Nothing beats fresh herbs and vegetables you grow in your own garden! This covered raised garden is a perfect DIY solution that can help you a lot with your gardening. It will give your herbs and veggies the best opportunity to grow in the early Spring. The building process is fairly simple and the materials needed are easy to find, too.
Get the full tutorial via Swing 'N Cocoa below:
The green house from recycled plastic bottles are way cool and constructive for gardening too.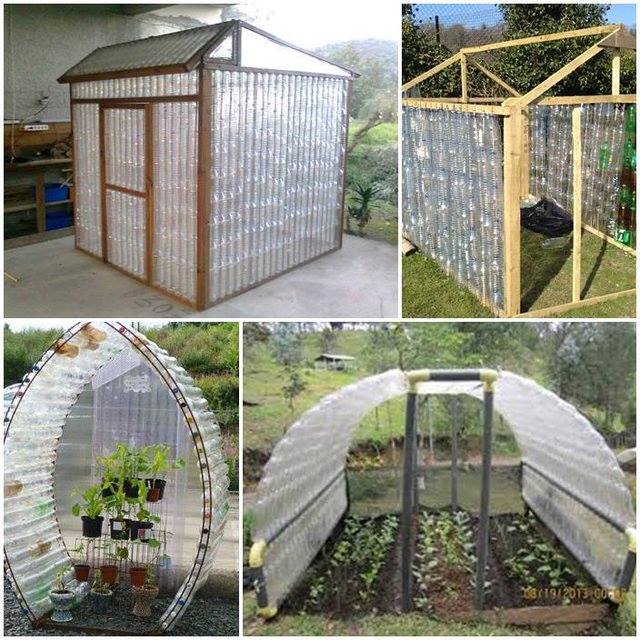 Tutorial :