Here is a very lovely DIY Hair Tutorial and one of my favorites, too: Waterfall braid hairstyle in the back to the side down! Braids never go out of style. They are easy and versatile. They can be elegant or casual. They can be inside out and upside down and tucked and coiled . This is a beautiful style that would look perfect for an engagement, bridal shower, or a date night out, a a beach day. Waterfall Braid hairstyle is one of the most popular hairstyles which many people like to follow throughout the world. Some people take the help of family members or friends to get this hairstyle while some can do it by themselves. It is the prettiest hairstyle and you can learn to use it by yourself if you do a little practice. You can try some twists with this braid technique.
You may love: 20+ Beautiful Braid Hairstyle DIY Tutorials You Can Make At Home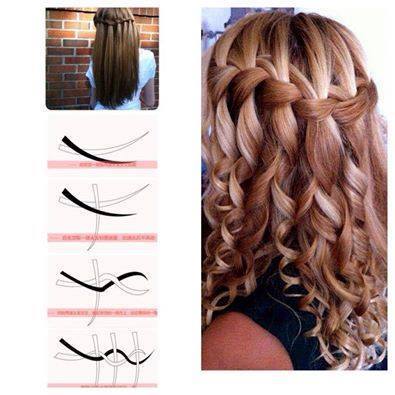 Image via: charmcitywed from pinterest.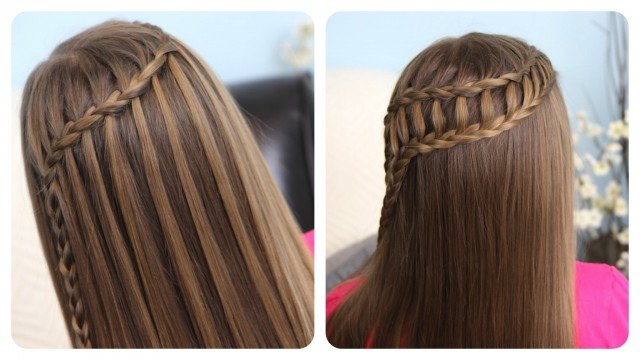 loveMaegan also shows us this waterfall braid with partial french braid, enjoy.