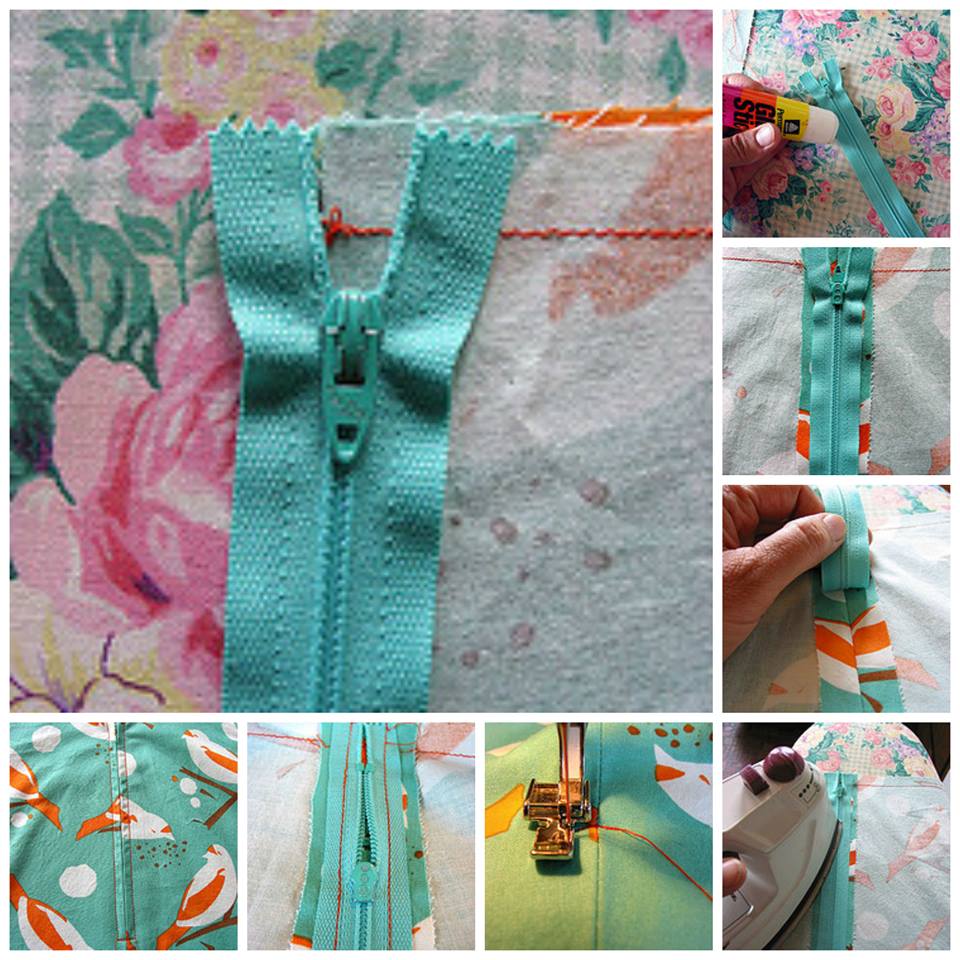 No matter you are s sewing lover or not, you may need to attach the zipper yourselves sometimes. Sewing with zippers is not easy, but not as complicated as what most of us think. It just takes time and practice for you to get used to doing the task.
When sewing with zippers you will most likely have to use a zipper foot. This allows you to sew closer to the zipper for a cleaner look. There are 2 things that you can use to secure the zipper prior to sewing. First is with glue and second is with pins. Using glue is much easier particularly if this is your first time sewing with zippers.
Apply glue to the sides of the zipper but avoid the zipper teeth. Next, position it gently to the pressed seam making sure that the teeth is at the center of the seams. When you are okay with placement of the zipper, press an iron to set it in.
Start sewing on the right side of the fabric going down to the edge of the zipper. Do the same on the other side and be careful not to hit the bottom of the zipper closure.
>> How to Easily Install a Zipper <<