Neckwarmer scarf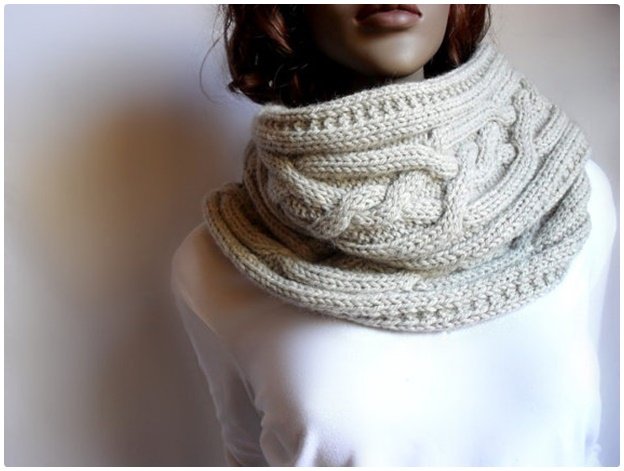 Note: If you want to buy one it's about 150 from Etsy. Or you could get just the pattern only from Etsy, too.
Meanwhile if you are a gifted knitter, you may have an idea on how to make it. Here is an video tutorial with similar knitting pattern that may get you inspired. PleasantSeas shares a video to knit this cable braid stitch which can help you hook on your own if you love the pattern above.
You may also love this crochet rainbow cowl to bring bright colors in winter.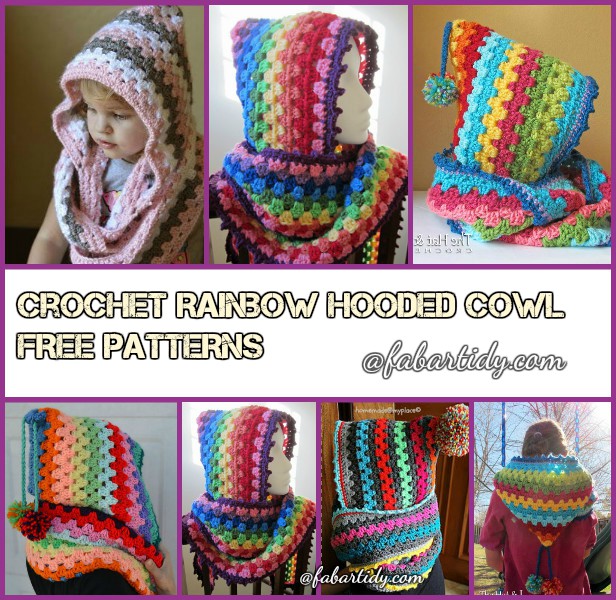 DIY Crochet Hooded Cowl Free Pattern
You May also love the crochet circle cardigan free patterns, too.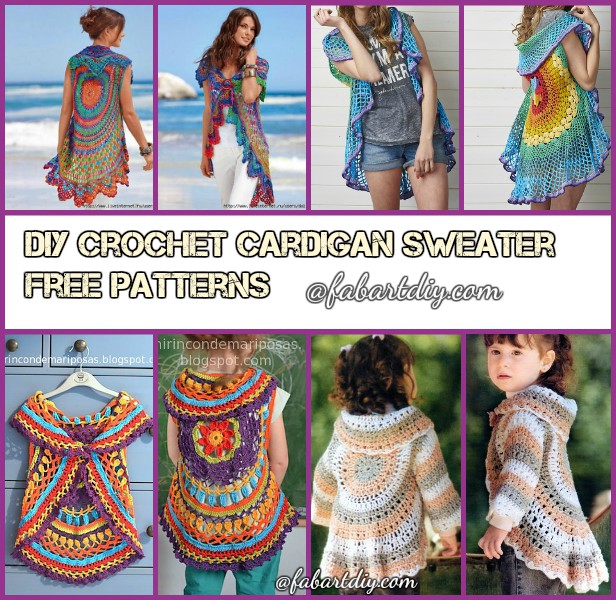 Crochet Circle Cardigan Sweater Free Patterns