While it is still cold to couch in and start our crochet projects for each and every crocheter, and what I am going to share now is how to crochet this fabulous looking textured waffle stitch. I also have some fun stitches to crochet after, the Crocodile Stitch Dragon Scale Crochet, Crochet Puff Stitch Blanket, Crochet Bubble Puff Stitch Scarf Necklace are just easy to start. As we have so many helpful tutorials for you that will definitely make your crocheting process much more comfortable and enjoyable. We gathered the video tutorial as well as the written pattern so you can link through and start your new challenge, we also shares the dish cloth pattern so you can make it large as blanket or table runner etc. It can be easy and exciting to get prepared for all your big projects later on. Enjoy.
You may love: Crochet Waffle Stitch Blanket Free Crochet Patterns – Video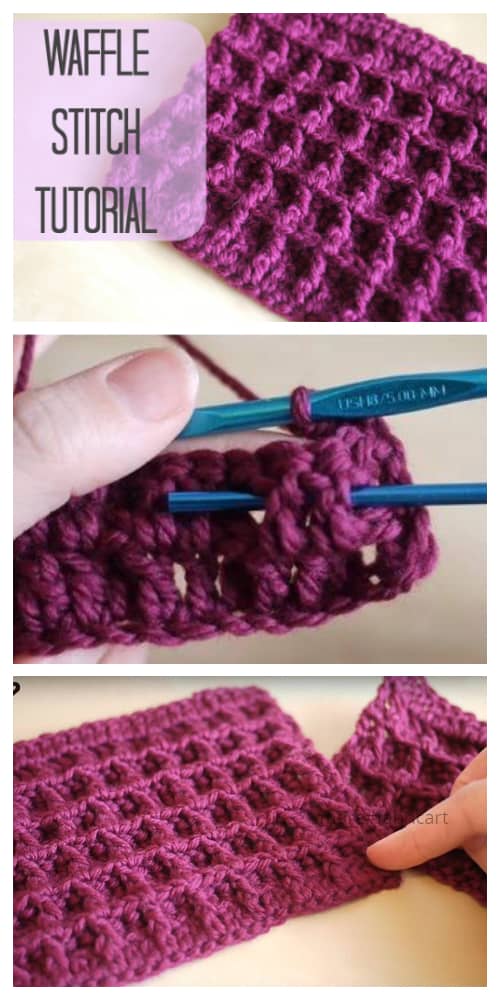 Bella Coco shares the video tutorial on crochet the fabulous waffle stitch possible to make from wash cloth to blanket as large. Here (Video: Bella Coco ) is how:
Prefer the written pattern? Here is the detailed English pattern from the stitchin mommy: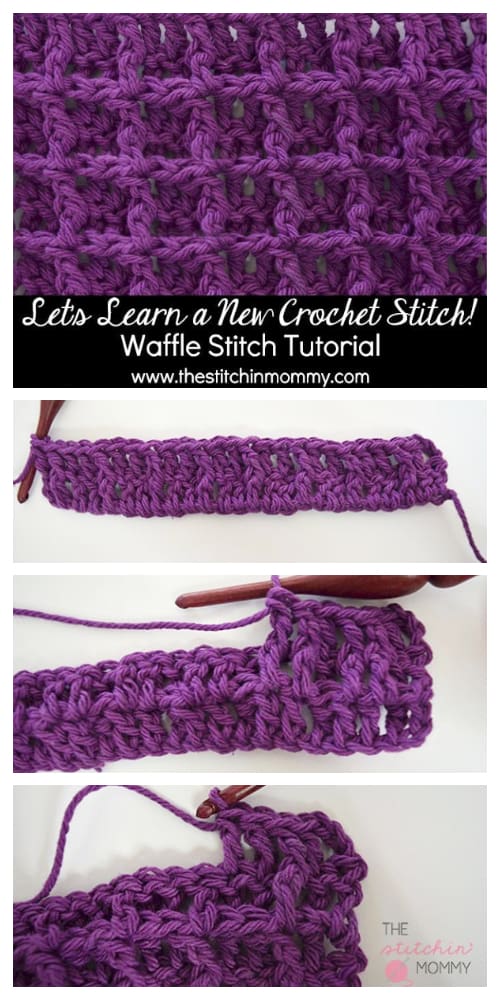 The waffle stitch really gives the pattern waffle looking which is perfect for kitchen, such as the washcloth or place mat.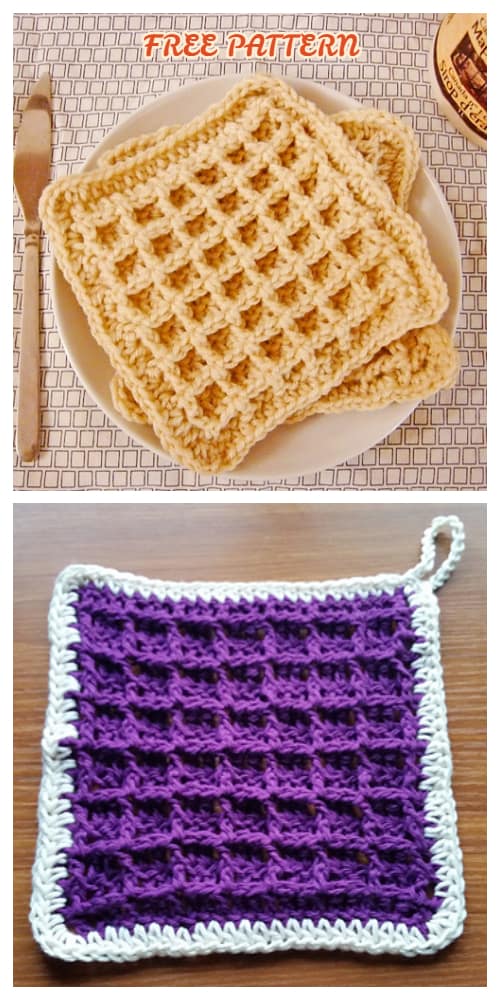 Click the link here for the free crochet pattern: