I love everything fabulous, garment and gourmet are ranked top two!! 😀 Guess most ladies are the same as me. Though we love those delicious foods, we still need to keep fit and fab especially when the temperature here in California is going down. Time to clean up our wardrobe, but we still need dresses and skirts even it's cold in the morning and night. And today we are going to crochet these beautiful, extraordinary stylish knee high socks to keep us in fashion in this chilly Autumn.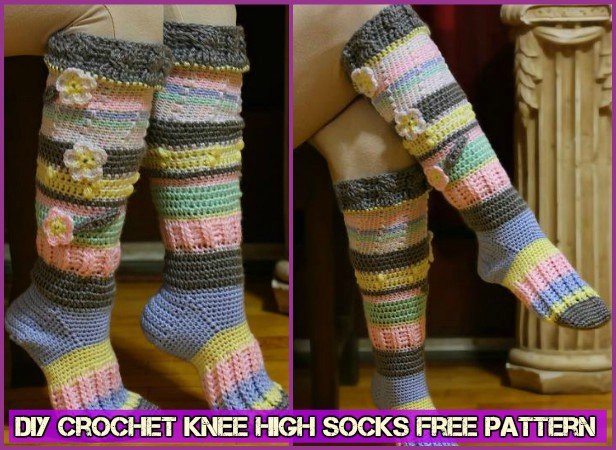 This crochet designed by Nadia Fuad is mainly from single stitch, double stitch and half double stitch, with cable and puff stitch to create the pattern in-between. But it's not easy even for Nadia to hook them out, luckily she shares the written patterns as well as the video for us to crochet along. She uses pastel colors but we can use our own color combinations. Go check out the pattern via her blog Here: Knee High Socks.
Nadia Fuad shares with us the step by step tutorial on youtube to crochet this fabulous socks below:
Video: Youtube
You can challenge yourself for this crochet project, handmade is always the precious one, but if you are not as skilled as Nadia, Etsy is always a great place to find these pretty homemade ones to keep your in trend. You can purchase or get inspirations from Etsy HERE.
You may love the crochet slipper shoes in keep your feet warm and cozy, too.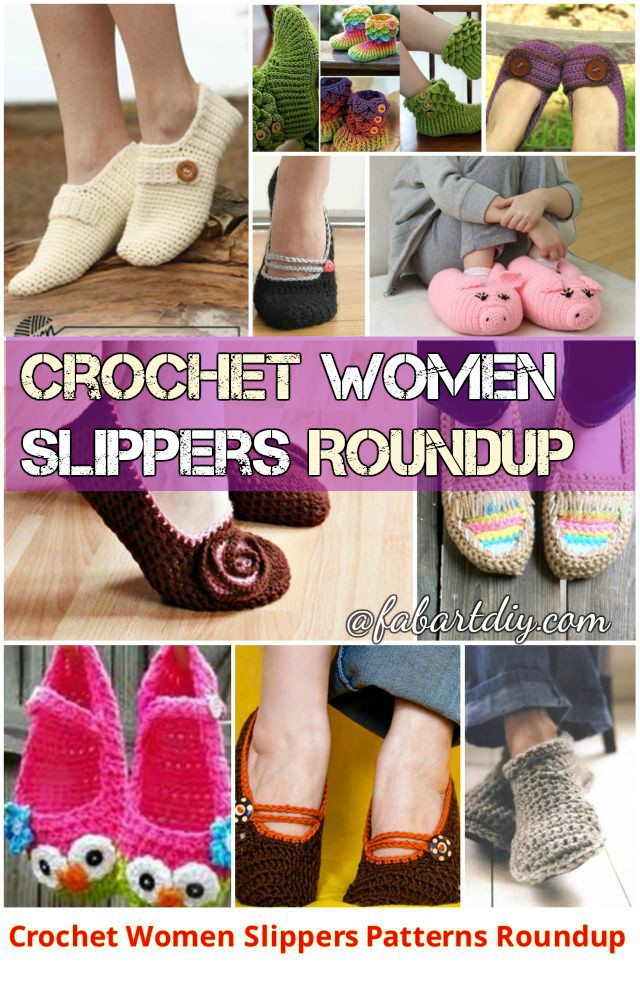 DIY Crochet Women Slippers Shoe Patterns Round Up