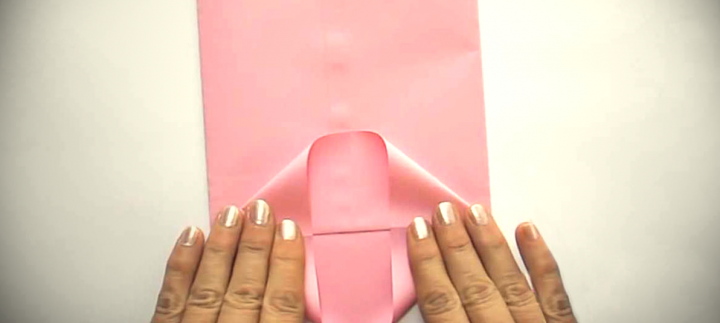 If you want to make a friend or loved one feel special, then these homemade gift bags are exactly what you need. The best part is that they can be made with any wrapping paper or craft paper you have lying around the house.
Here is a simple, easy and pretty way to
make an amazing gift bag,
especially if you're scurrying around the house in a tizzy. When you forgot to buy wrapping supplies for a gift you're bringing to a party
that you are about to leave for, and you don't feel like rummaging through the bags no one else wanted at your local super market. This will save you a decent impression for gift delivery.

Check how it's done.