These DIY Oil Can Face Plastic Bottle Planter will make your recycling more fun and entertaining!! Plastic bottles are nice material for recycling, because they are transparent, elastic and flexible, and can be easily and quickly transformed into various useful objects for the house. I have shared a lot of ways on how to recycle some of those plastic bottles before which you may have stuffed in your recycling bin. DIY recycling projects are always cool and amazing, especially when you can turn your trash into something new and useful. With just a little effort, they will have new life, instead of ending up in the trash, and in the same time, you will have something useful for your home. These ideas to reuse plastic bottles are fabulous to make useful items for yourself and your family members.
You may love: DIY Plastic Bottle Hedgehog Planter for Your Garden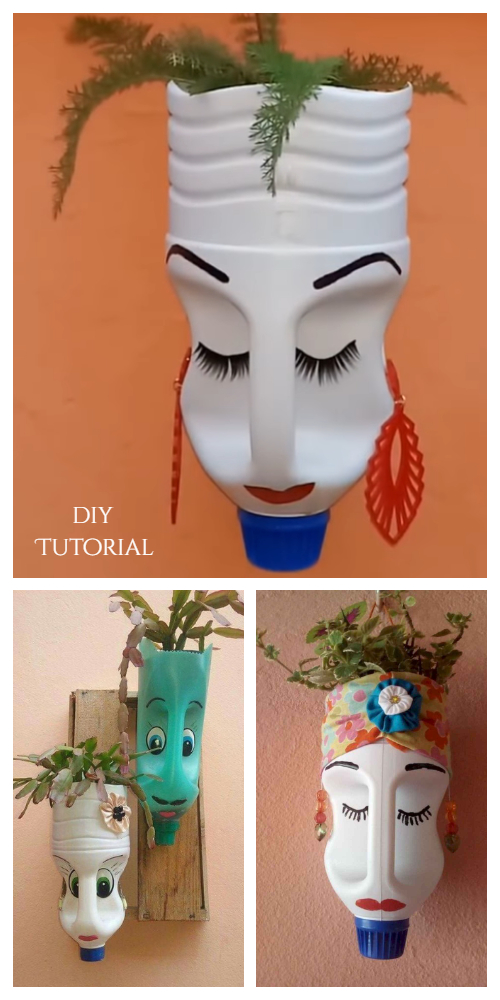 The easiest to cut and draw with sharpies or add stickers directly, wrap the head or not at your choice, you will be surprised at your art potentials on the artworks deep in your blood:)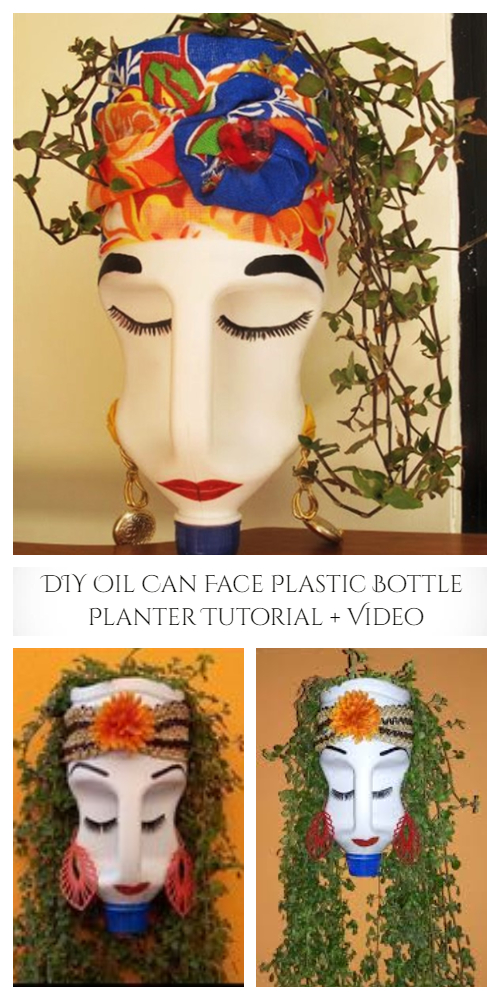 Bring these planters home, balcony or greenhouses with indoor vine plants, Pothos, ivy, Creeping Fig, pearls, button leaves, go to your local nursery and get yours personalized: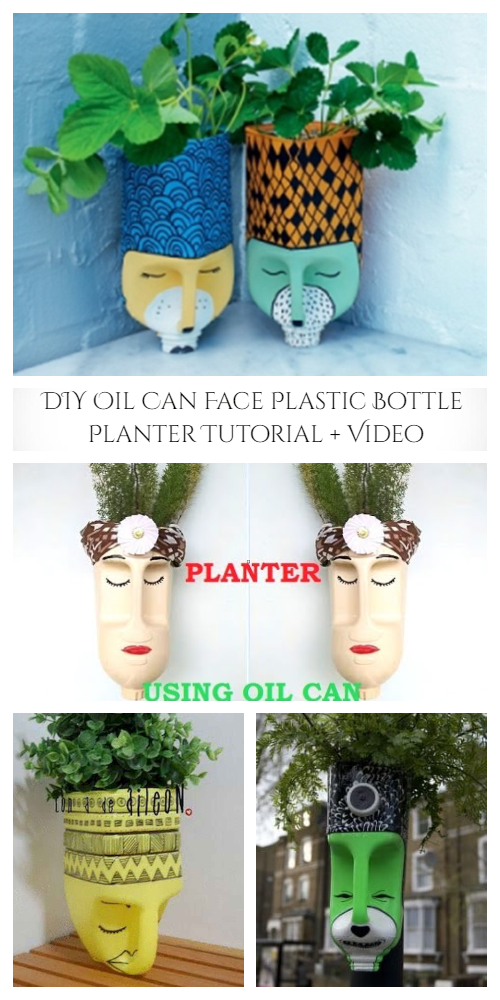 Painting for boys, dads, grandpa with cultural inheritance in your country: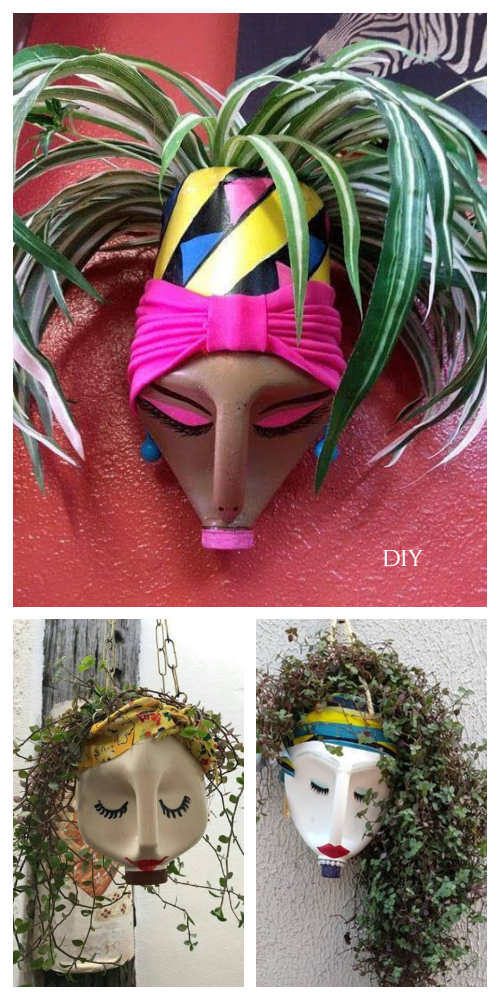 You can turn different shapes of milk jar, detergent bottles or else with handle bars into wonders with these ideas, the pictures are inspirational, and you can even make jar shovels to make your recycled garden more fun with kids.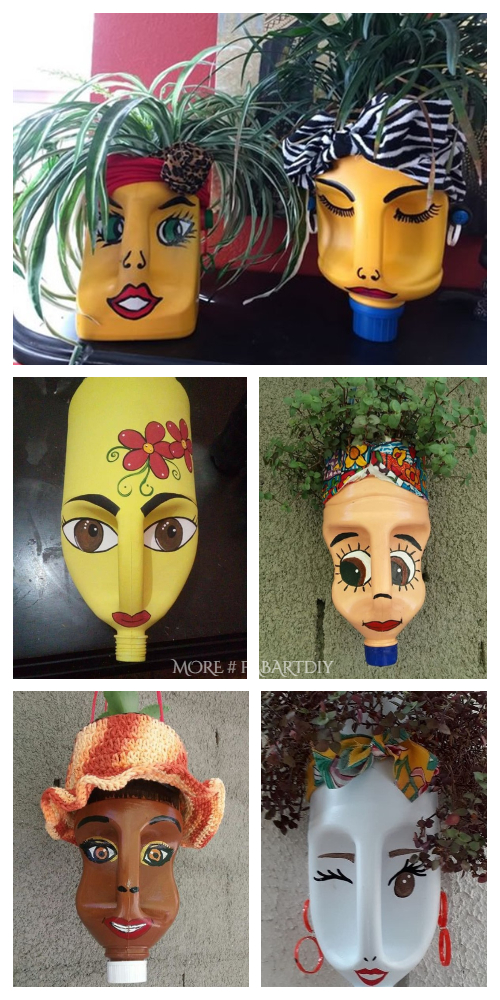 Go green with recycled plastic bottles and make these garden planters together with your kids, go wild and crafty and keep your hands busy and dirty during this coming Summer break, and go find more DIY Ideas and Projects to Recycle Plastic Bottles for your gardens!