It seems CDs are going out of its trend except those who would love to save some for old memories. While we don't want them taking extra space but be otherwise used more effectively.  Repurpose them into new home projects for decorating could be an awesome way to make full use of them instead of tossing them away.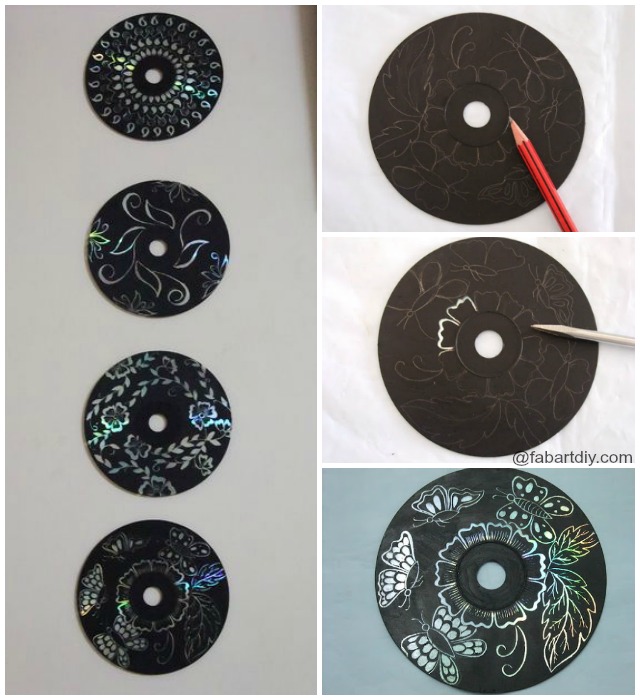 As Instructables user Swapnal shared, you can turn your old CDs into dazzling canvases for your wall art that will turn out looking fantastic.  By painting the back of the CD with the darker paint of your choosing and wait till dry. You can draw any patterns you love with pencils (mandala would be perfect choice on circles). Don't worry if you are not that artistic, print out patterns and try.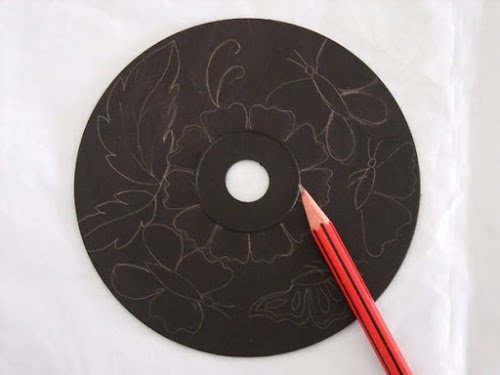 Scratch off the paint along the pencil marks and reveal the original metal of CD.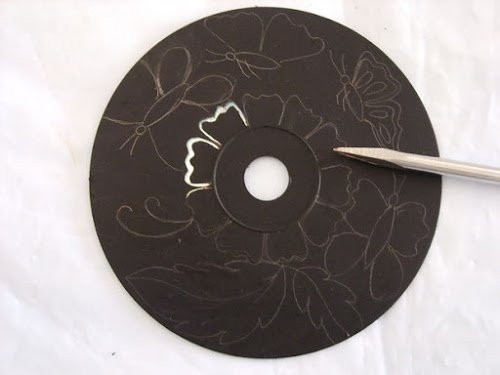 Looks pretty cool but it does require patience. You can add smaller scratch marks to make the effect even more detail.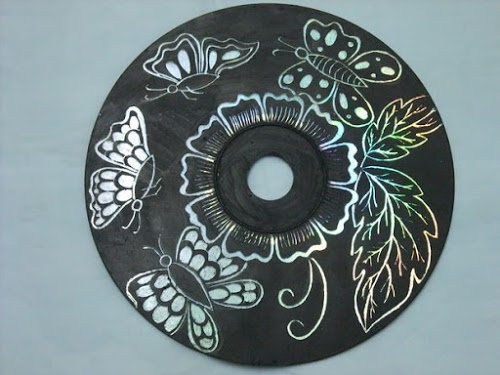 To find more details on this project, Visit Instructables here.