Here is a perfect, easy accessory to get you through the summer months. If you are a fan of friendship bracelets, you should try this tutorial for Lovely Leaves Friendship Bracelets, and create your own DIY bracelets in no time. You don't have to select five different colors to make this pattern, but any colors you want. They can be occasion-specific, like your favorite sports team's colors, or holiday-specific, like various shades of red and green for Christmas, or adding beads to you personalized DIY bracelets with this easy homemade bracelet pattern(image via: serimarea). We have some macrame projects with fabulous and interesting patterns, macrame is a fun craft we begins from our childhood. We started to make macrame bracelet most often from school age, and macrame is more practical than just making these accessories, we have macrame hammock, macrame owl DIY tutorials which are perfect to bring macrame craft into home decoration.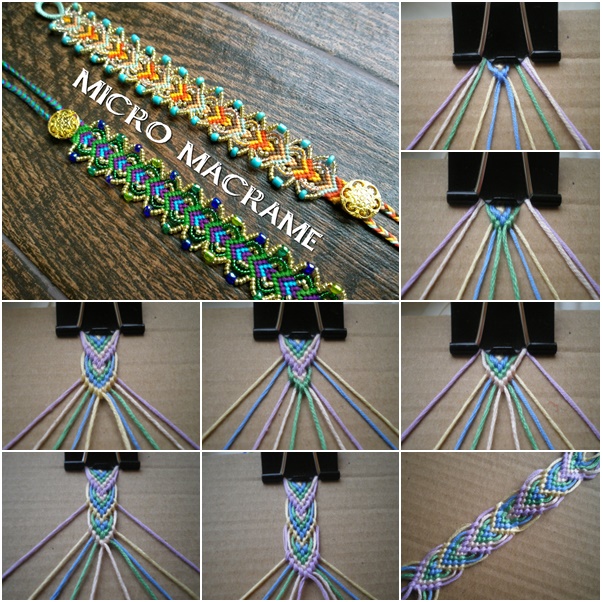 Let's see our collection of inspirations below: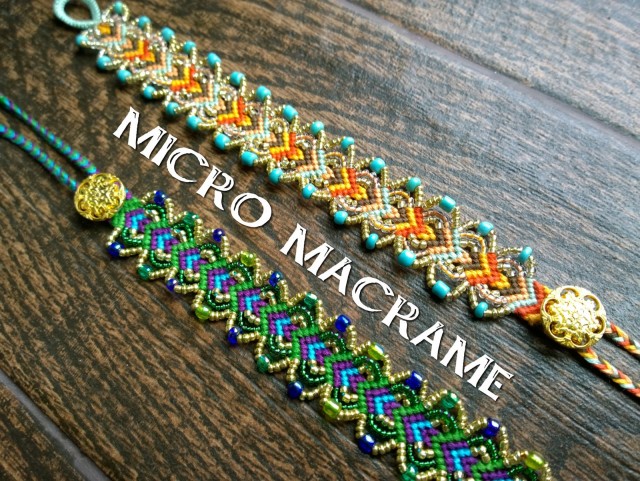 Image via: candicecharlson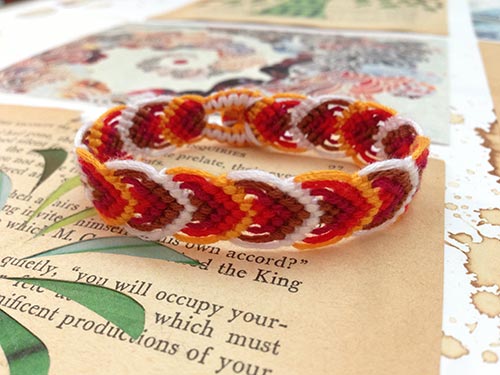 Image with tutorial: braceletbook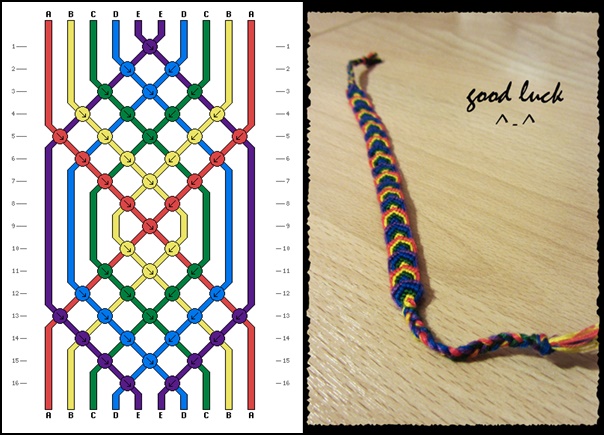 Image with tutorial: friendship-bracelets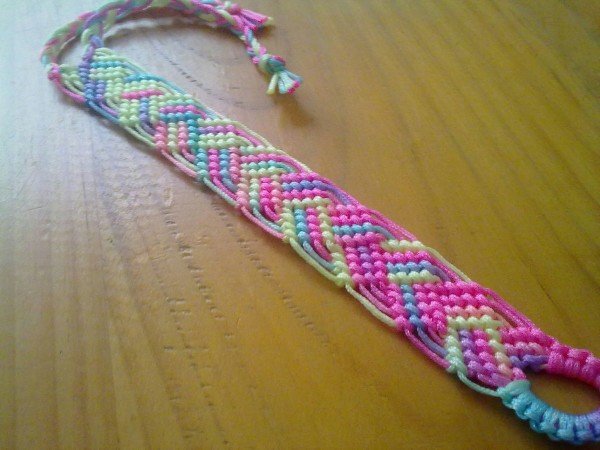 Image via: Etsy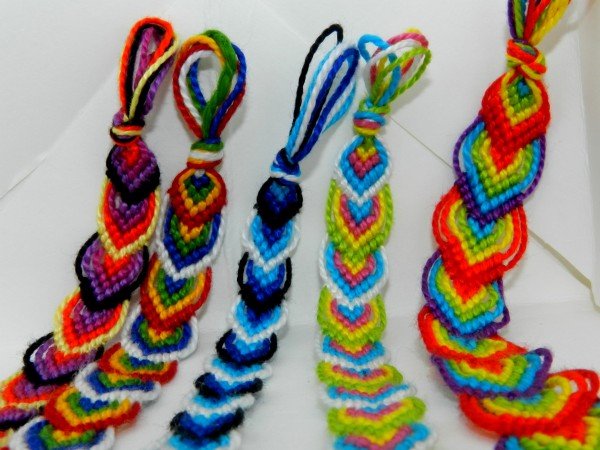 image via: t-n5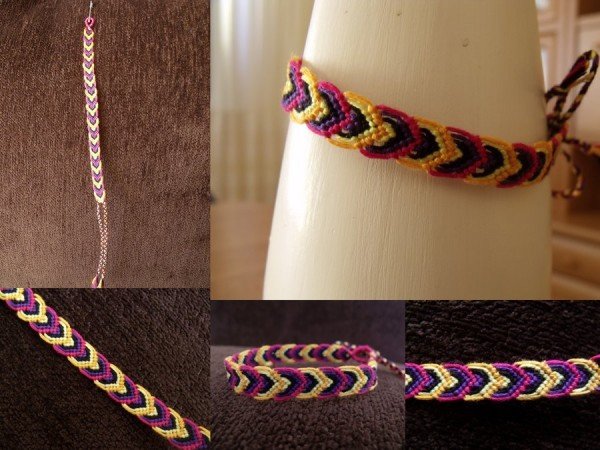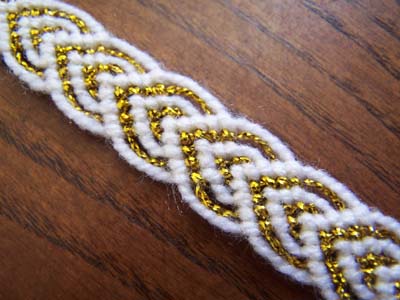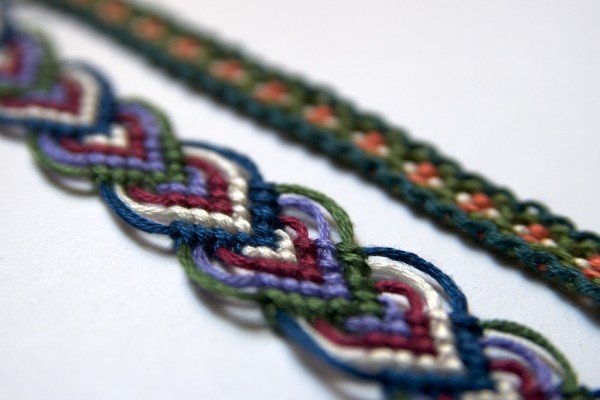 There is a video tutorial by BeyondBracelets on youtube for your better understanding! Enjoy fun~

You May also love this DIY macrame hammock for outdoor relaxation or reading.