Here is a useful and stylish craft project on making ribbon brooch with bead for white shirts, it's a good addition for office ladies in hot summer. I have posted a ribbon bead bracelet with this idea, it's really easy to make by threading the beads or pearls with lace, you can check the tutorial via the link HERE, as well as the ribbon bead Christmas Tree Ornament and the Christmas wreath ornament DIY idea with ribbon and beads by using wire, which is clever enough to shape the wreath when working with it. I love this idea, but try to make satin ribbon for silk shirts or dress, looks British? Here are two different versions with video tutorial included, let's check it out.
You may love: DIY Cute Kanzashi Ribbon Bead Dragonflies
Materials you may need:
Bead
Hot glue Gun
Needle and thread
Lighter
How to: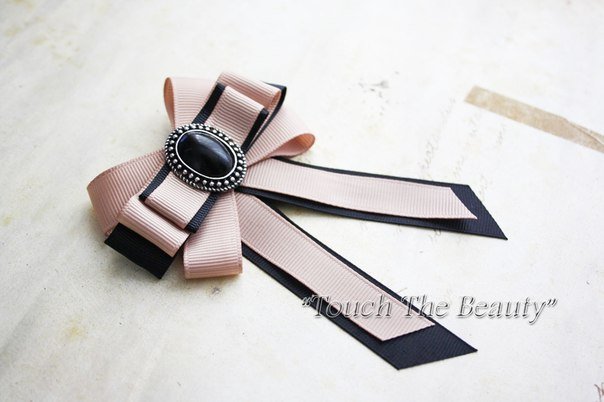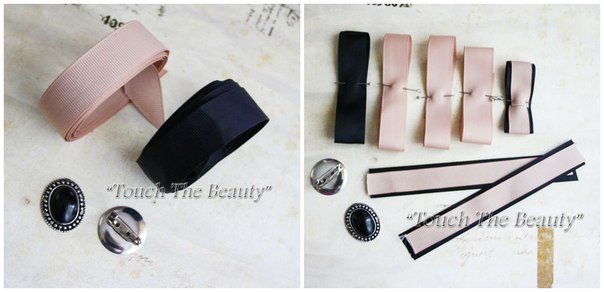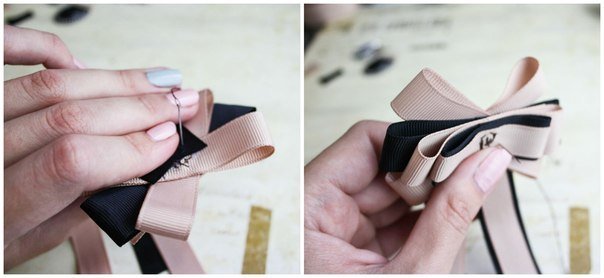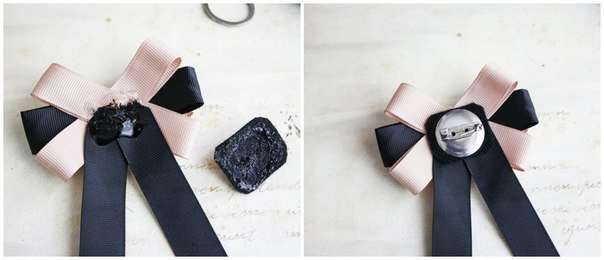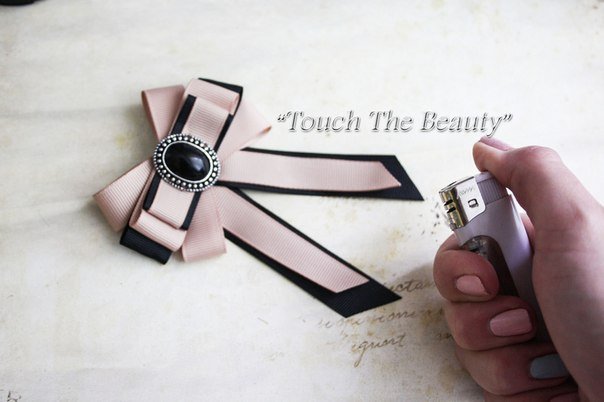 Here is the video tutorial for your reference.
Another version: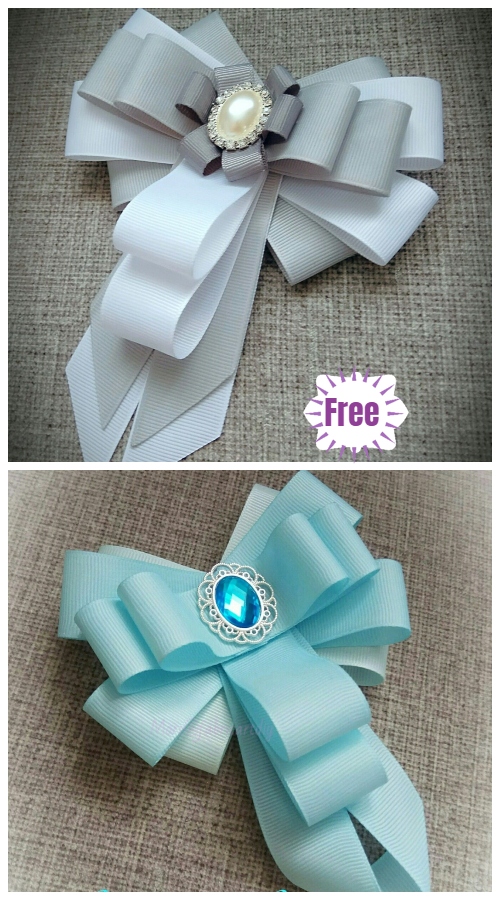 Click the link here for the video tutorial: