Christmas is a time when everybody wants to show off some skill, be it cooking a delicious dinner or impressively decorating the front yard or house. You can also be part of this challenge and take home the prize of the neighborhood. We propose this miniature Christmas tree made out of beads. Source: krasota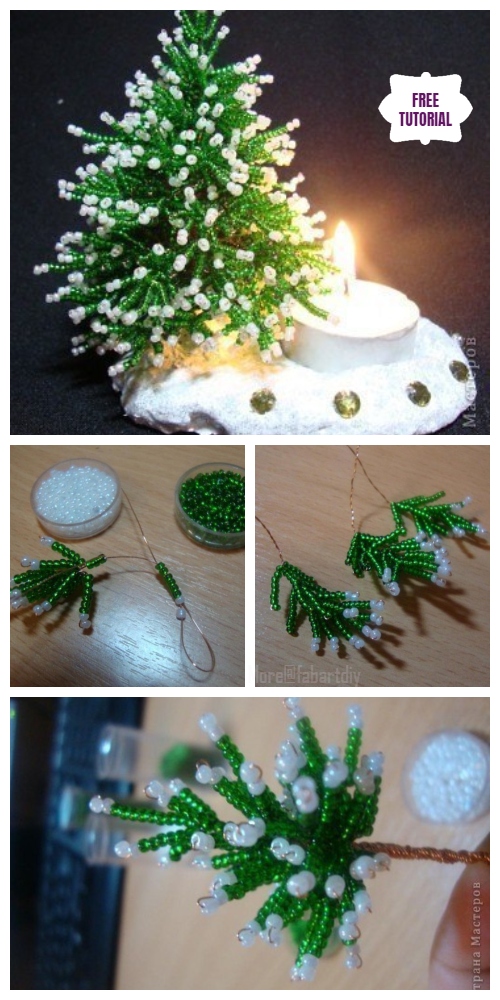 Supplies you will need:
How to: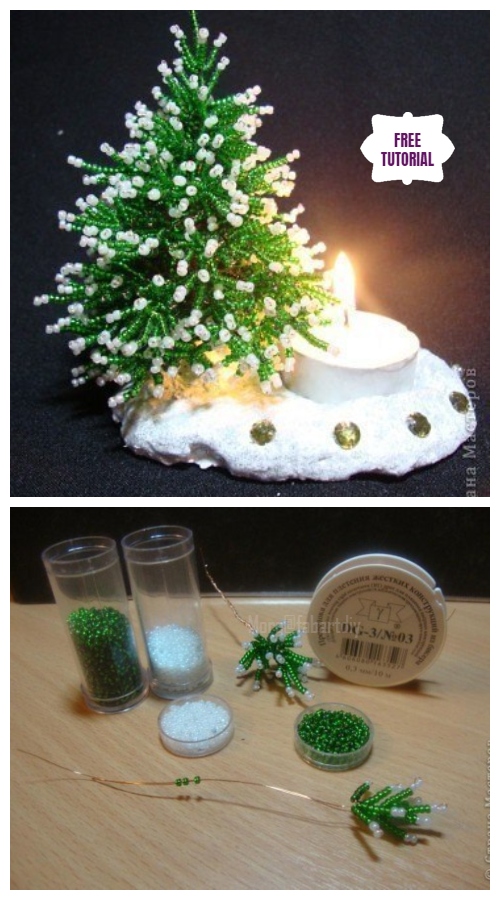 First we make the top: one branch in the center, four around. Then we start to form a "skirt". As many tiers as you need.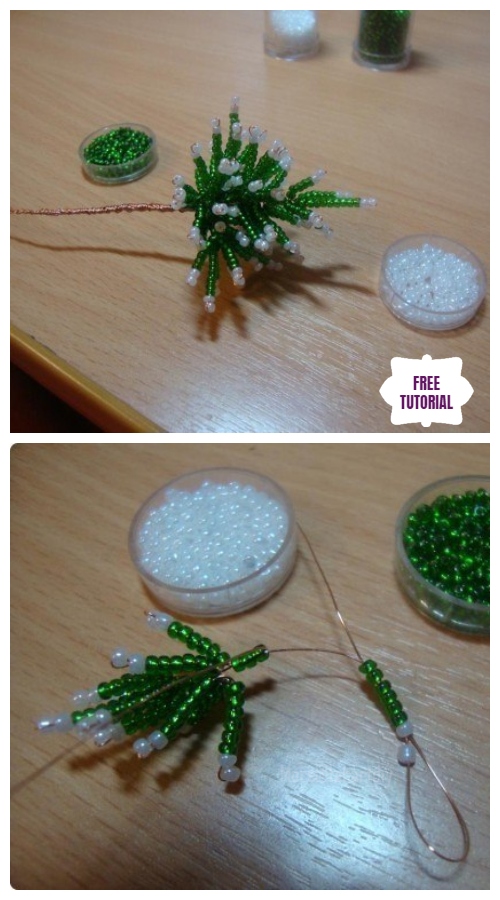 Twist the branches gently, because the tree as such, this tree does not have, it must be strong.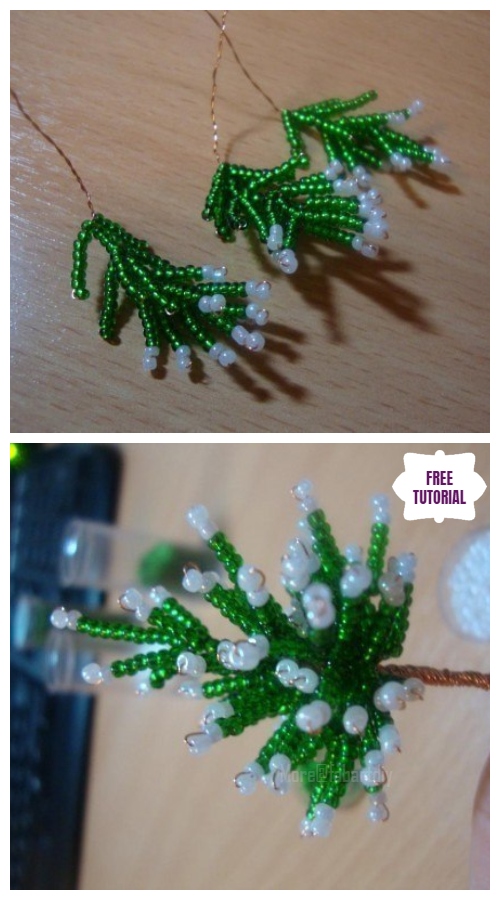 Well, something like this "trunk" looks, although it is not visible because of the branches.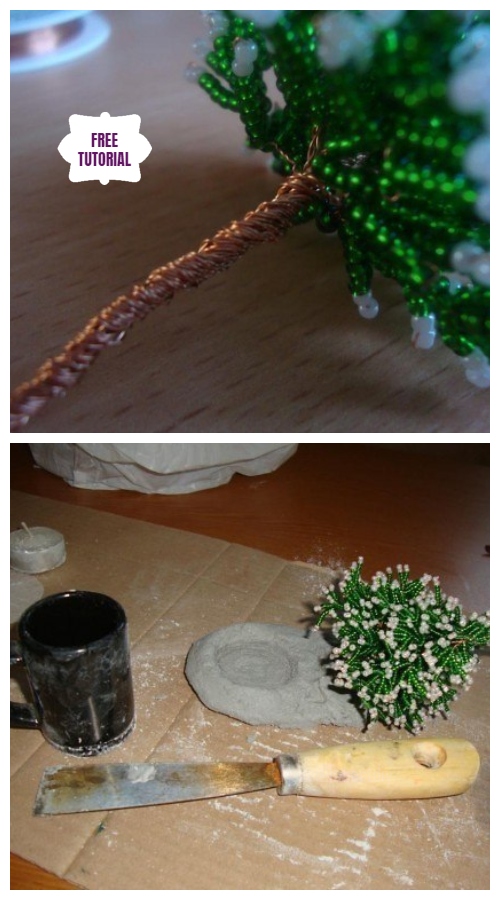 When the tree is ready, make a plaster pad for it. If you want to make a Christmas tree with a candle holder aside,  you can form a small cup under it as the picture shows. And enjoy your handmade festive Christmas tree lights.
You can also get the video tutorial to guide you through.