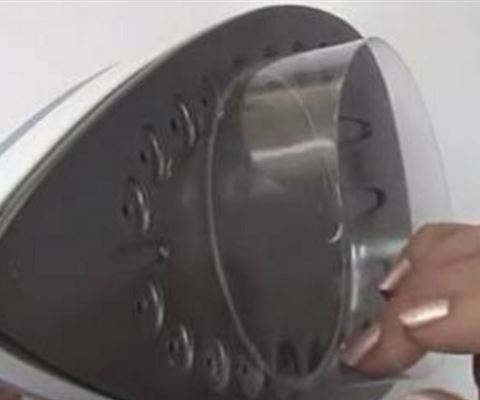 She Melts Plastic Bottles On An Iron. What She Makes, Every Girl Will Love This! Unbelievable? The colorful plastic bottle bracelets is easy to make and customized, and will be a hit in Summer style.
Innova crafts shared with us the way to make colorful bracelets from recycled plastic bottles using iron and nail polish as below, you can check out more innovative recycled crafts through her youtube channel. Enjoy.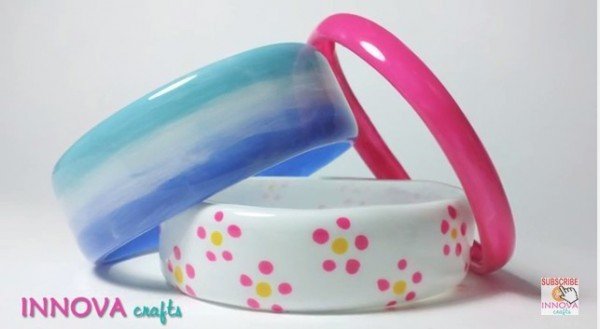 Supplies: Plastic bottle, nail polish (or acrylic paint), iron, scissors and tape.