Everyone has been to the Zoo and has experienced the Sights and Sounds of the amazing Animals. Kids at all ages can use the following simple tutorials on how to draw animals and build up their skills and confidence in the process, it's really fun and great parenting ideas, too.
[nextpage title="Page 1″ ]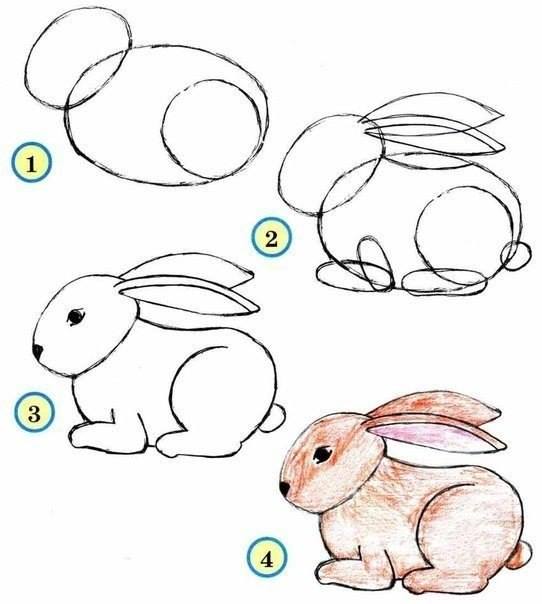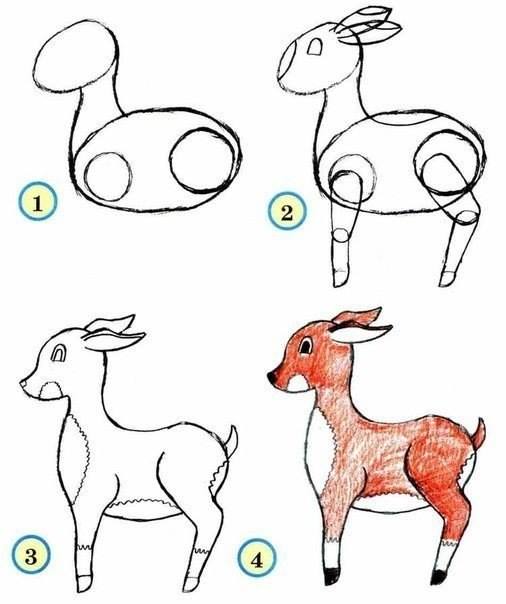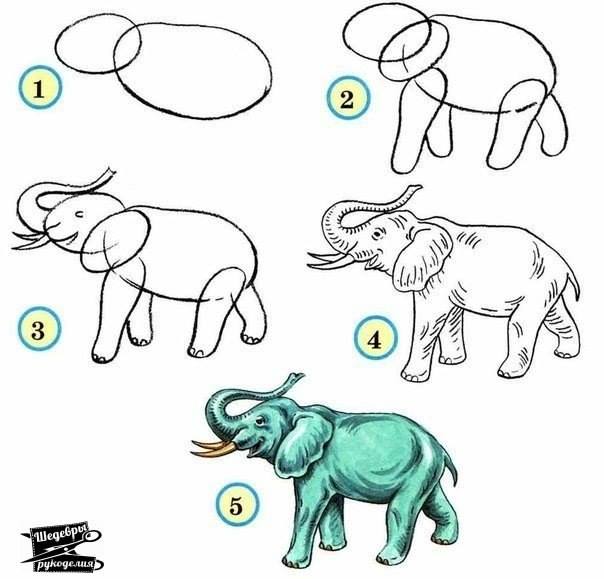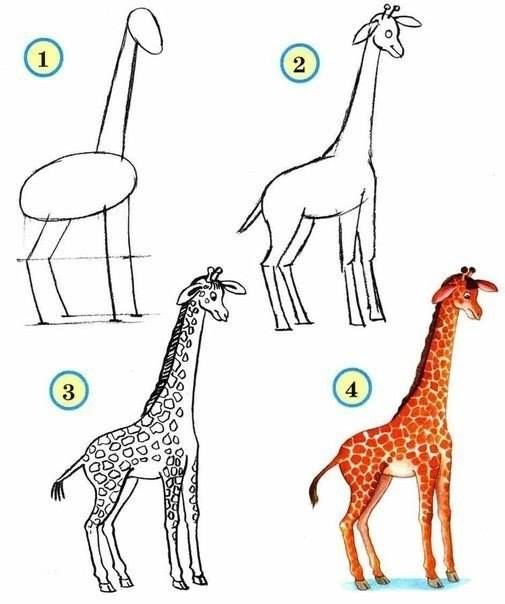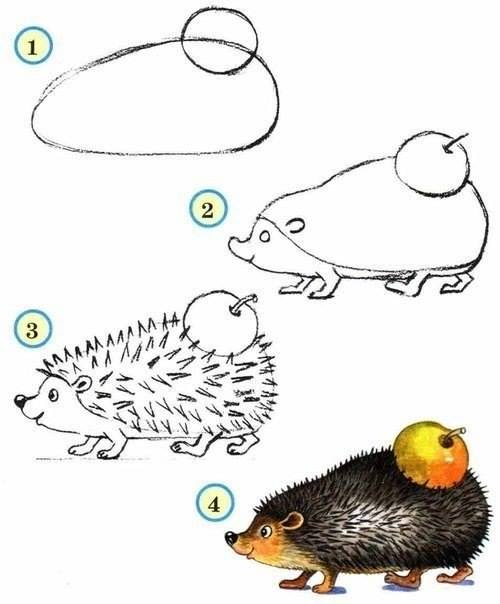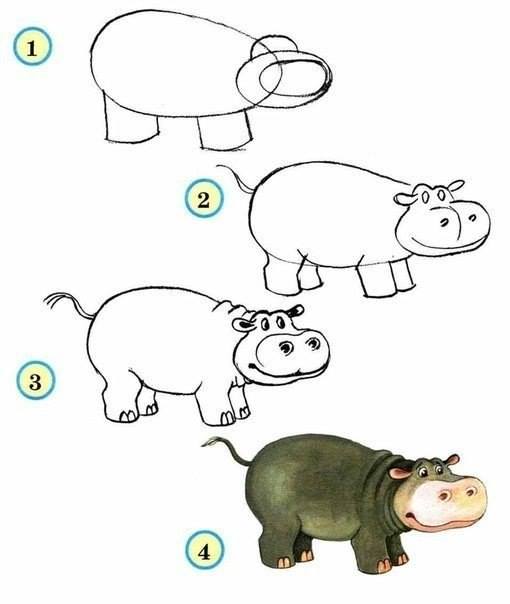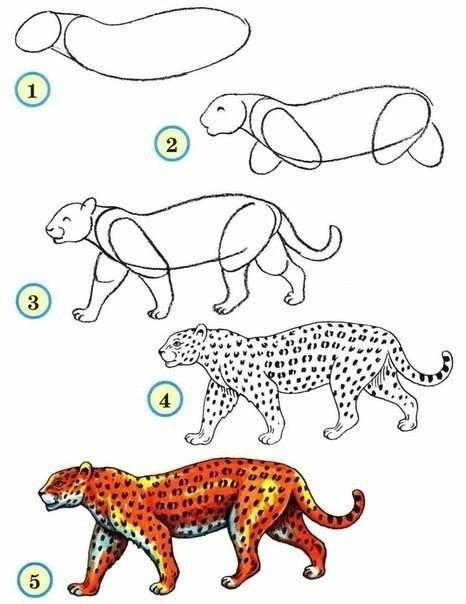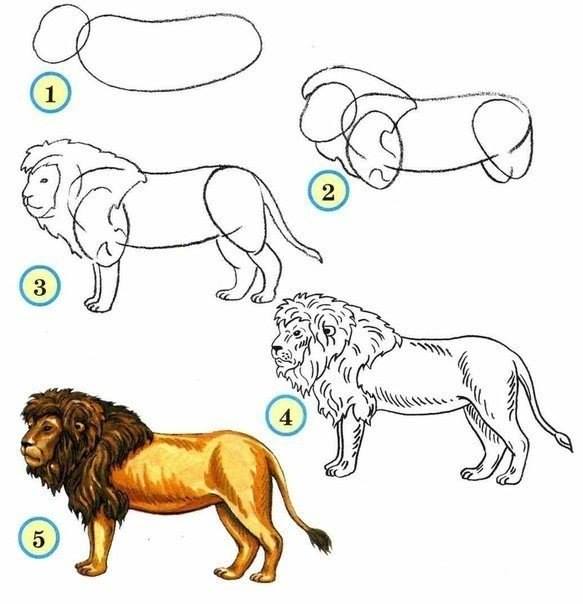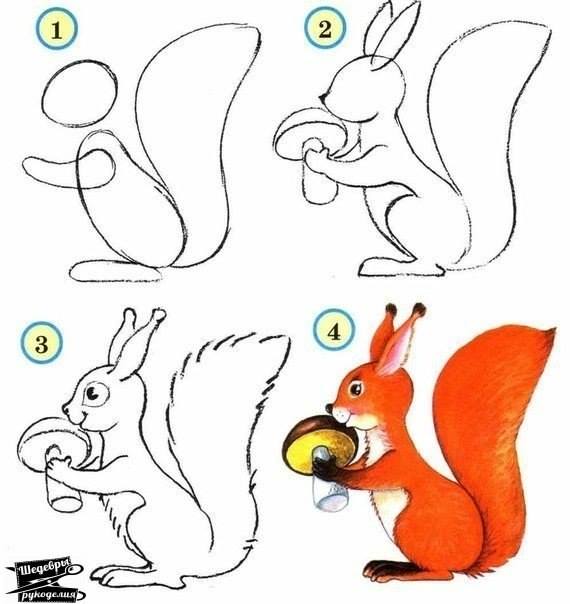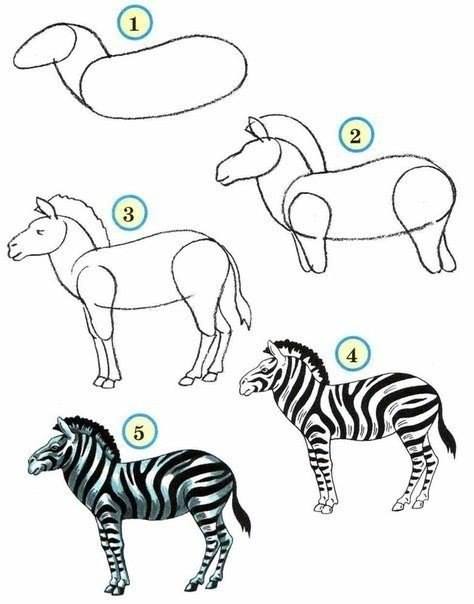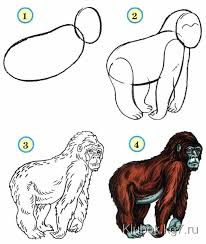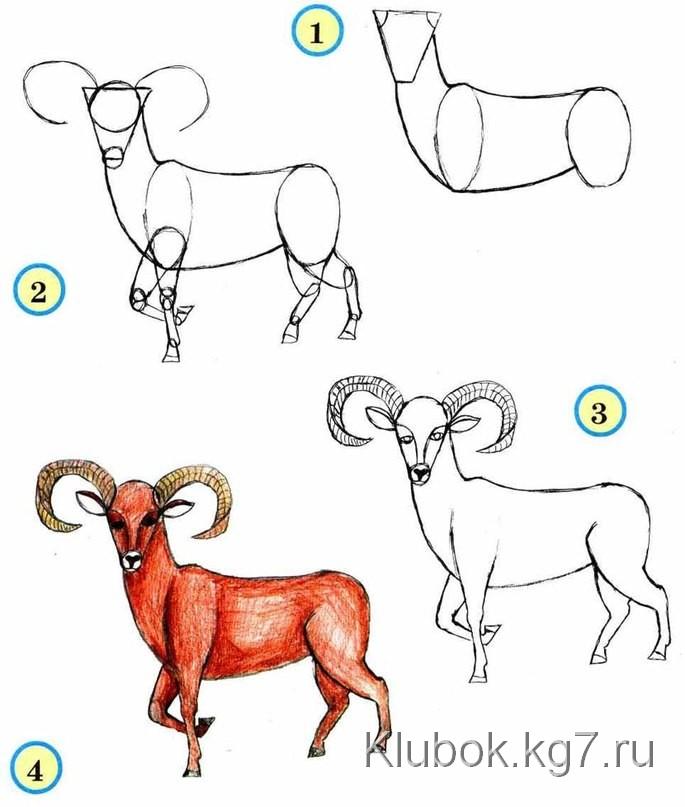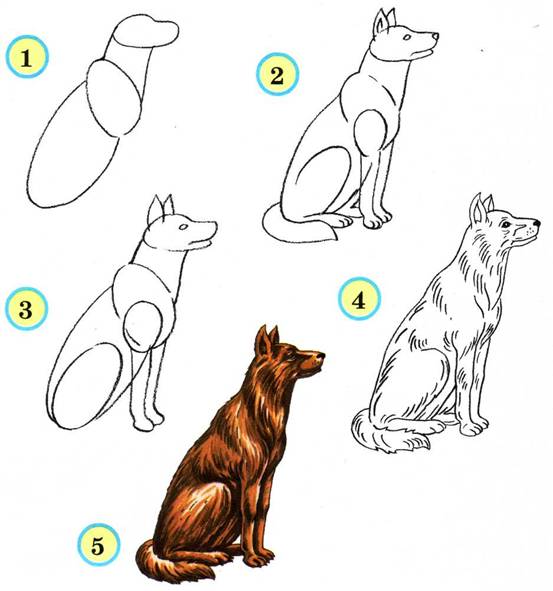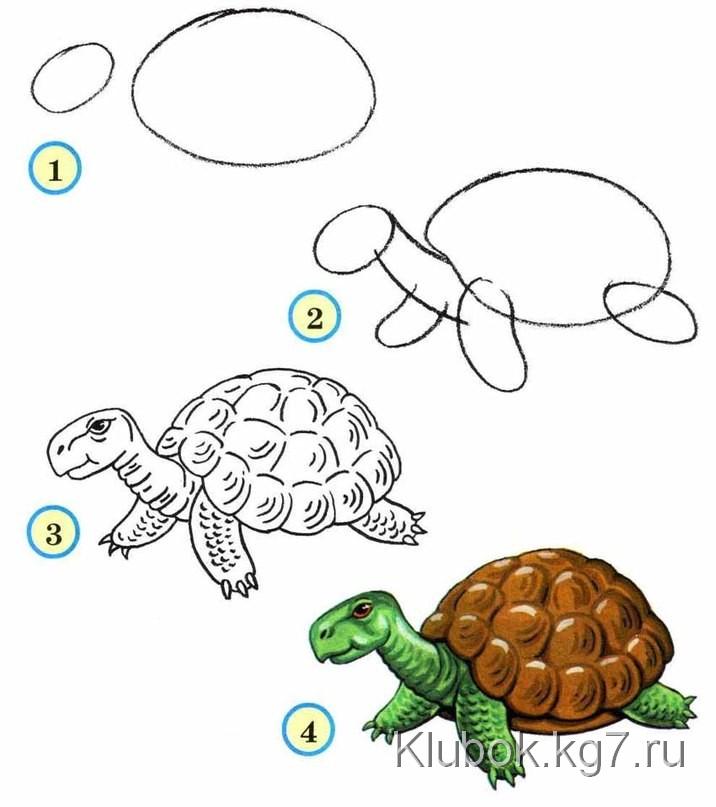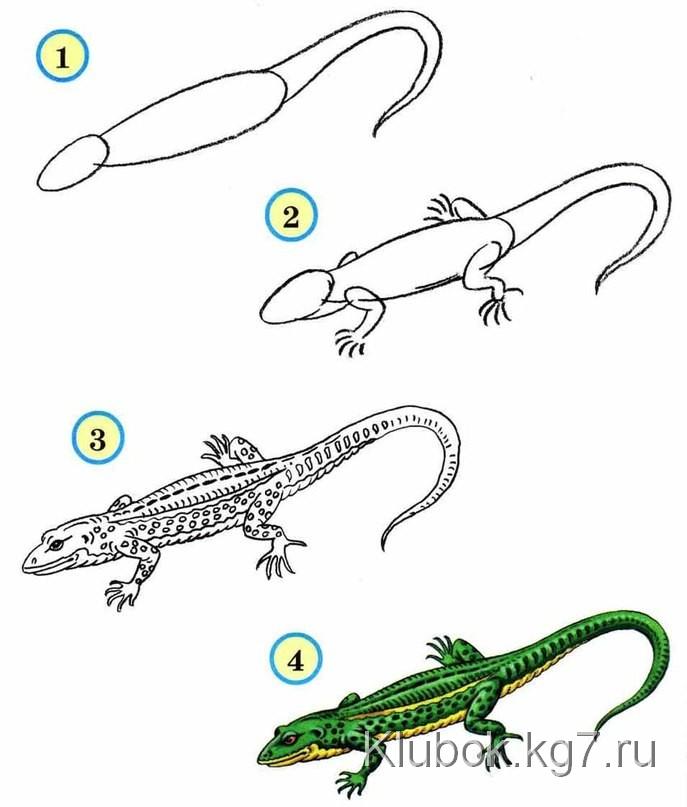 [/nextpage][nextpage title="Page 2″ ]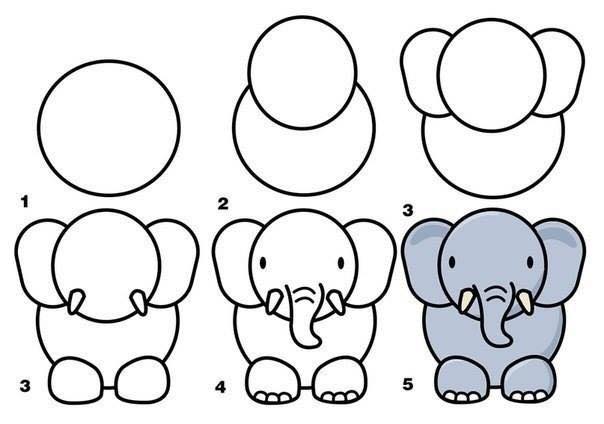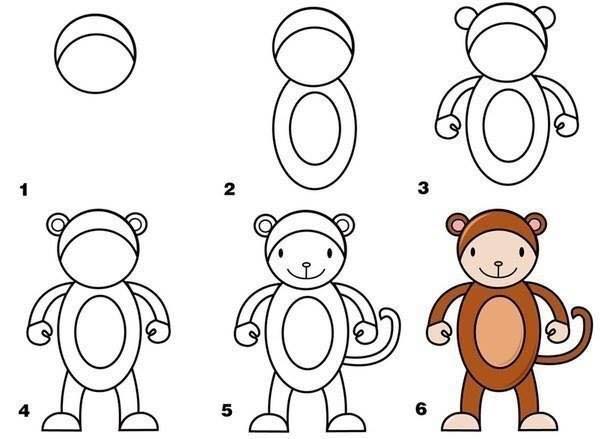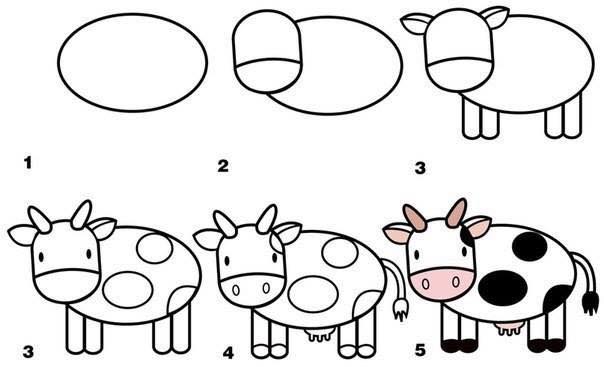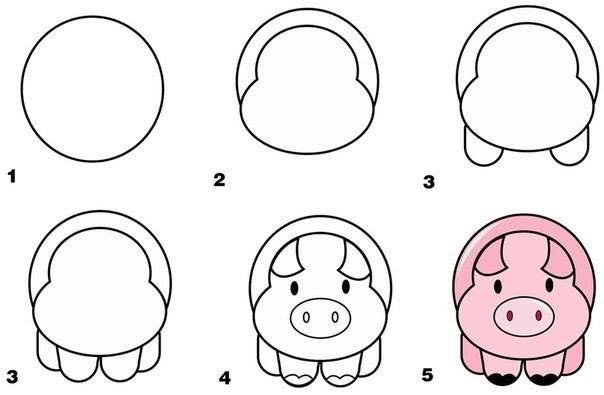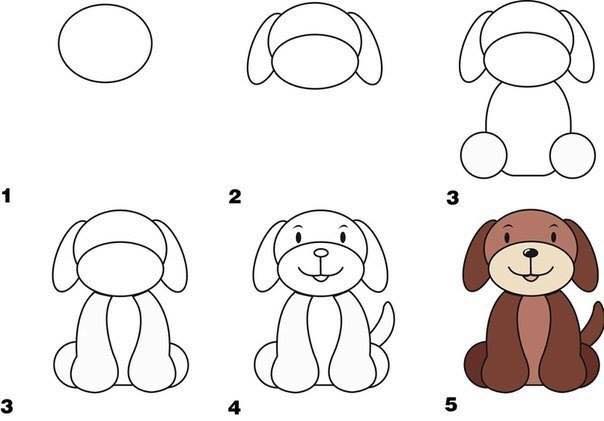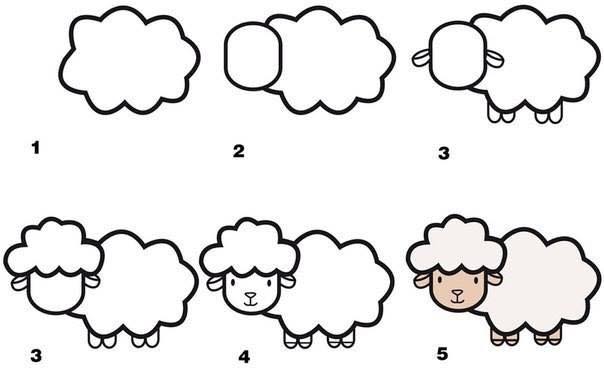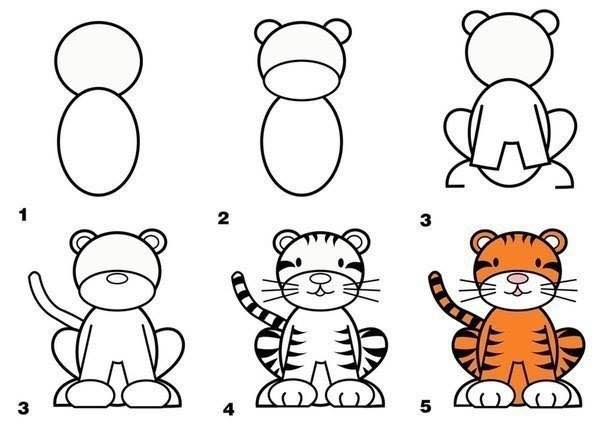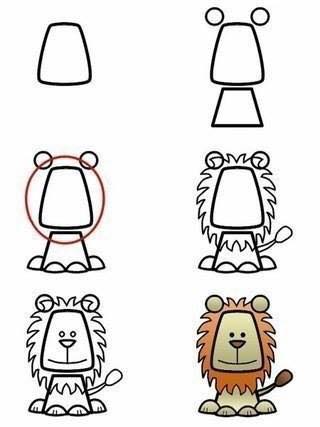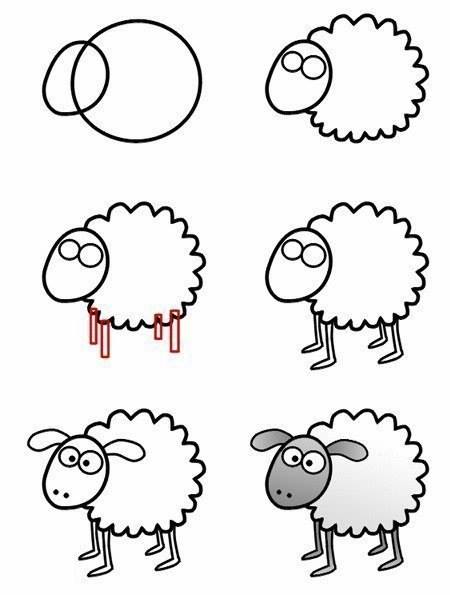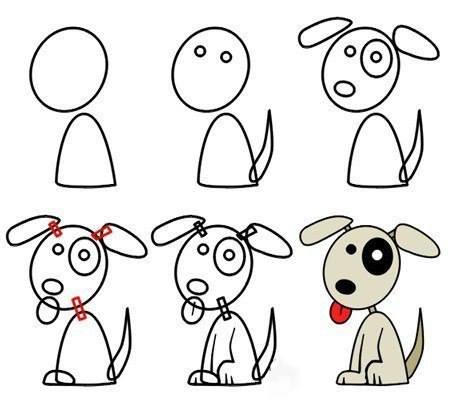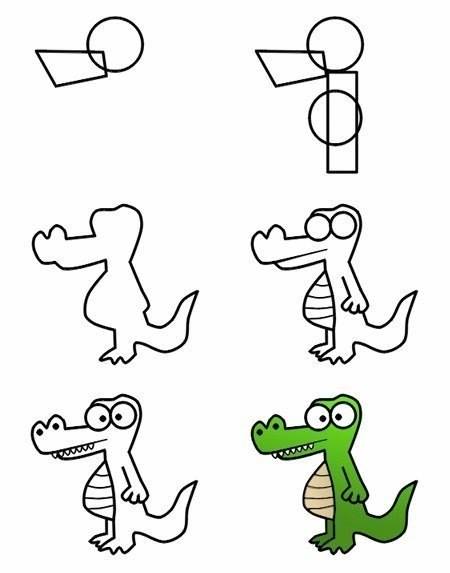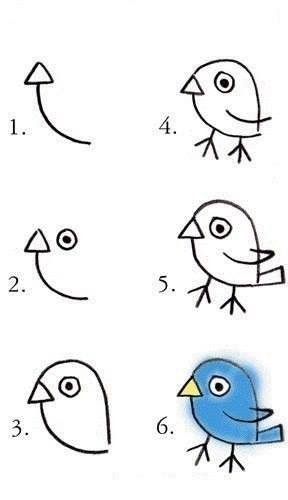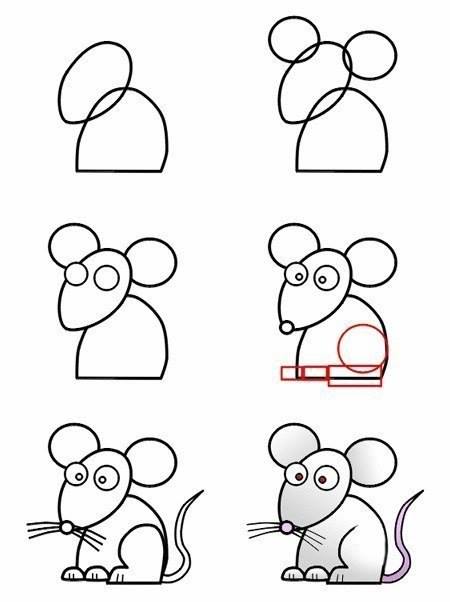 Below is a great website to show us how to draw animals step by step with illustration that worth reading.
[/nextpage]