If you are using wood furniture at home, esp with those dark colored wood such as walnut, it is easy to get these water rings, dings and scratches, sooner or later, even though you try every bit to maintain them in good condition. There are many ways to upgrade your old furniture before transforming them into new, painting is a common way. You can Use Stain To Make Amazing Furniture Art to personalize your wood furniture into new piece. This DIY tutorial will share with us the pro methods to make those common superficial damages be fixed quickly and easily without harming your furniture or your wallet.
You may love: Distress Wood Furniture using Vaseline Easily (Video)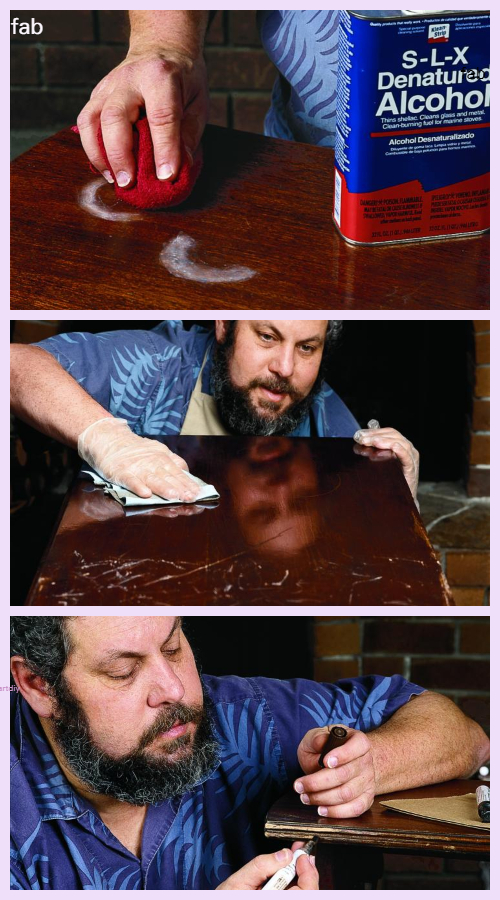 Head over to the full tutorial here:
Here is a roundup of fabulous ways to re-purpose your wood dressers.