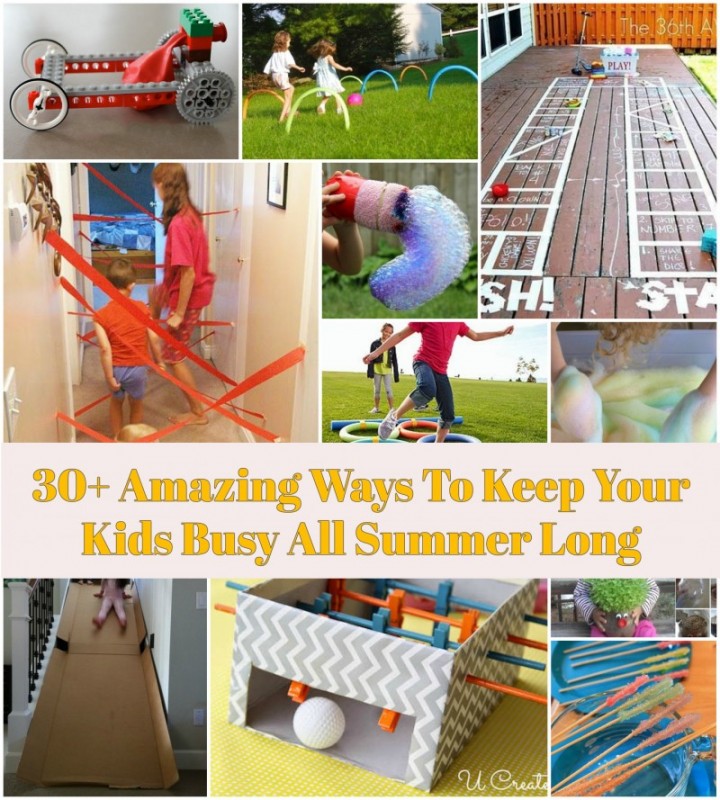 Have sent kids to Summer camp already or been back from travel, what else can we do for the kids to keep them busy in the Summer vocation? Here we incorporated activities that are active and passive as well as things the kids can do inside or outside depending on the weather. And if you run through this list there are plenty more where they came from – check out all of the ideas, there is a special one at the end that every parent would love to make sure you kids will have an absolute blast and not being bored all summer long!
[nextpage title="Page 1″ ]
DIY Mini football table for kids. Check the tutorial on U Create
.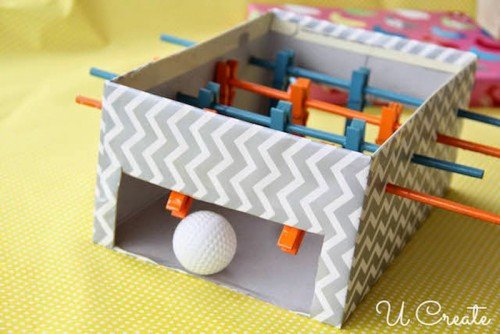 Use LEGO elements from their LEGO Motorized Simple Machine sets to do a Balloon car challenge. Check out the full tutorial on the Crafty Mummy!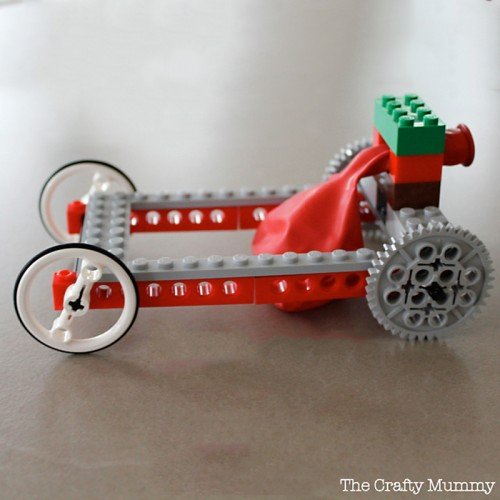 Put colored tape on the carpet to make roads for your kid's toy cars via playathomemomllc.com.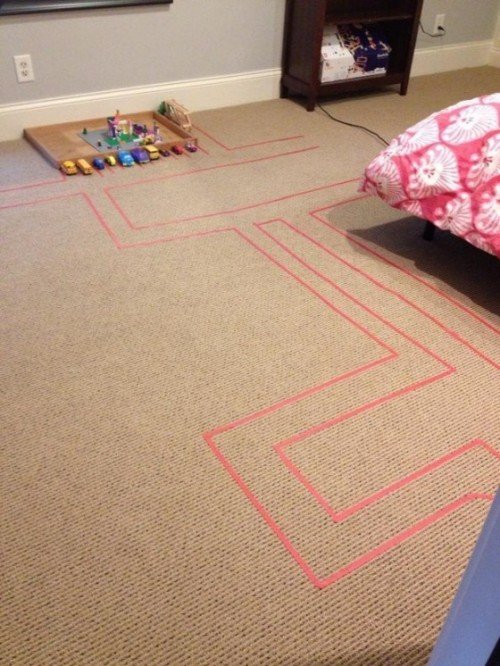 Tape can also be used to create a fun outdoor board game. Learn more here.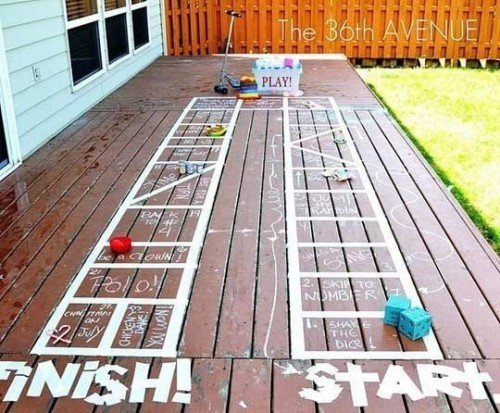 A couple sponges and a box of chalk are all you need to turn your driveway into a bull's-eye target game via mamaslikeme.com.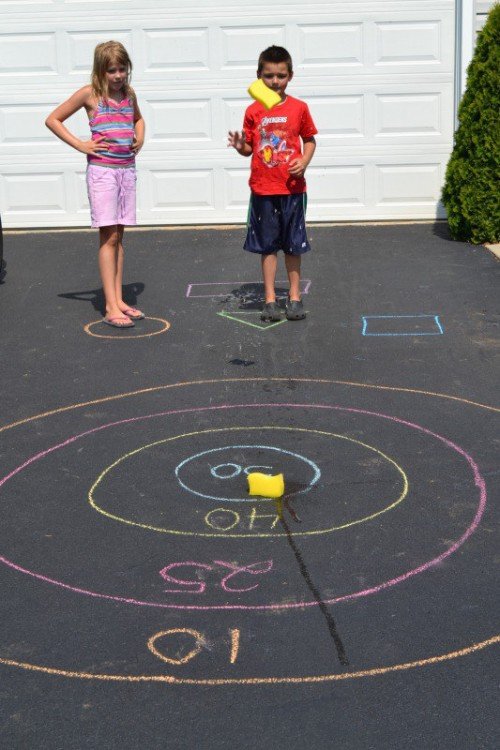 Well-placed yarn is all you need to let your kids get their Mission Impossible on via ellisbenus.com.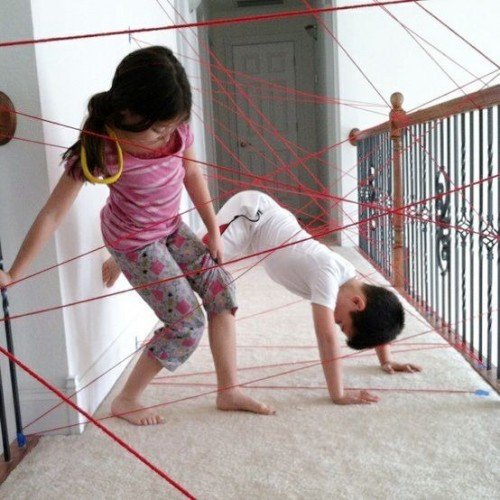 Play "Escape the Volcano" to teach kids about color recognition, shape names, counting, and more. Find instructions and templates here.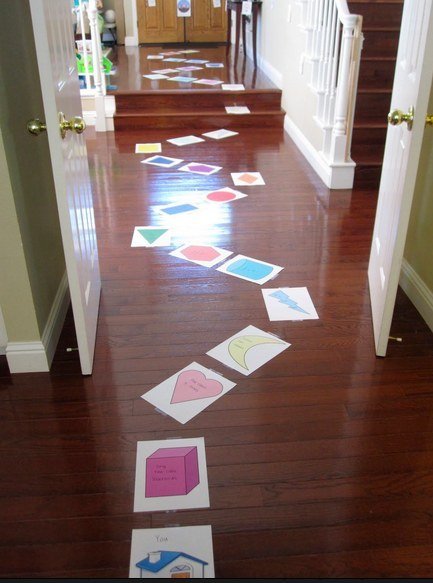 Put a bar of soap in the microwave to make soap clouds.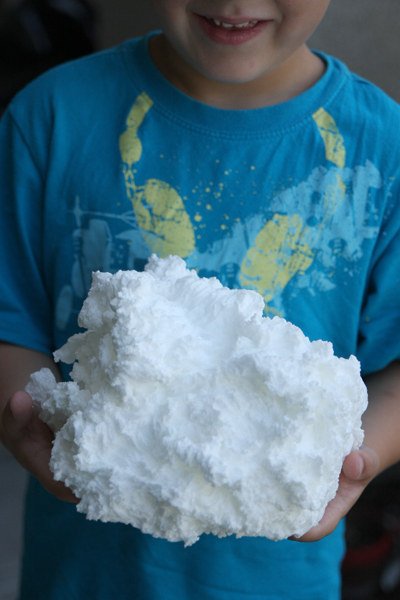 Pencil erasers and a marble make a surprisingly addictive at-home bowling game. Find how-to here.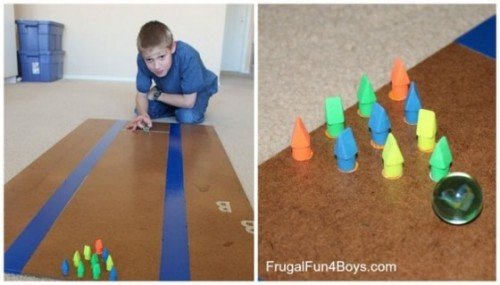 Make a bowl of popcorn and challenge your kids to play the Popcorn Olympics via oneshetwoshe.com.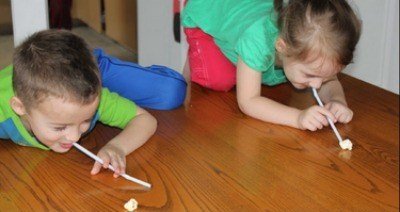 Paper plates, Popsicle sticks, and a balloon are all you need to play Balloon Ping-Pong via keepingitsimplecrafts.com.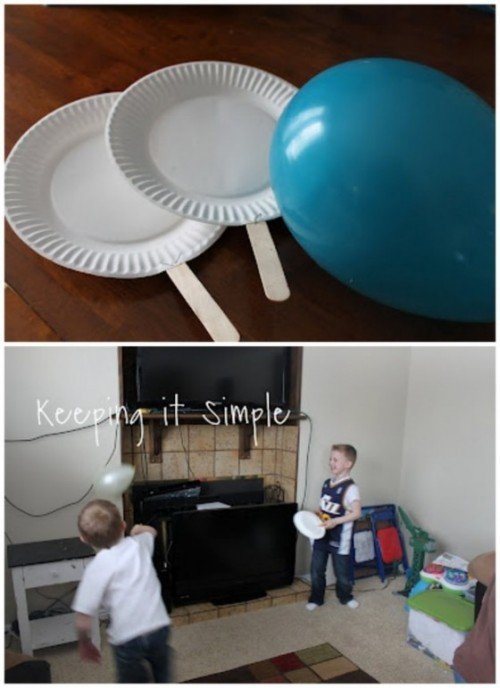 [/nextpage][nextpage title="Page 2″ ]
Turn an old box into an indoor slide via thecontemplativecreative.blogspot.com.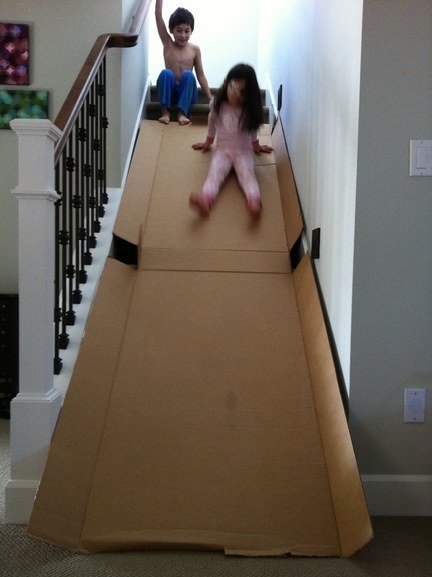 Make a Rainbow Bubble Snake from materials you undoubtedly already have around your home. Learn more here.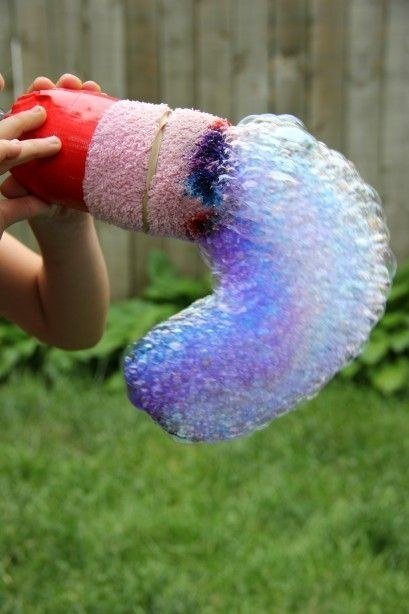 Cut a pool noodle in half to make a marble track race. Tutorial here.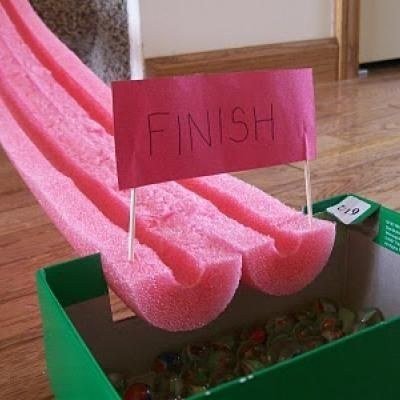 Pool noodles can also be used to make a backyard obstacle course. More fun and safe ideas for pool noodles here.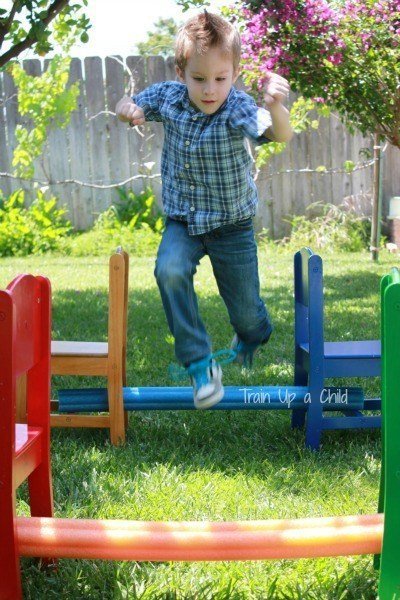 Turn pool noodles into race tracks like this family.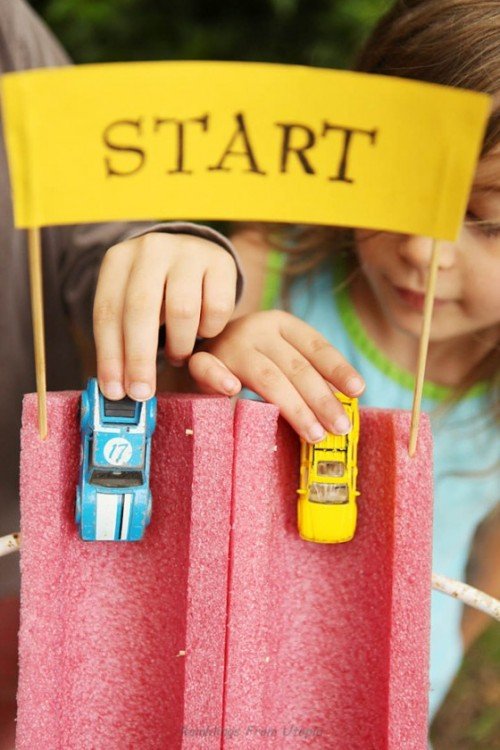 Pool noodles also make wicked fun wickets via innerchildfun.com.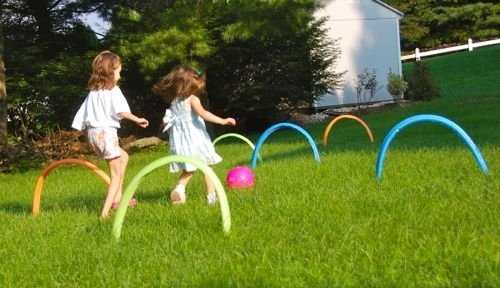 And obstacle courses. Directions here.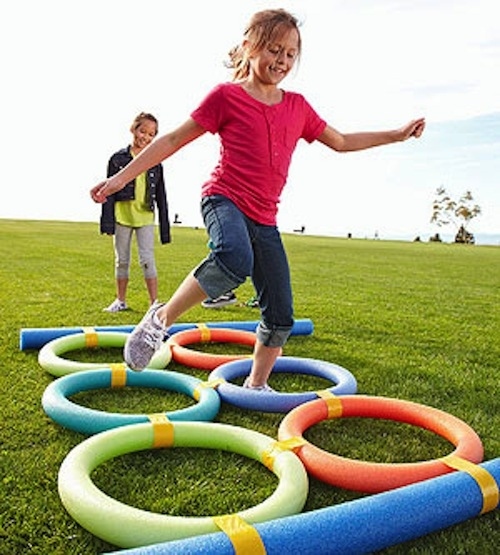 And bike-washes. This looks like the most fun activity ever.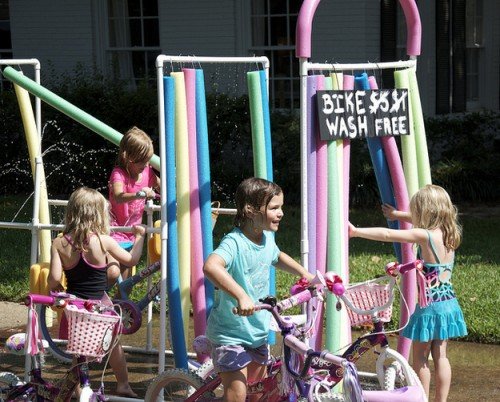 Laser Hallway via Brassy Apple.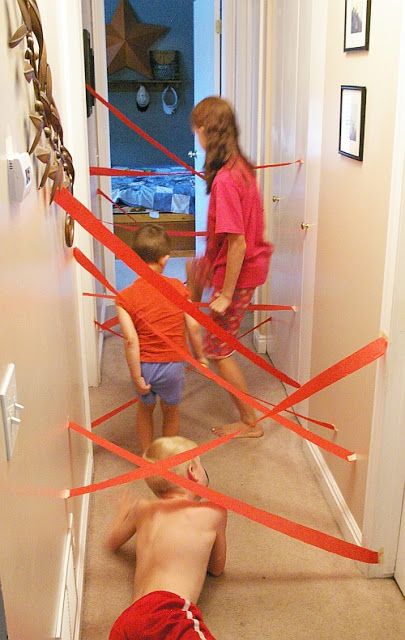 Paper Plate Crafts:You can make a million paper plate crafts! The things they can make with a little creativity will amaze you via Happy Hooligans.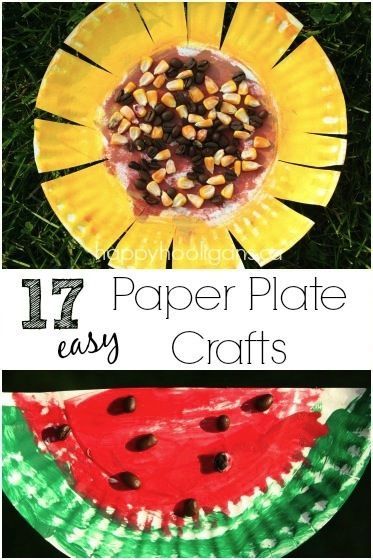 Puppets/ Dream Catchers via Side Tracked Sarah.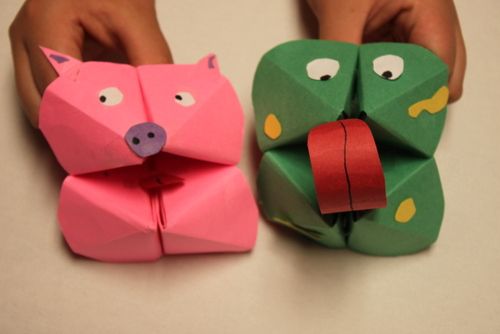 [/nextpage][nextpage title="Page 3″ ]
Make Your Own Rock Candy, learn more here.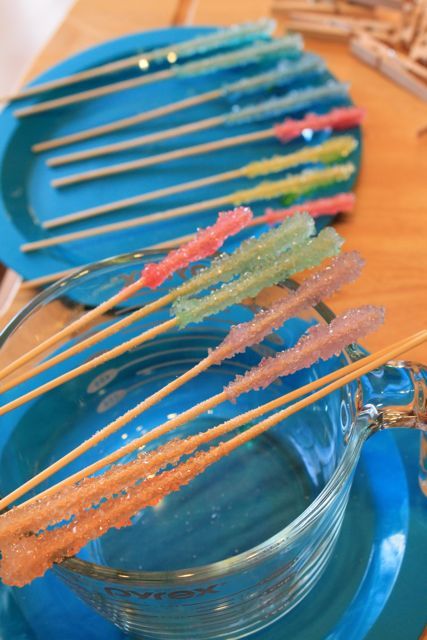 Water Blob for kids outside fun. Learn more here.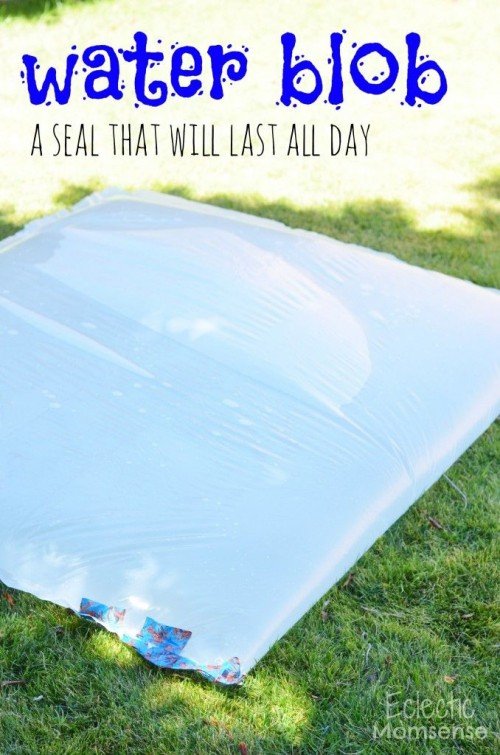 Homemade Sidewalk Chalk via A Little Pinch of Perfect.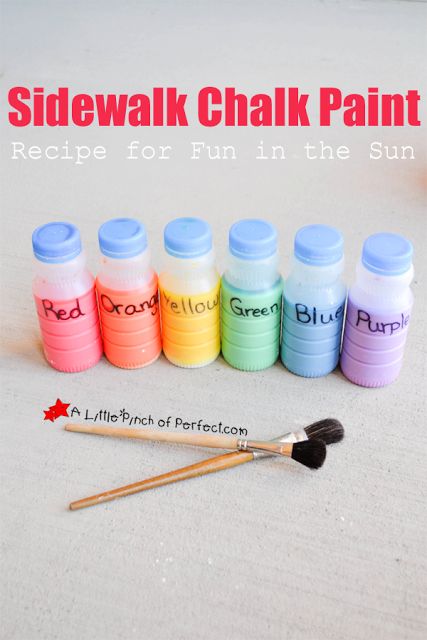 Homemade slime and silly putty can be hours of fun for kids. More Tutorials here.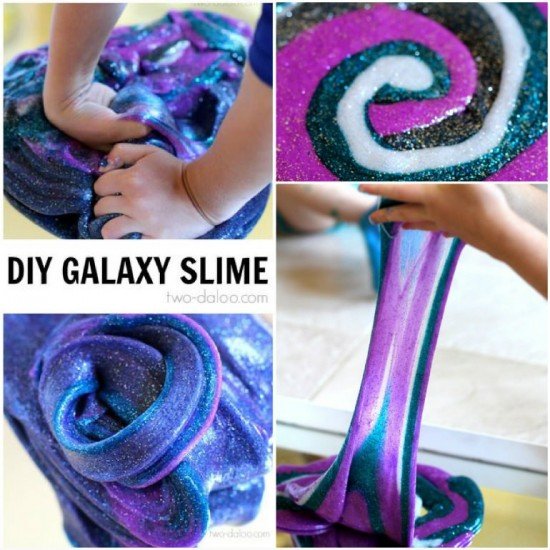 Homemade Play Dough:s a kid my mom put my sisters and I outside at a picnic table with play dough and we played for hours and hours via Made From Pinterest.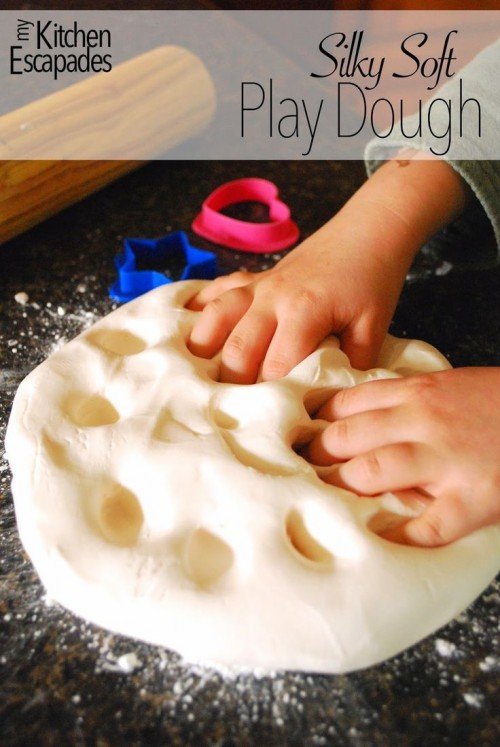 The children can use their magnetic toys to organize races or you can also give them a clue and encourage to draw a few mazes with different difficulty levels. Tutorial via Paper Plate Magnet Maze.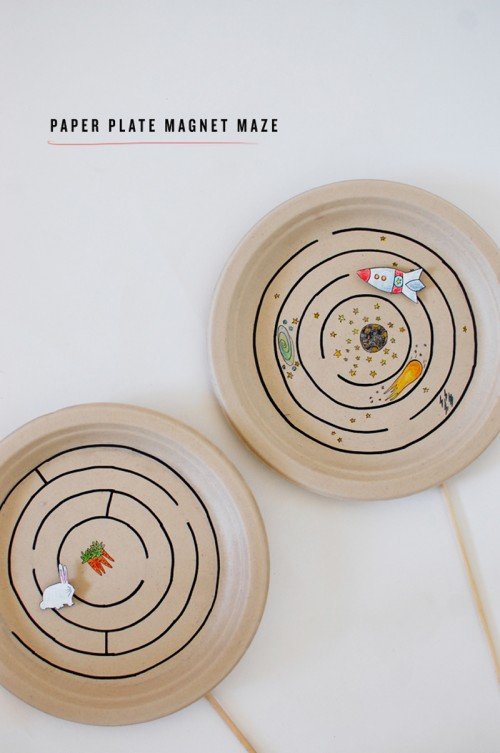 How to make Bouncy Balls Tutorial via The 36th Avenue, you can even make it glow here.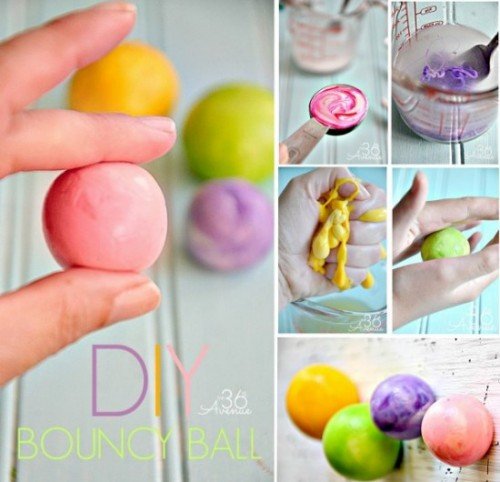 Rainbow Bubbles Tutorial via Fun at Home with the Kids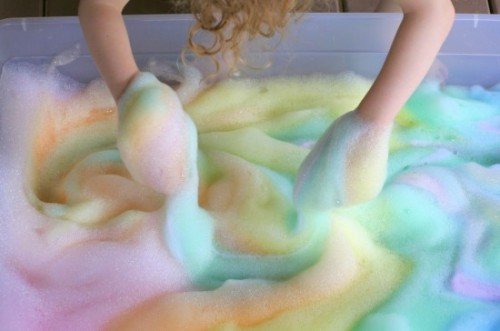 Green Hair Heads Tutorial to get kids green thumb start.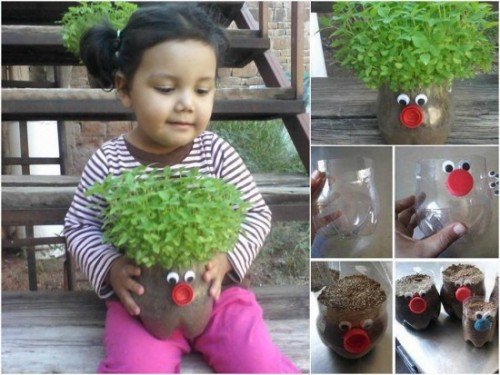 Glow Water Tutorial via Fun at Home with Kids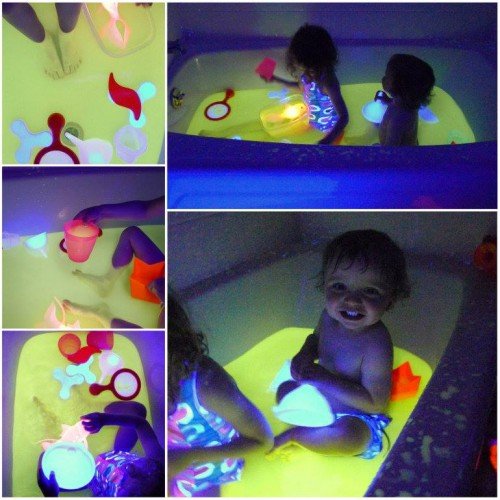 Foam Painting via Crafty Morning.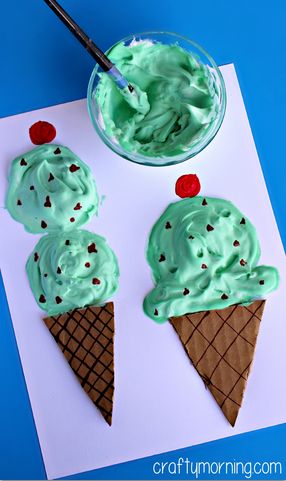 [/nextpage]