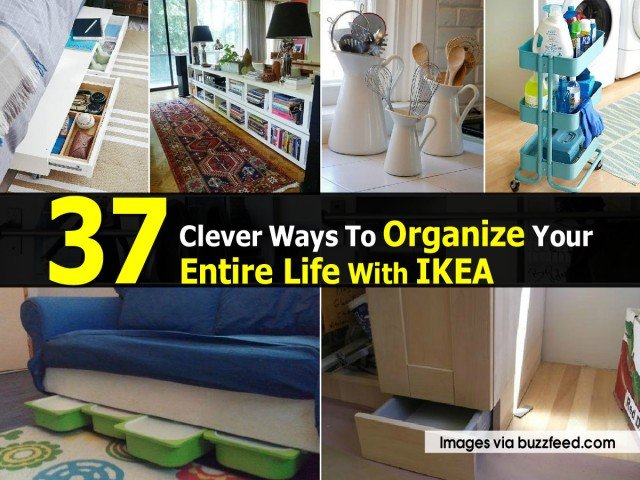 It is true for homes and households that there are a huge amount of disorder of every kind even though we try hard to arrange them from time to time. It is really annoying and bothersome, but at the same time we do not know how to solve this problem.  Using the retailer IKEA any problem of organizational nature can be successfully resolved. Get plenty of ideas on how to do this with a guide that will show you ways of using IKEA products in manners that are both effective and original. Now I know what to buy when I visit this retailer next time, and I am sure you will know how to organize your entire life with IKEA, too.
The Kvissle magazine rack will reign in your clutter as a mail center.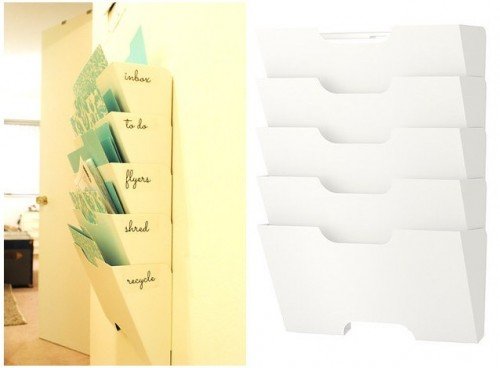 Use Skubb boxes to organize baby clothes for a nursery. All those tiny clothing items can get mixed up real fast (Via: girlversusdough.com).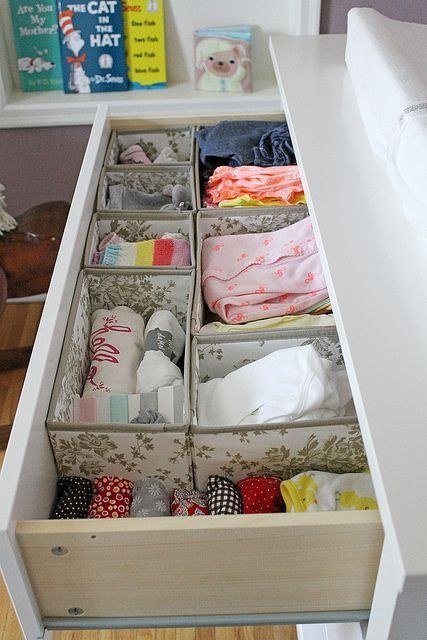 Hang tank tops on a Lillholmen towel holder instead of taking up valuable dresser real estate (Via: ikea.com).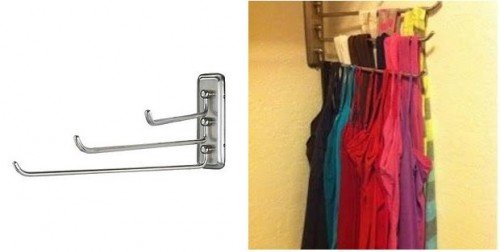 Use a Ribba picture frame as a slide-out shoe tray underneath a dresser (Via: justinetaylor.tumblr.com).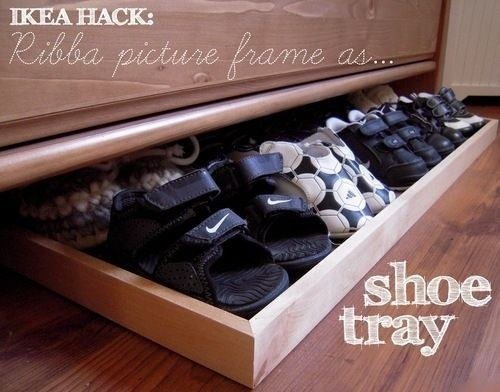 Use the Råskog for cleaning supplies that you can wheel from room to room. Anything that makes cleaning easier and faster is a huge plus in my book (Via: bhg.com).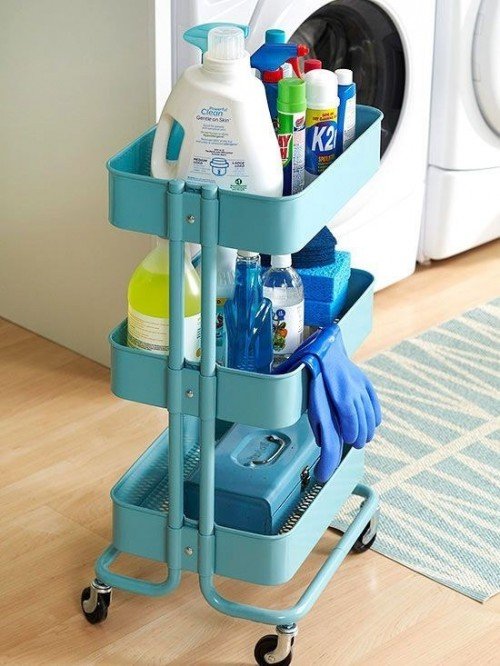 The $19.99 Sockerärt vase is an elegant way to store your kitchen utensils (Via ikea.com).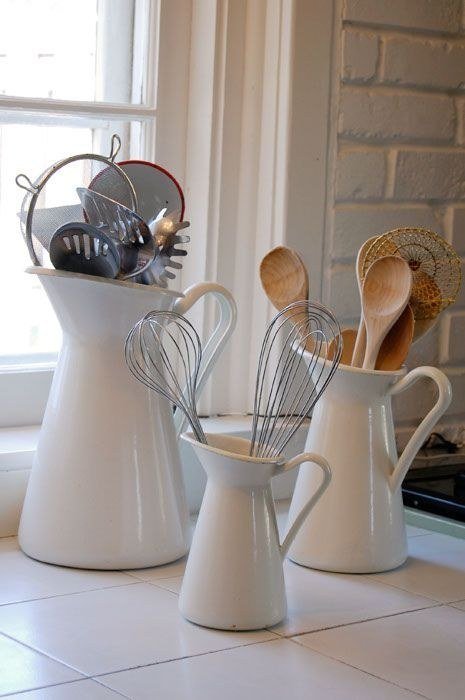 The Bekväm spice rack is a colorful way to hold books you want to display in a kids' room.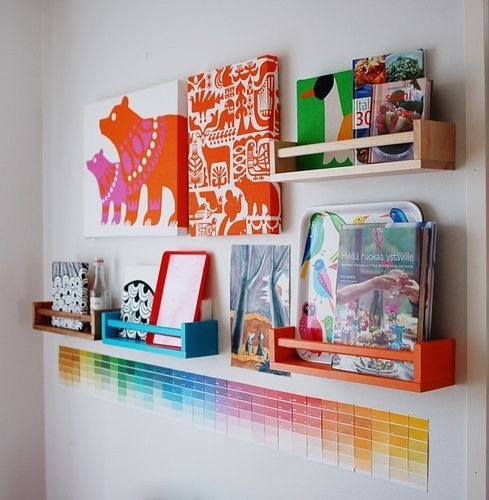 Need storage in a narrow space like a hallway? Trones are the answer (Via: plywoodandpears.se).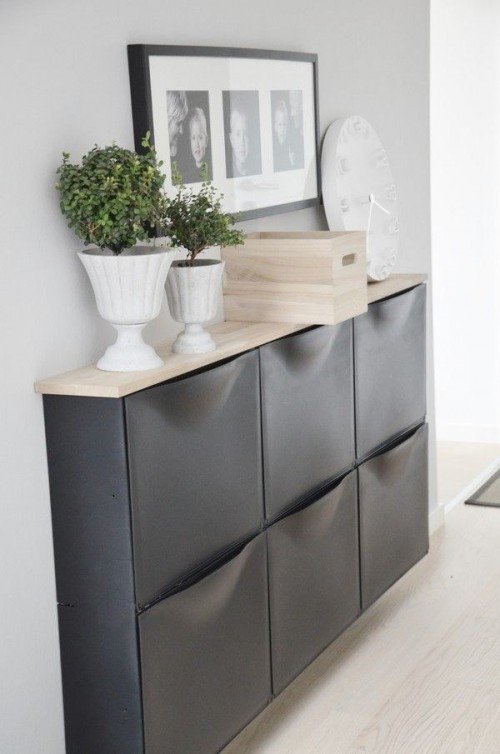 Trones also work well in small spaces like bathrooms to hide toilet paper rolls and cleaning supplies (Via: ikea.com).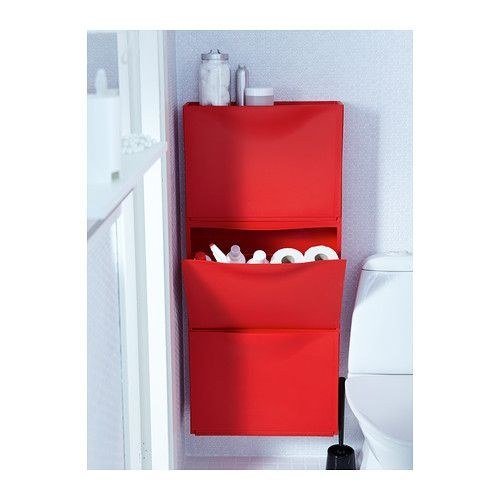 Stack Lack bookcases behind a couch to visually divide your space while also providing tons of storage (Via: stylenorth.ca).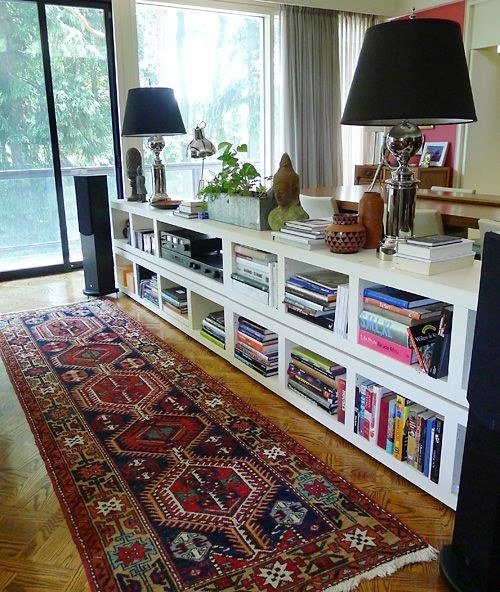 Use the Flort remote holder in the car for all your kids' stuff (Via: ikeahackers.net).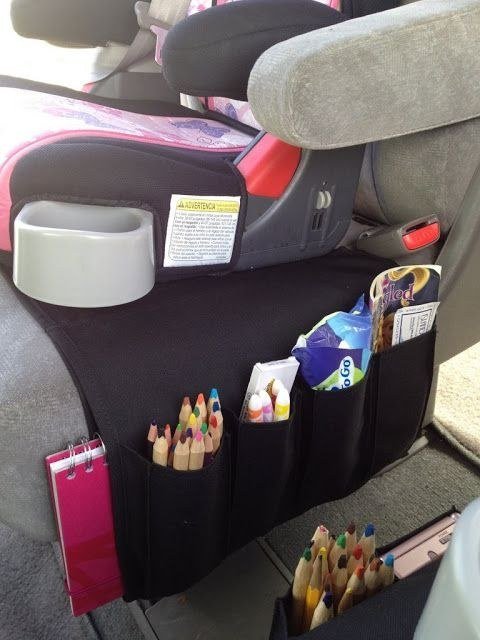 The Ribba ledge works well under a chalkboard (Via: groovyelisa.iobloggo.com).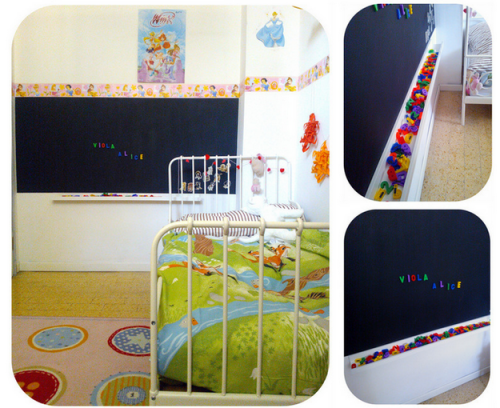 Use Bygel rails to turn a table into a Lego Duplo table (Via: the-gingerbread-house.co.uk).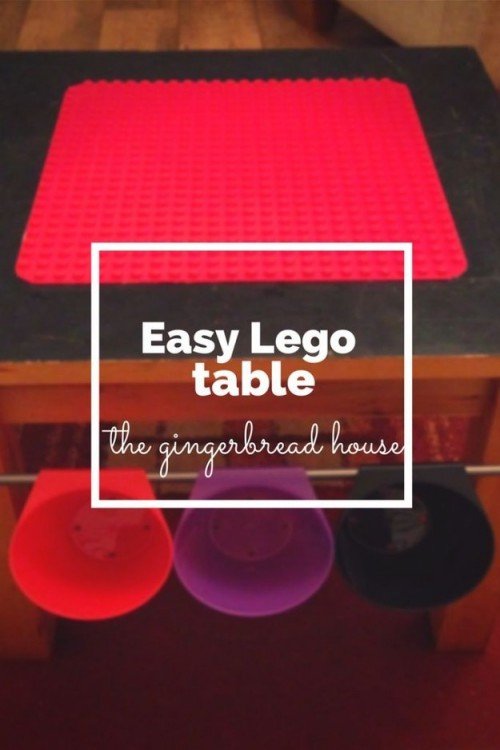 Compartmentalize your underwear and socks drawer with Komplement (Via: lifeflix.blogspot.com).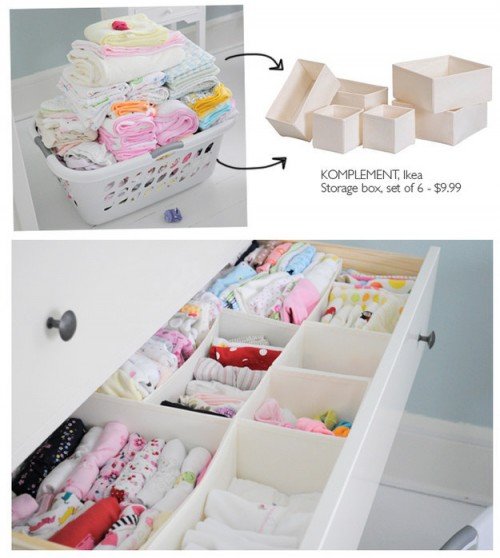 Create slide-out under-sofa toy storage using Trofast containers on H rails. They fit perfectly beneath an EKTORP sofa. Get the directions here. (Via: ikeahackers.net)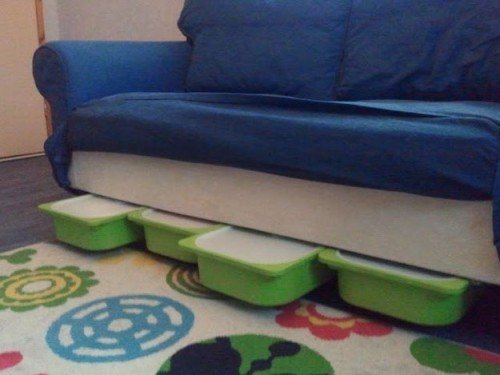 Ikea's kitchen wall storage systems are also useful in a nursery, especially if you've got a makeshift changing table in a small space (Via:babyrabies.com)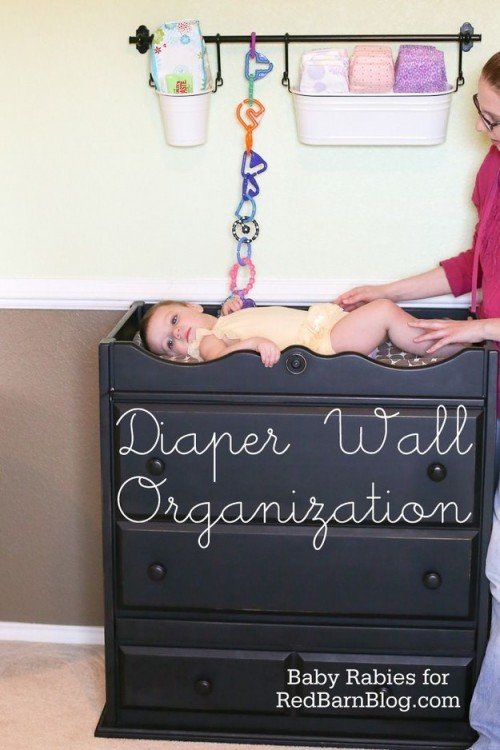 Fake a built-in window seat with tons of storage using the Stolmen (Via windmillwords.com).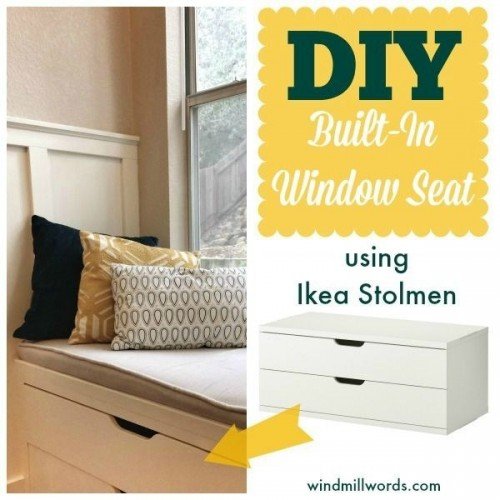 Here's a double bike rack made from a Stolmen post ($30), two brackets, and four hooks, all from Ikea (Via ikeahacker.blogspot.com).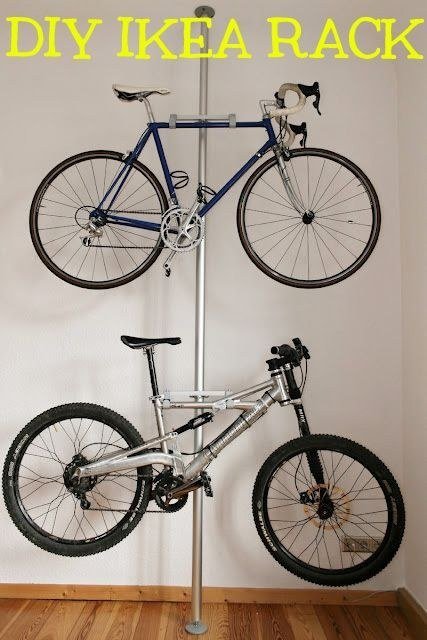 The Knuff perfectly fits rolls of aluminum foil and Saran wrap (apartmentapothecary.com).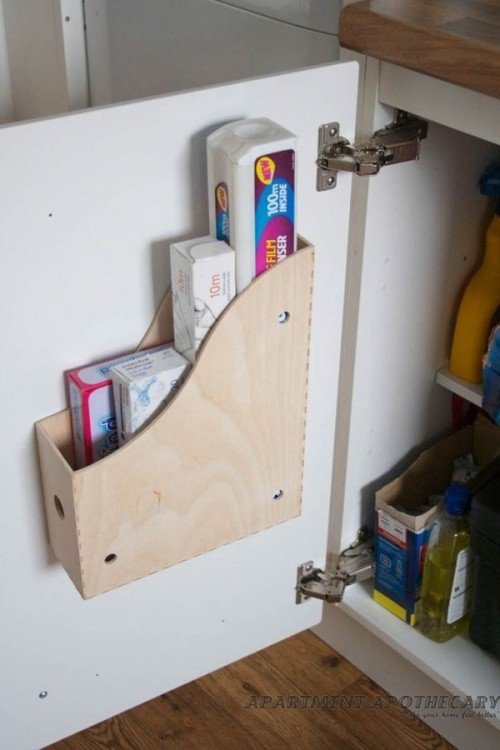 Skurar planters are an exceedingly adorable way to hold your makeup brushes (makeupsavvy.co.uk).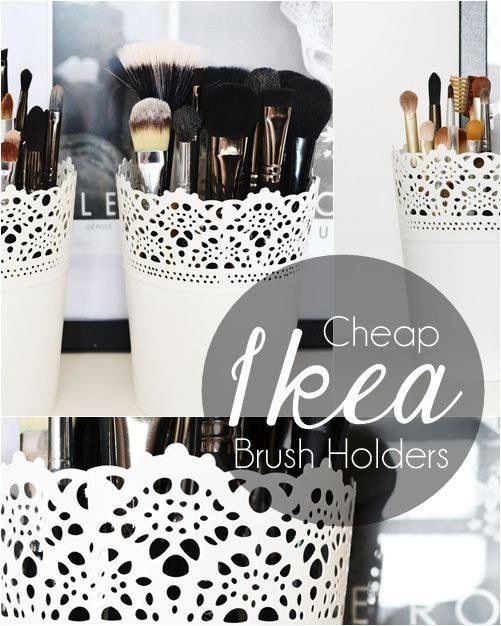 Visit Buzzfeed to find out how to organize your entire life with IKEA.