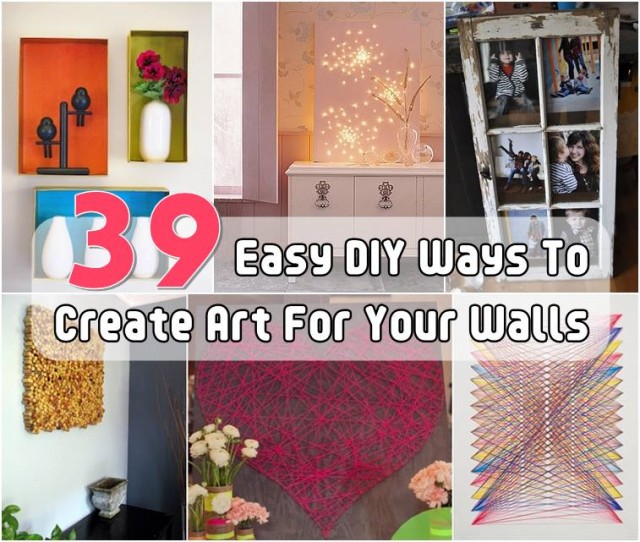 There are many DIY projects that you can do around your home. The one that may add a bit more brightness and color to your living space is the creation of wall art for home, most using everyday items that are found readily. These ideas are very low in cost and can make your walls "pop". Thanks to the folks at buzzfeed.com for sharing these 39 ideas for DIY wall art.
Create string art with embroidery floss or yarn (Via: media.scraphacker.com)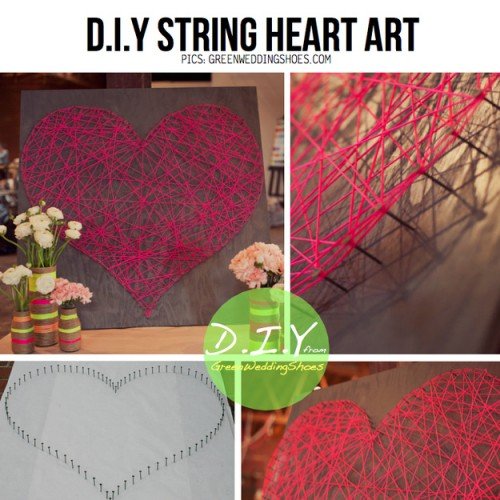 Here's a tutorial for DIY string art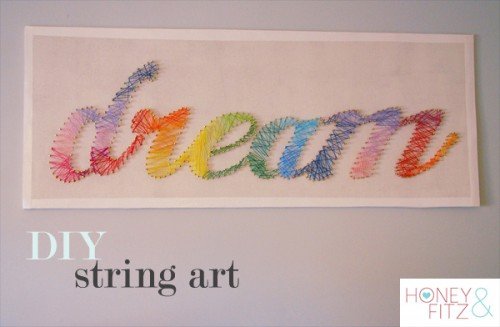 Spray paint the inside of a shoebox to display lightweight items. Boxes lined with pretty paper looks lovely, as well. Get tutorial via: theplungeproject.com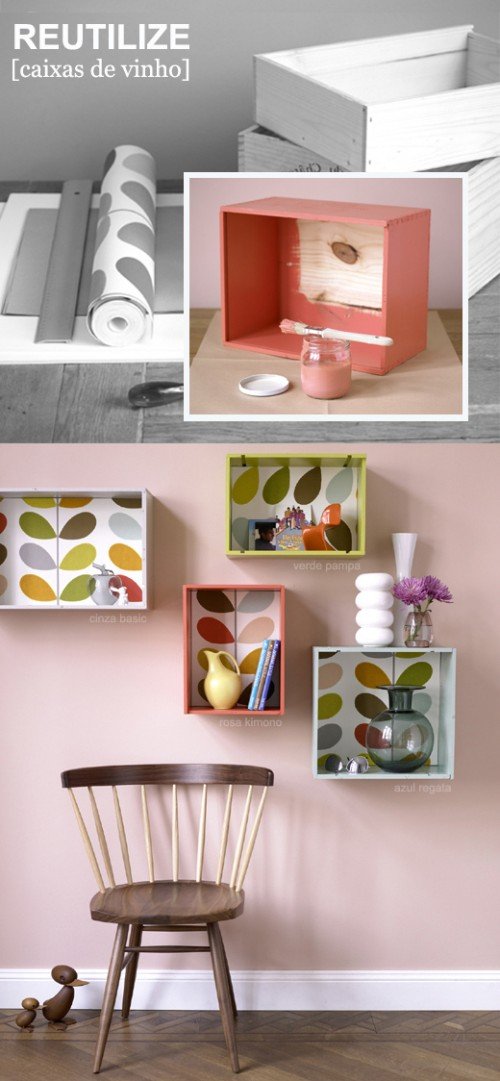 Create constellation art with string lights and a canvas. Poke holes into the canvas in a random constellation pattern and then stick the bulbs of the string lights through the holes. Get the full directions here.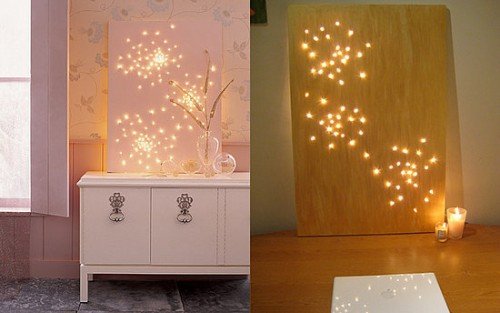 Make your own Moroccan stenciled wallpaper. Get the full directions here.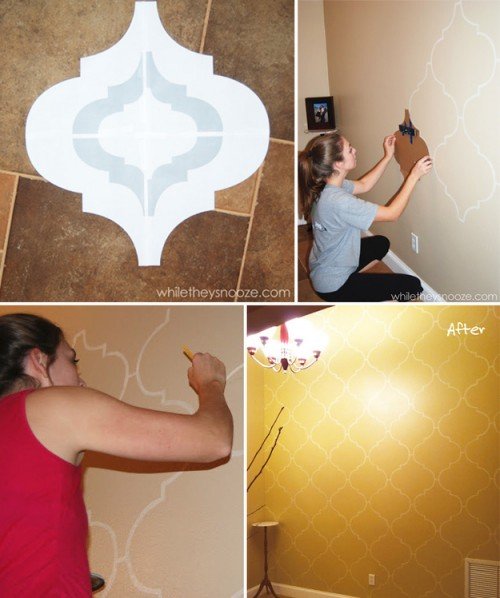 Make a sunburst mirror out of paint sticks, Get the full directions here.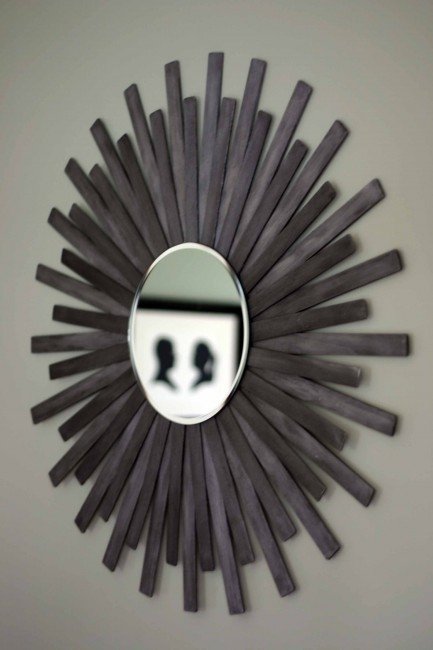 Run crayons through a hot glue gun to create a colorful, textured masterpiece: Use up all those broken crayons you might have lying around. Warning: this is a bit of a malodorous project.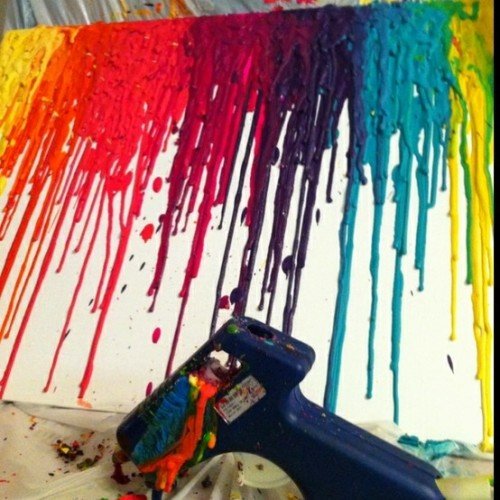 Follow the link below to hopefully be inspired to create your own masterpiece: