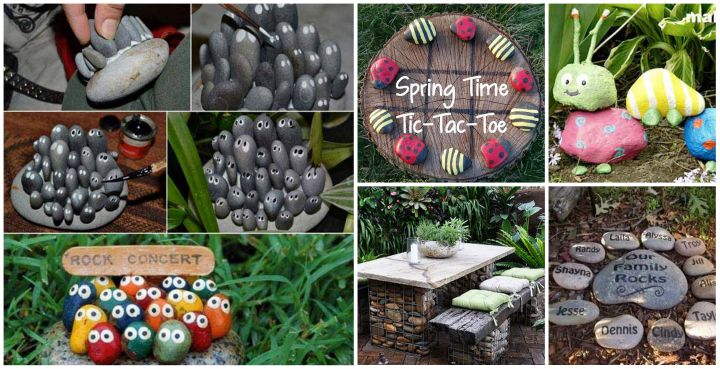 Rocks and stones are a natural gift by God that we can use to decorate our gardens. They are easily accessible and beautiful elements added to our garden with little or no maintenance. The ideas we rounded up here have given the fullest tutorial or most details that we are inspired to DIY ourselves.
1. Animal Stone.
Source: goodshomedesign.com
2. Wire and Stone Heart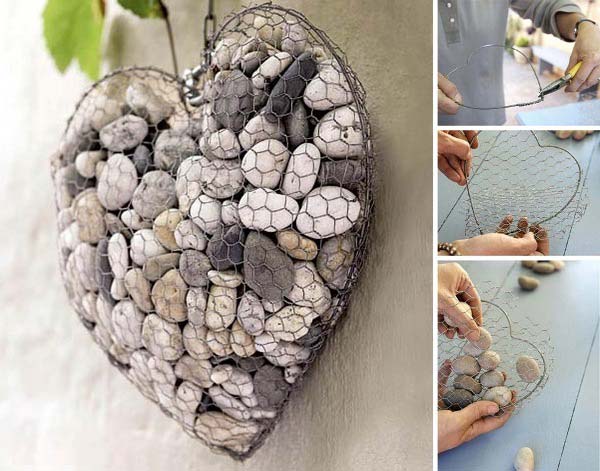 Source: Love The Country
3. Rock Foot Prints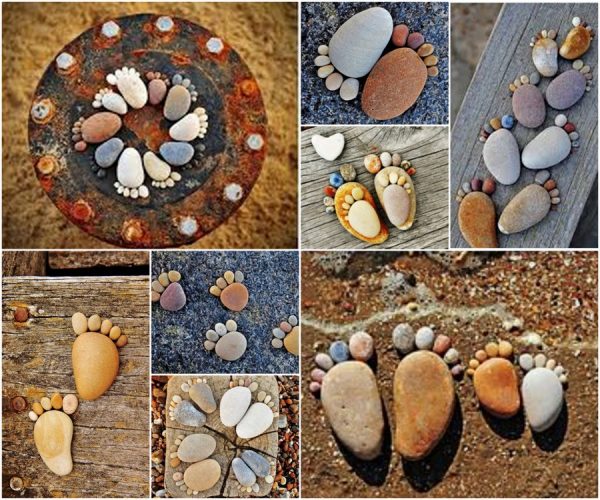 Source: harvestheart.tumblr.com
4. Rock Concert Stone Art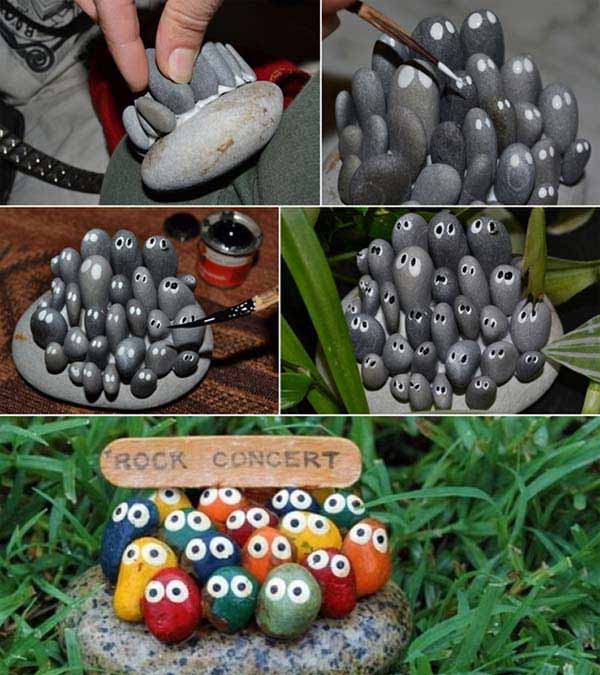 Tutorial: instructables.com
5. Stone garden bench.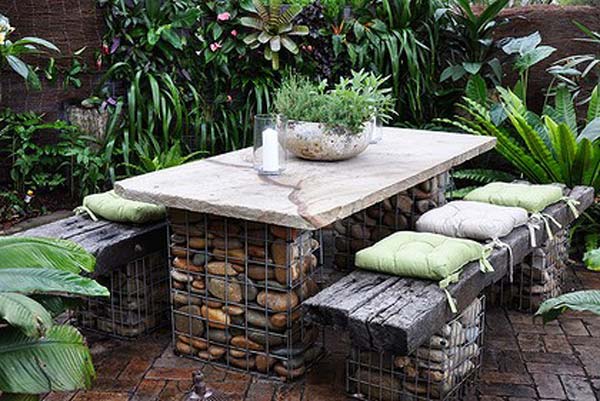 Source:
theage.domain.com.au