There are many different types of lighting and they are all unique. In this brilliant collection of lamps, pendants, chandeliers and all sorts of fixtures, finding the one that bests suits your needs and preferences is an almost impossible task. But these DIY projects all these 20+ DIY lighting ideas help you get inspired, which give you more freedom and allow you to choose the materials, design, color and all the other details to create you own!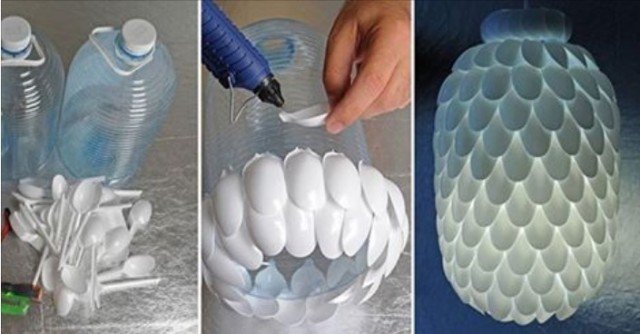 Faux capiz chandelier: Start with a planter basket and spray paint it. Then start making the capiz shells. Cut three pieces of wax paper about the same length and place in between parchment paper. Iron them. Cut ribbon pieces and attach them to the planter basket. Attach the capiz shells until you cover the basket and it's all done via design sponge.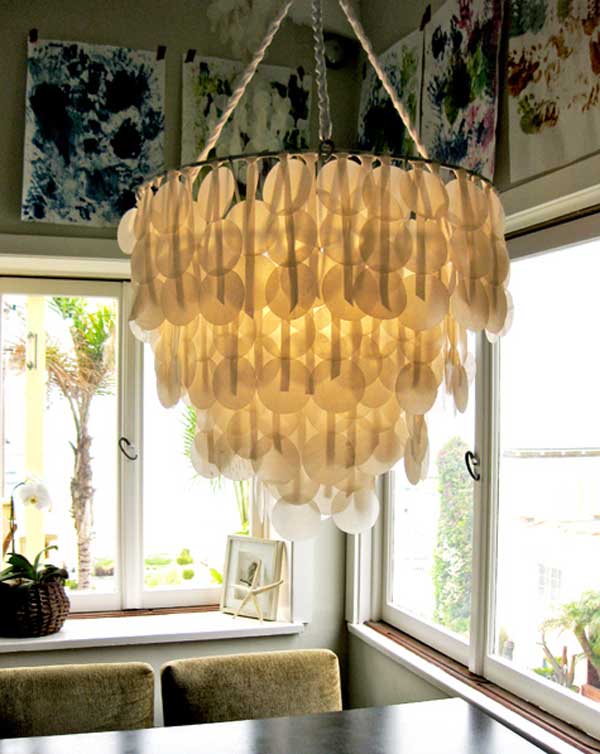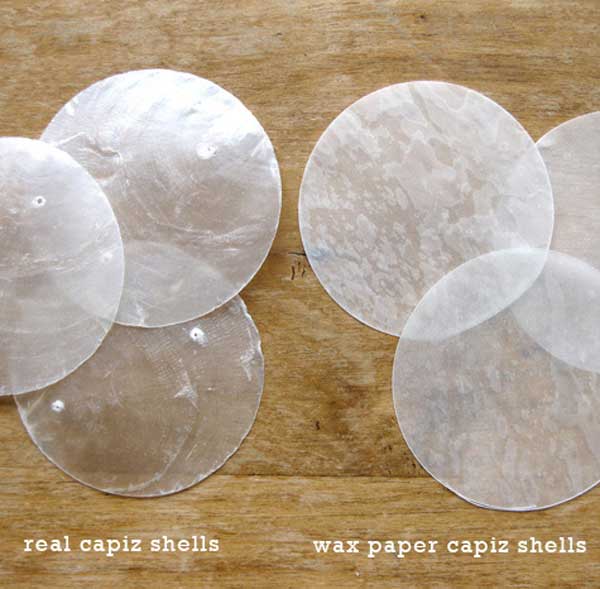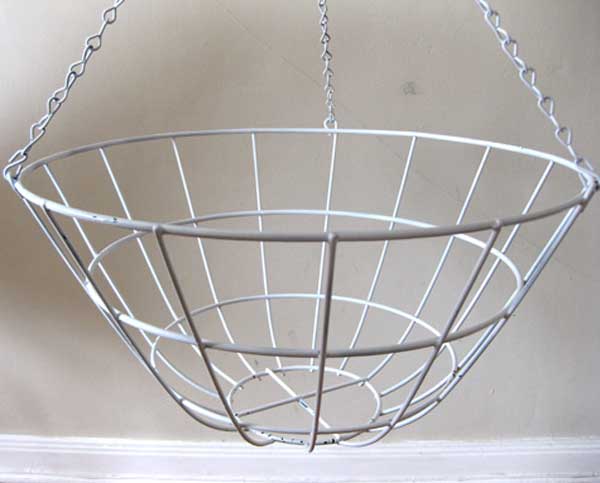 Hemp string pendant lamp via Crafty Nest.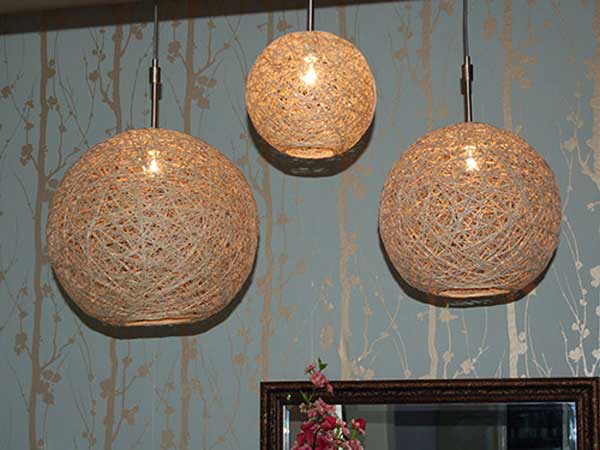 Lego Lamp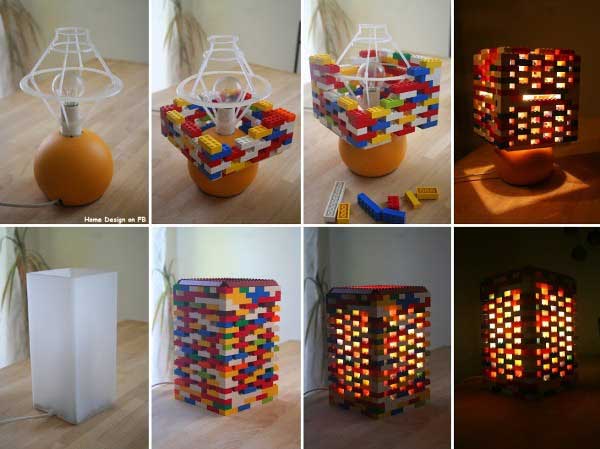 Marble Glass Candle Light: Glue marble glass on a CD/DVD disc and place tealight inside.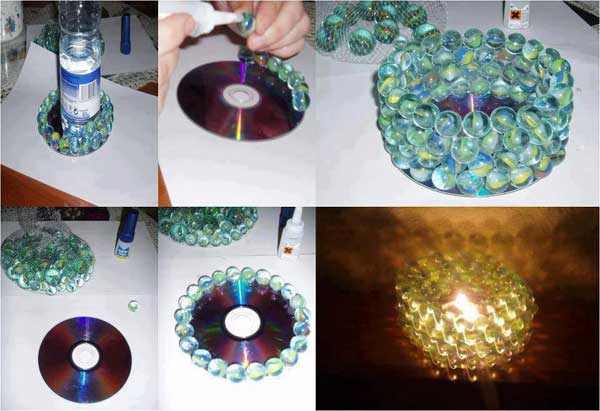 Hurricane Lamp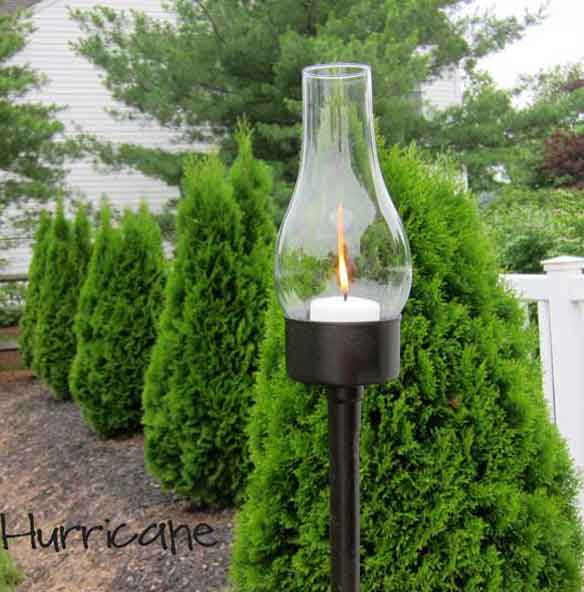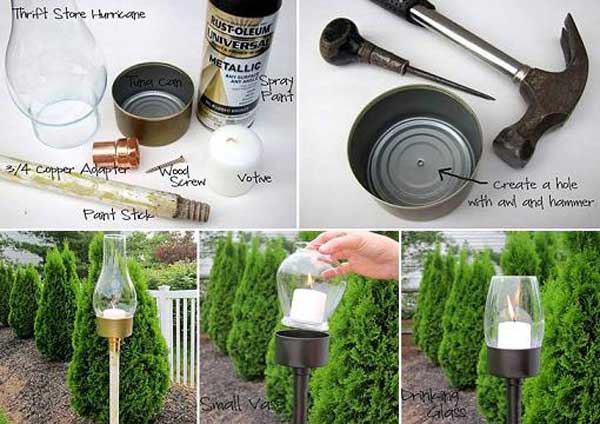 Lace Chandelier: The trick to use balloon by popping it out after drying the glue over lace.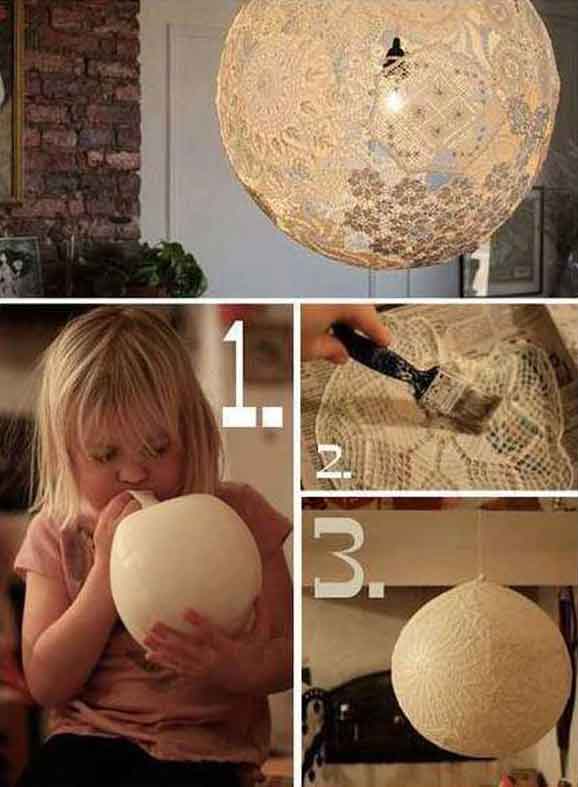 Recycled wine bottle torch: You'll have to make a hanger first and then to work with the actual bottle by adding a tiki replacement wick and torch fuel via designsponge.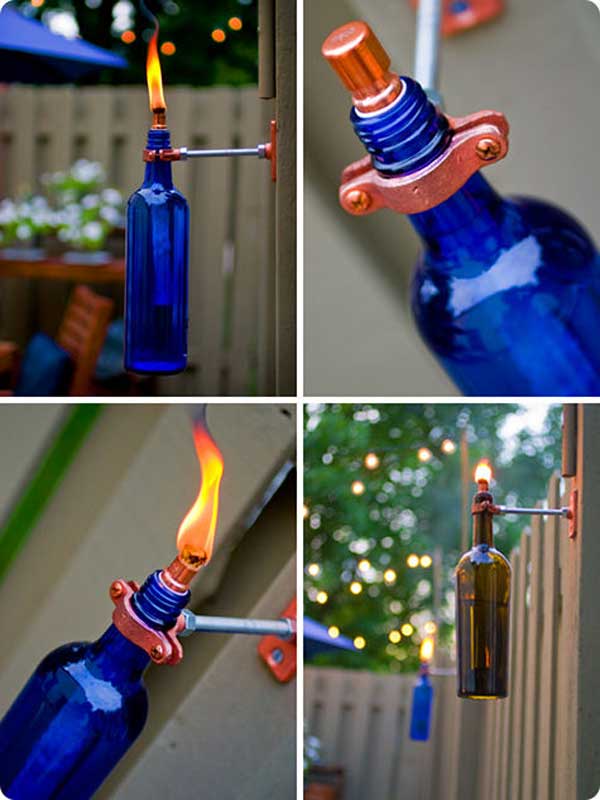 Book lampshade: the pages of the book could create a very beautiful effect, especially when the light is diffused and spread through them. The project is extremely simple. All you have to do is find a big book that you are willing to sacrifice and cut a rectangular part just like the picture shows. Then install the cord and hardware and attach it on the wall via instructables.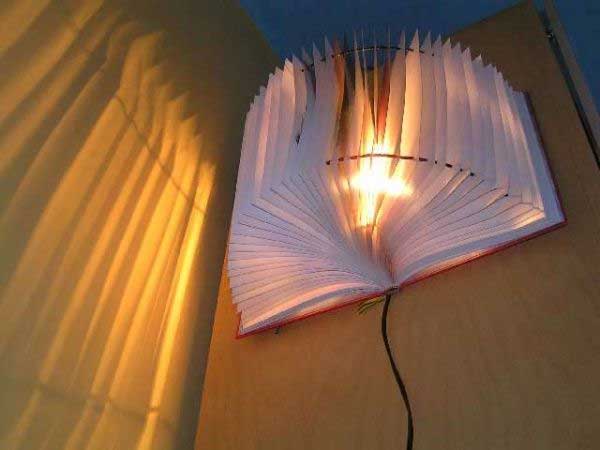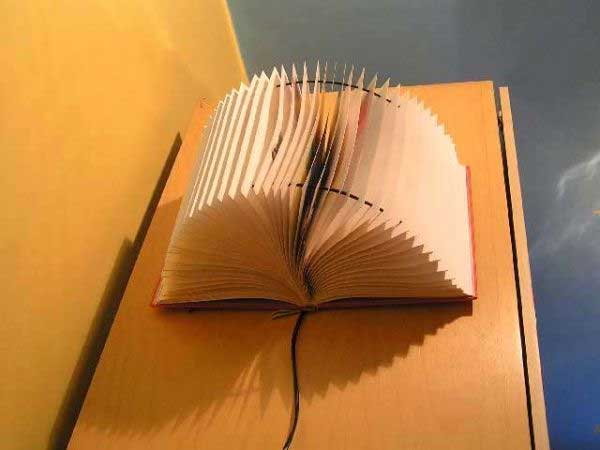 Glass bottle pendant lamps: All you have to do is lightly cut the bottom of the bottle and fasten it to a piece of wood or metal. Pass through electrical equipment and electrical cords and it's complete via styleitchic.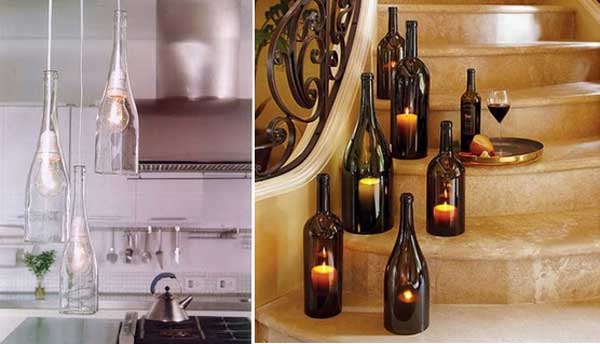 Tree Branch Shadow Chandelier: collect some branches, paint them to your favorite color and make a sphere with them. Lastly just add LED light source to complete the chandelier.

Snowball wall light: fill the blanks related to the actual process. If you want you can also dip the ruffles of the coffee filters in paint via crafty nest.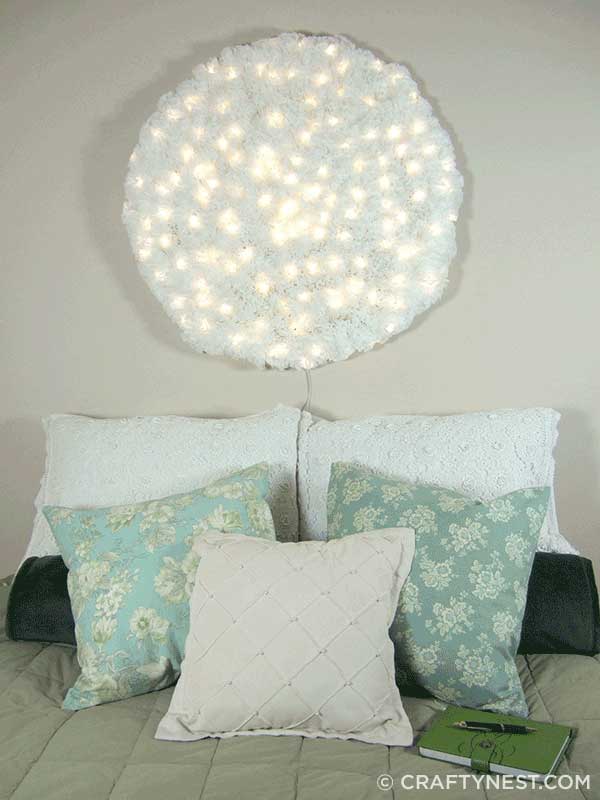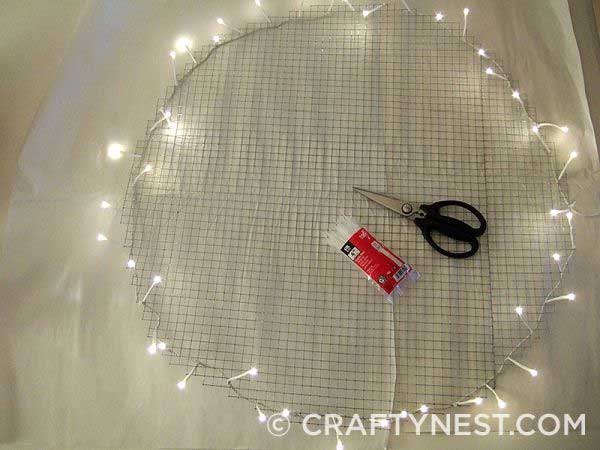 Paper Chandelier via Here.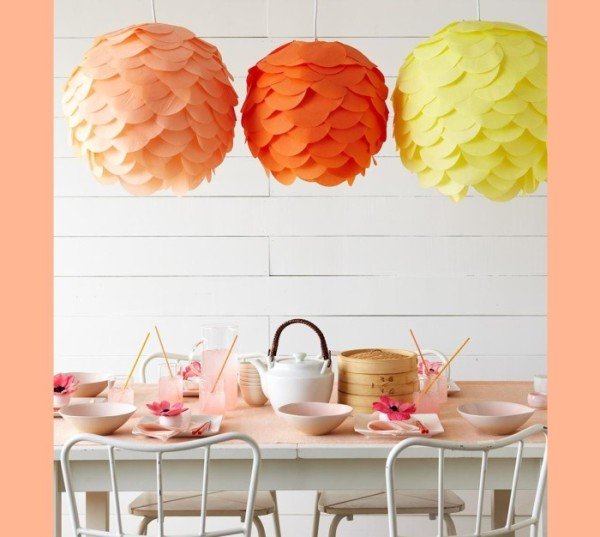 Plastic Spoon and Bottle Chandelier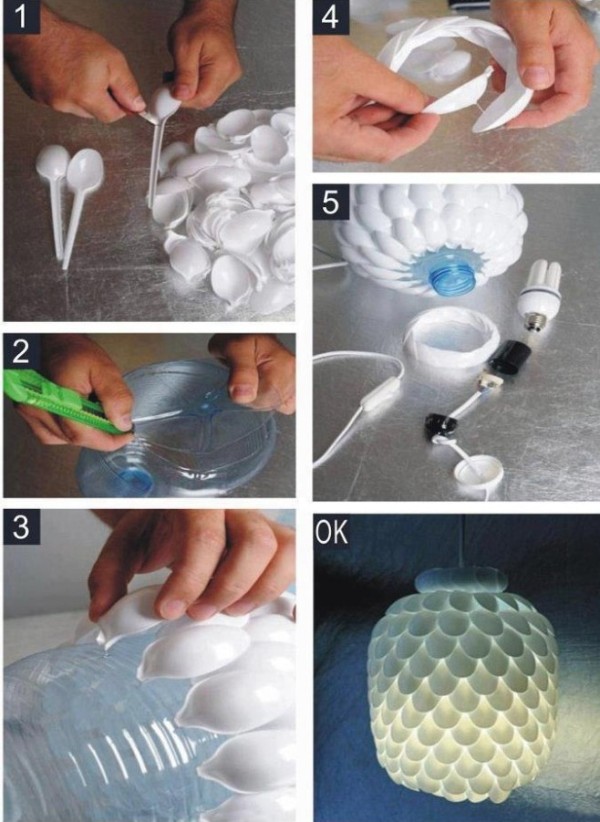 Plastic cup chandelier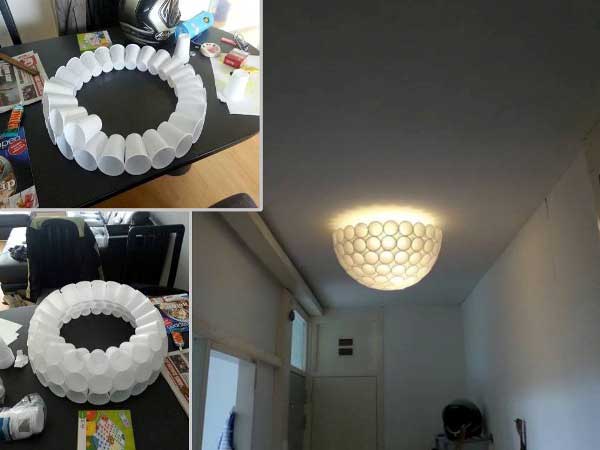 Mason Jar Lantern Lighting: via Urban Living.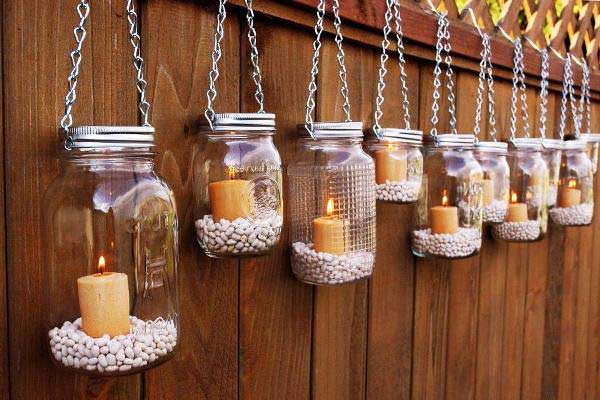 Bamboo orb pendant lamp: Cut the strings, apply wood glue and form a circle. Secure it with a mini spring clamp and do the same for 20 more pieces. Intersect them into the shape of an orb and glue the circles as you attach them via craftynest.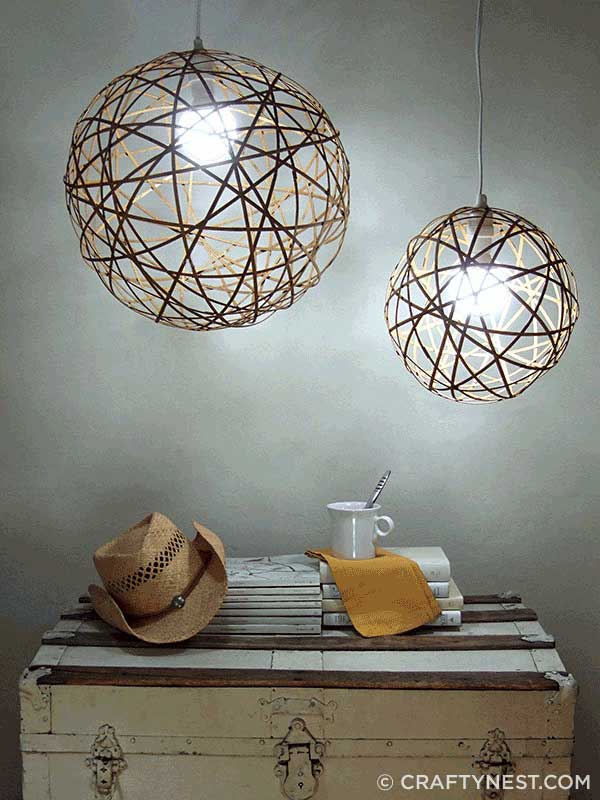 Tulle pendant lamp: Sew a simple running/basting stitch one inch from the edge of the fold and remove the safety pins. Overlap the right and left sides and wrap everything around the lamp. Tie a knot and insert the cord and light bulb via crafty nest.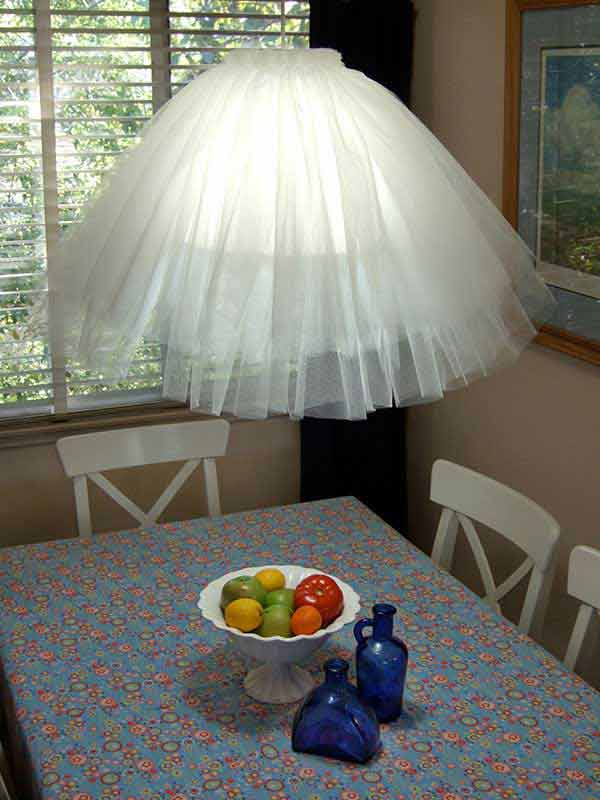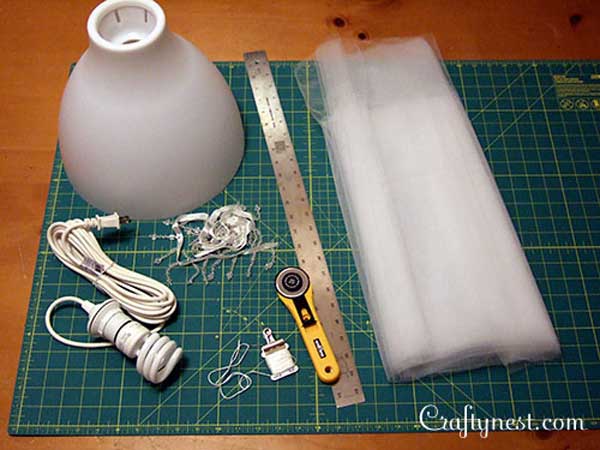 Recycled Grater Chandelier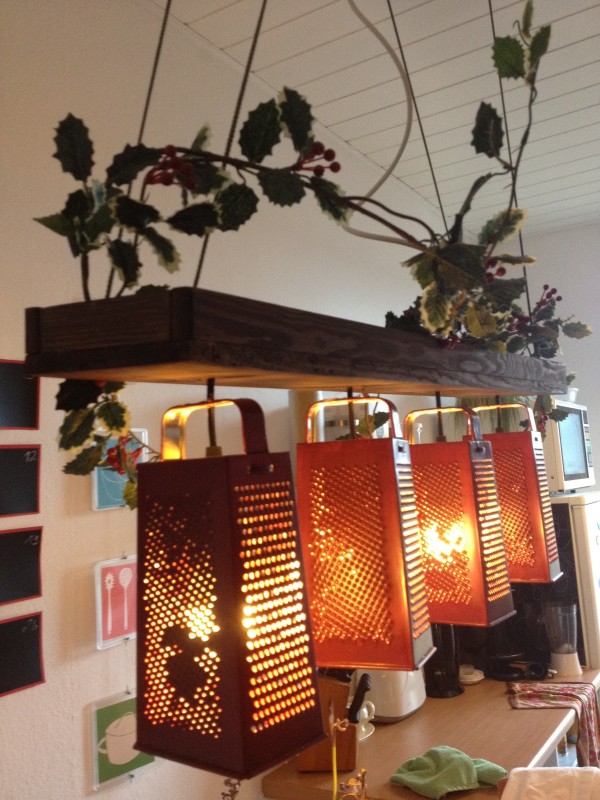 Folded paper lamp: . It will take you around 6 to 8 hours to make a lamp but, once it's complete, you'll most definitely be proud of what you have done on HERE.