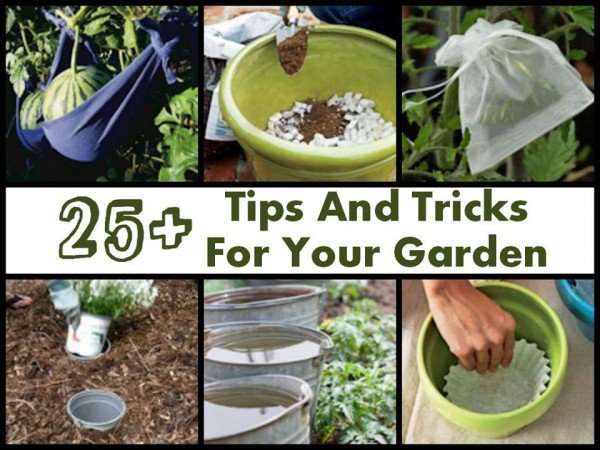 25+
Clever DIY Gardening Tips And Tricks
For Your Garden. Gardening allows you to truly have organic fruits and vegetables because you grow them yourself and you fully control what is put into the soil. Growing your own produce can also save you a lot of money. Gardening is not easy and everyone can benefit from a few tips like the ones I discovered over at tipnut.com.
1. Line the bottom of baskets and pots with a disposable diaper to help retain soil moisture.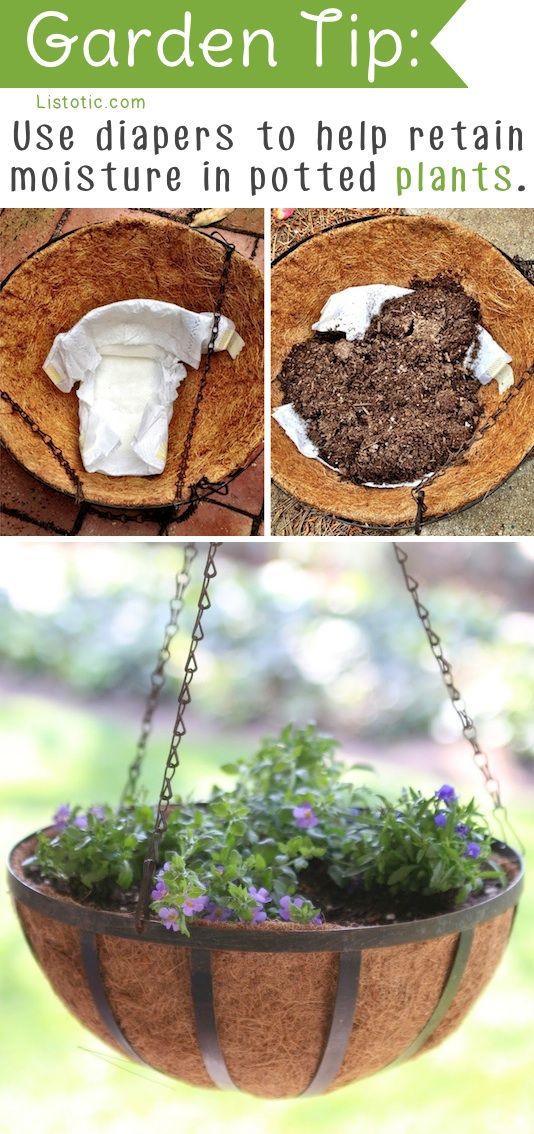 2. Line flowerpots and planters with coffee filters to stop soil from falling through the drainage hole.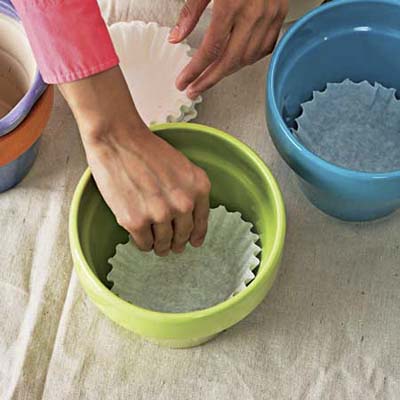 Head over to the following link to improve your green thumb.