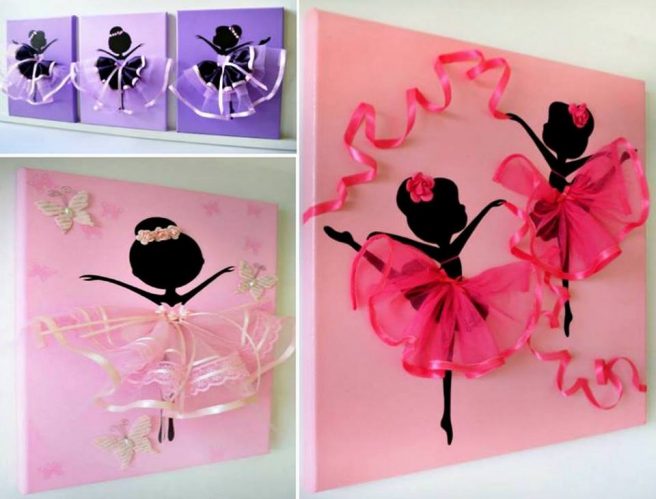 If you have girls love ballerina, you won't miss out this Gorgeous and adorable ballerina canvas wall art, Kristna from Flora's shop has a series homemade ballerina wall art pieces which are perfect choice for baby girls nursery or little girl's room decoration. There are so inspirational for crafters to follow by painting the background and ballerina of the canvas with acrylic paint, adding tutu dress, silk ribbons and other accessories to make our own. Such cute gift idea for baby shower or any ballerina lover. Or you can buy directly there.
Though the image is straight forward, you may love to see the video version at the end of this article.
Main Supplies you need:
Canvas
Ribbon
Ballerina template (google search and there are so many posts there)
Sewing thread and needle
Hot glue gun set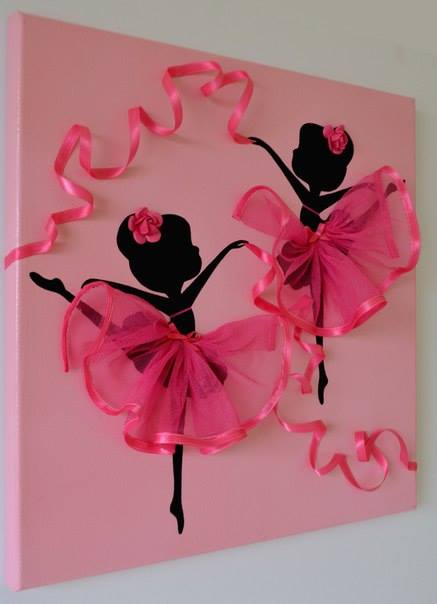 Image: FlorasShop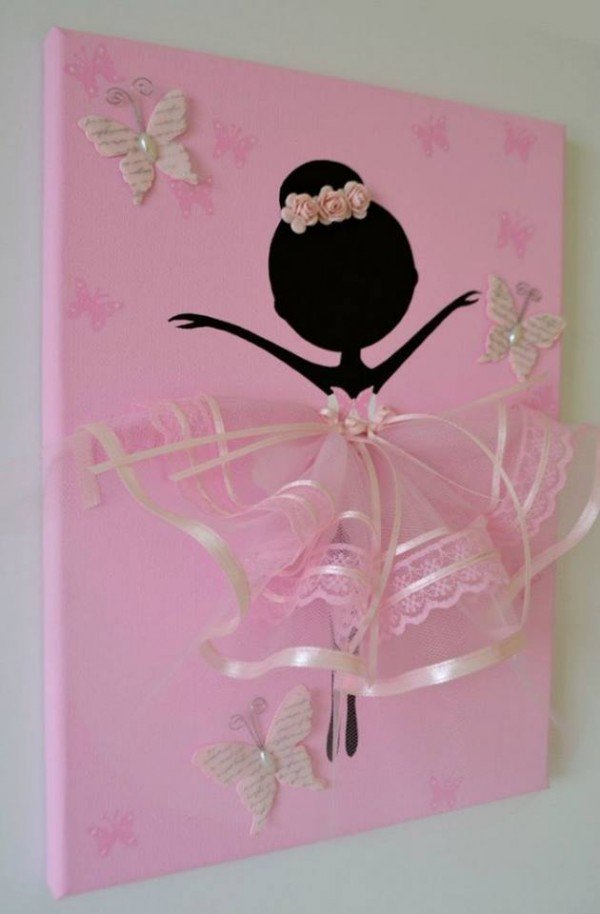 Image: FlorasShop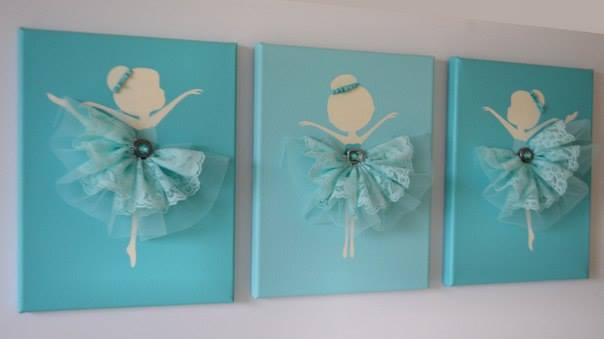 Image: FlorasShop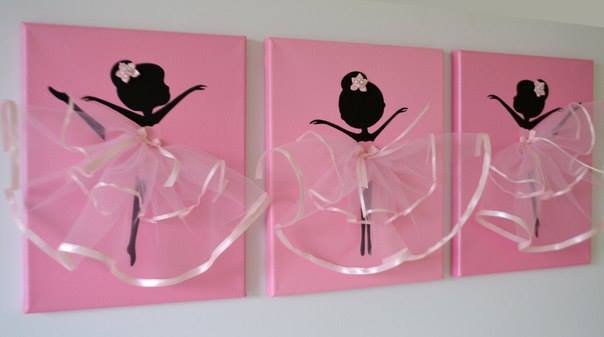 Image: FlorasShop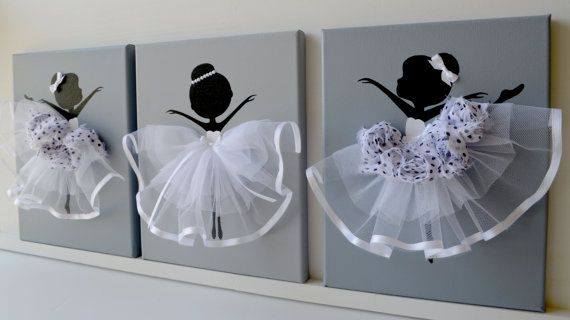 Image: FlorasShop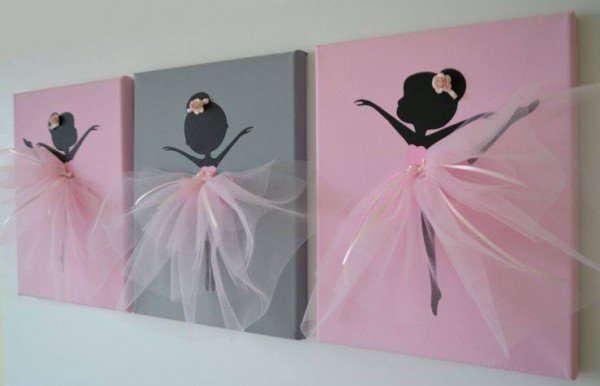 Image: FlorasShop
Lulu Bea on Youtube has a self painting canvas with ribbon ballerina skirt. You can print the ballerina template and glue on the canvas, or just print and wrap around before attaching embellishment on it.
Video: Lulu Bea on Youtube