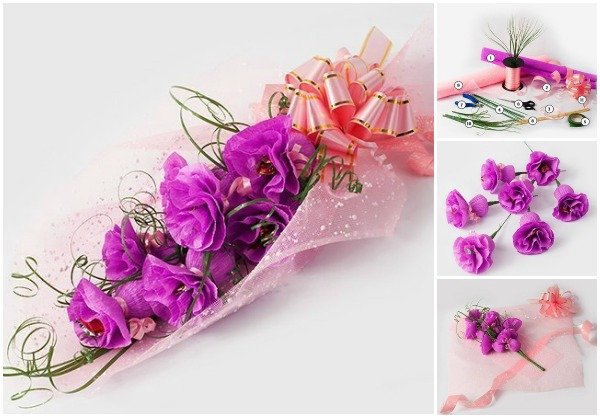 You Mom will love this special handmade "LOVE" brand chocolate bouquet you make! There are many ways to make flowers with chocolates and candies, this tutorial is really special because of the arrangement of the flowers in bright fuchsia color, just perfect for Mothers' Day. You can arrange fresh flowers in this way, too.
Materials:
Crepe paper
Wide ribbon
Narrow ribbon
Floral wire
Floral tape
Scissors
Pliers
Barbecue stick
Cellophane Spray grid gift wrapping sheet
Decorative greens
Decorative Bow
And Chocolate or candies of your Mother's favorite. 🙂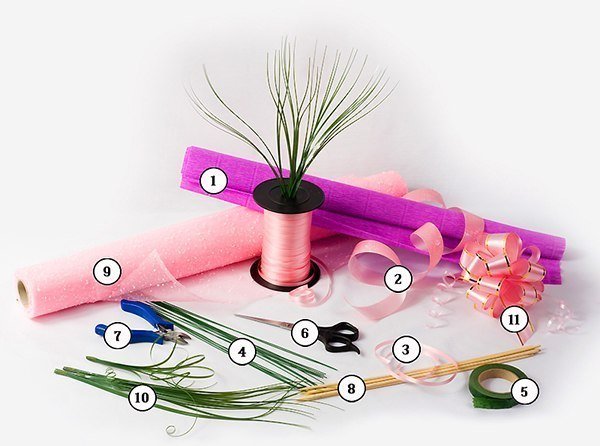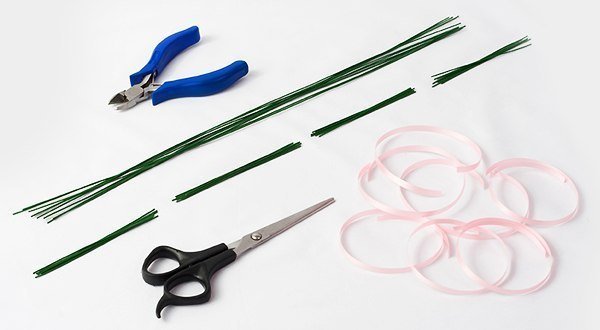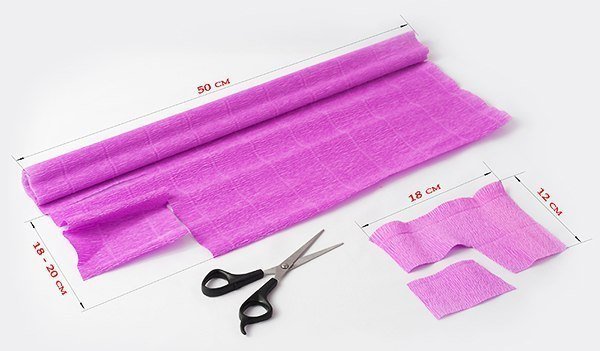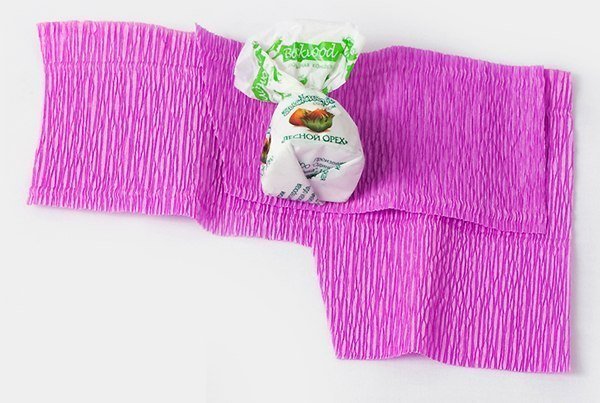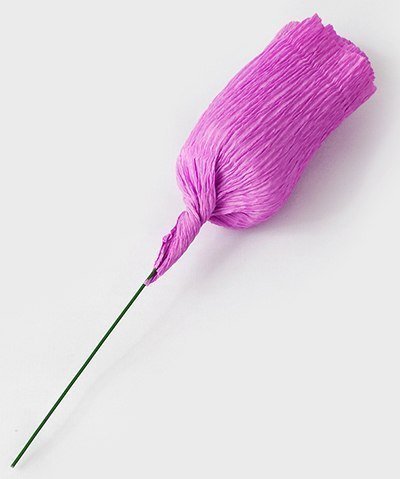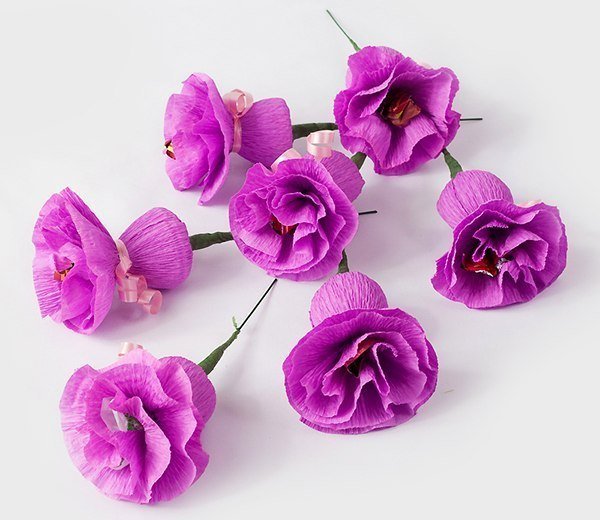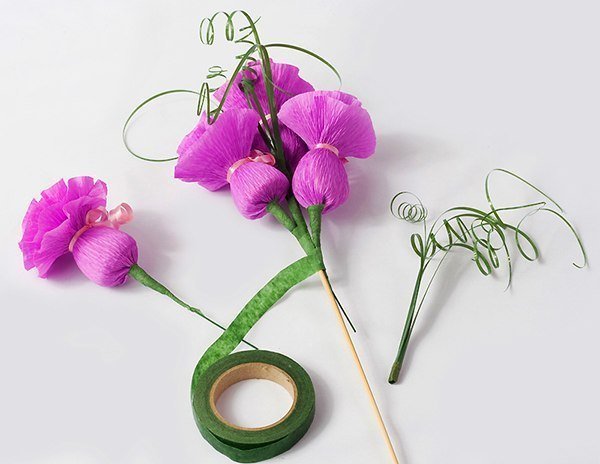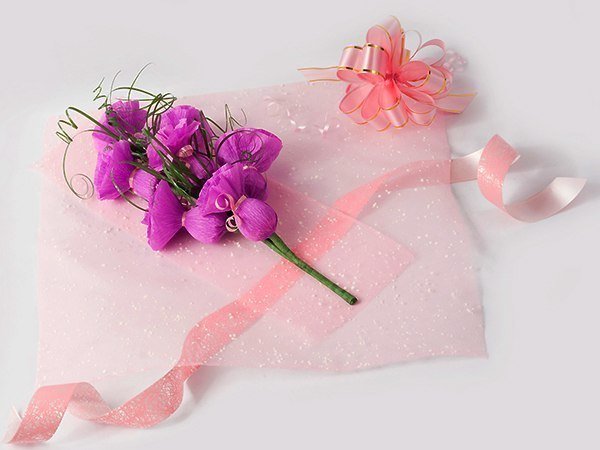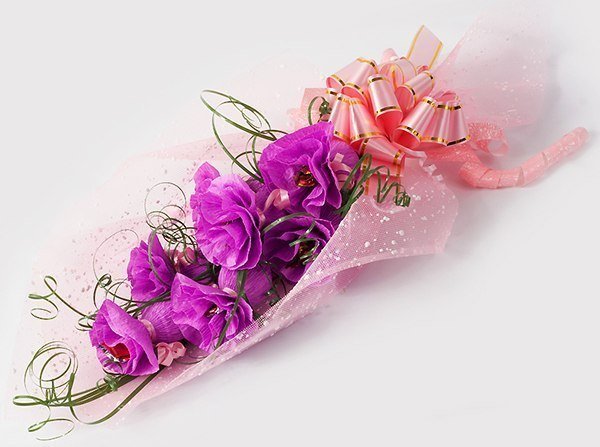 You May love this Callas Flower Bouquet, too.