Jeans are wardrobe essential. Originally invented as work wear, blue jeans have evolved from their humble origins to become a staple fashion item. Every woman has jeans in her closet, but when the jeans are out of trend, or worn out, what are you going to do? This project is definitely an excellent choice to refashion your old jeans into new. If you are still struggling on crocheting, you can actually cut the jean and sew lace directly on the bottom, layered or ruffled with this idea. Or simply cut them into trendy shorts as this.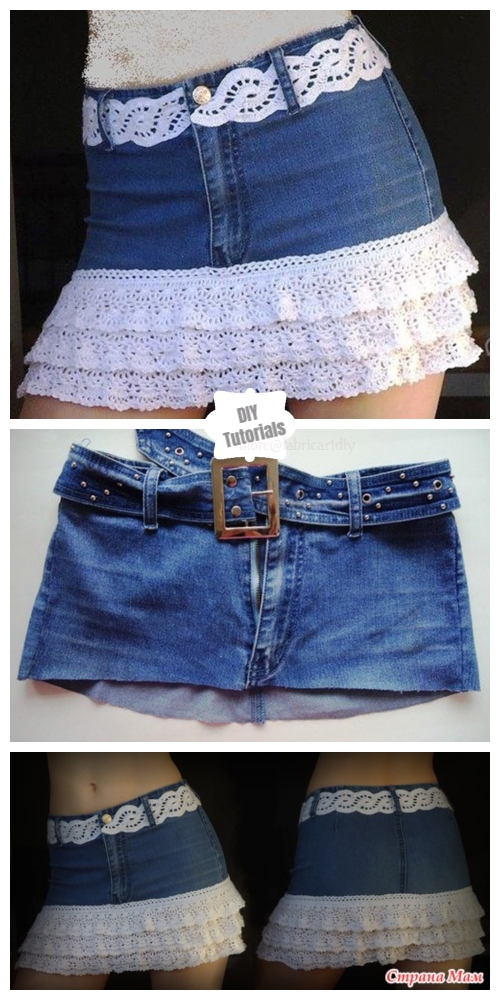 Let's get start our crochet challenge by following the single chart strana mam shared because we don't have written pattern for this.
Materials:
Old Jean
Yarn (matching the color with your jean color, contrast color works perfect)
Crochet hooks
Sewing machine (or Needle & thread)
Patterns:
Nobody can tell it's handmade by looking at the appearance, it's so well designed with the lace edging into a fashionable bohemian feeling.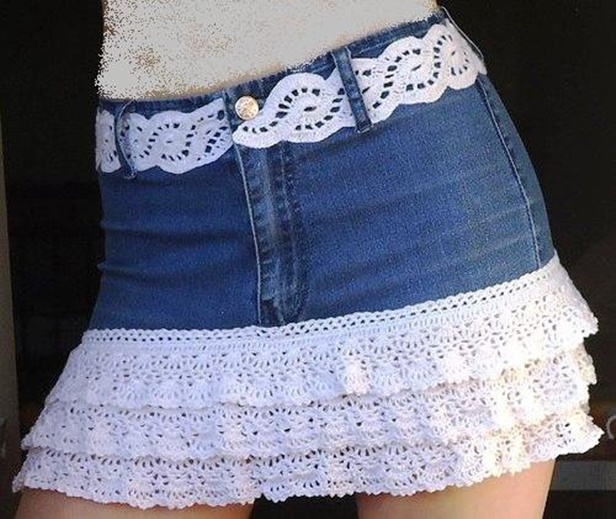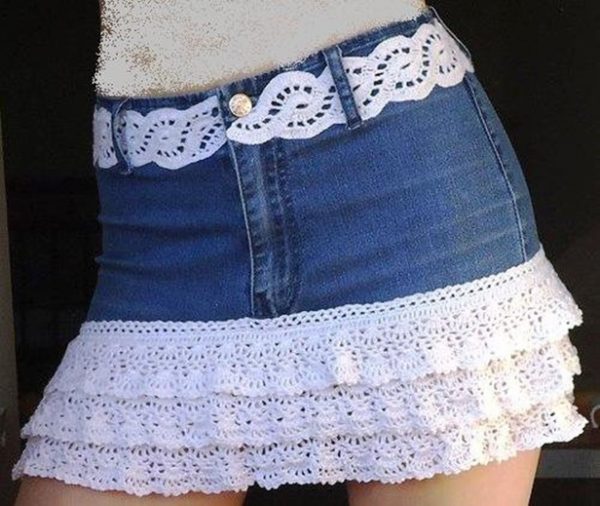 If you feel get bored of your jeans, or the legs are too fat to wear, get them out of your closets.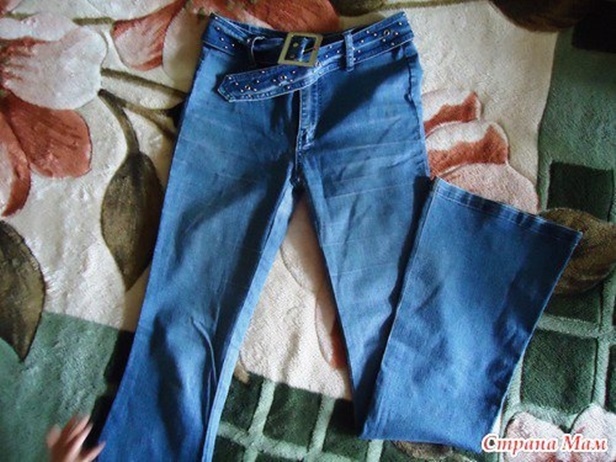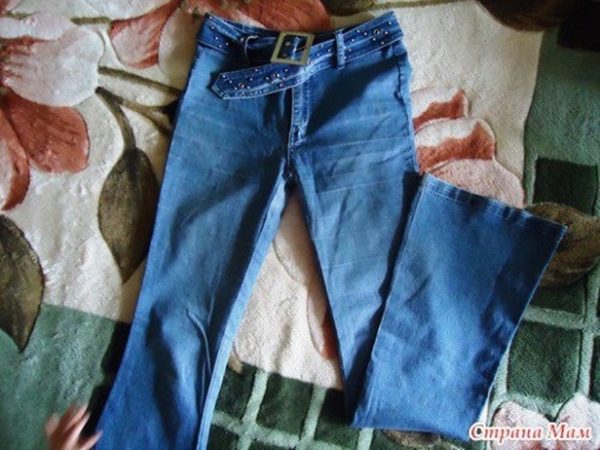 Cut off the bottom part, be sure to keep the back side longer to fully cover your butt.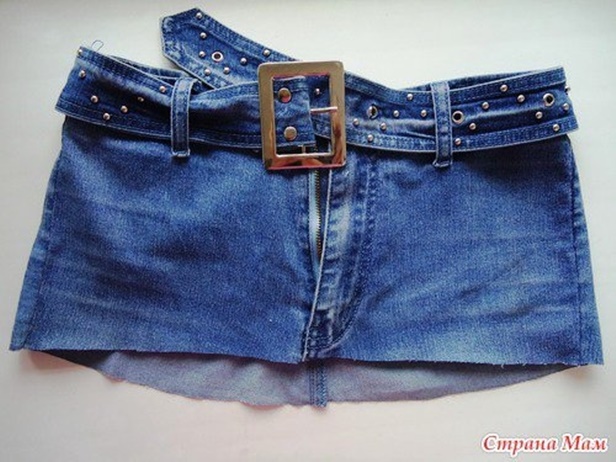 Pre-measure the circle length and crochet the edging.
Image: Cut Jean Shorts Tutorials
Crochet the Lace Edging with multiple layers preferred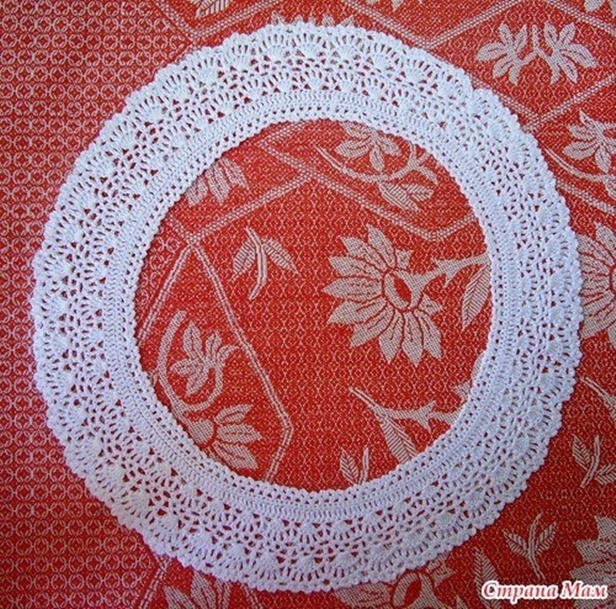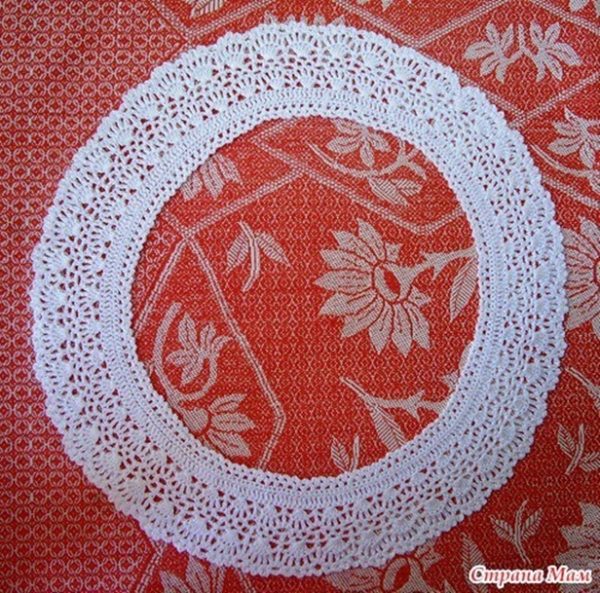 Here is the chart, you can try different crochet edging as alternative to create similar lacy scallop looking for extra girlish charm. diagram and free pattern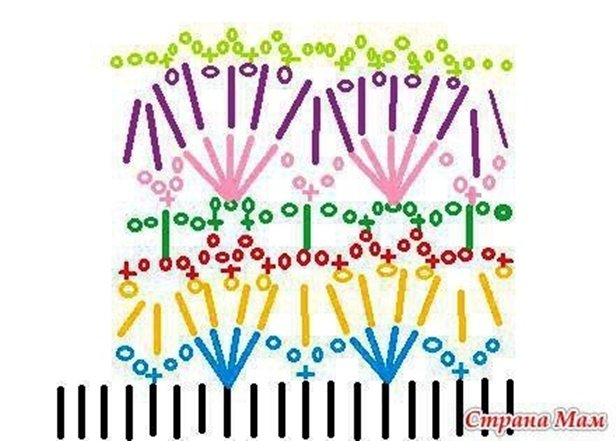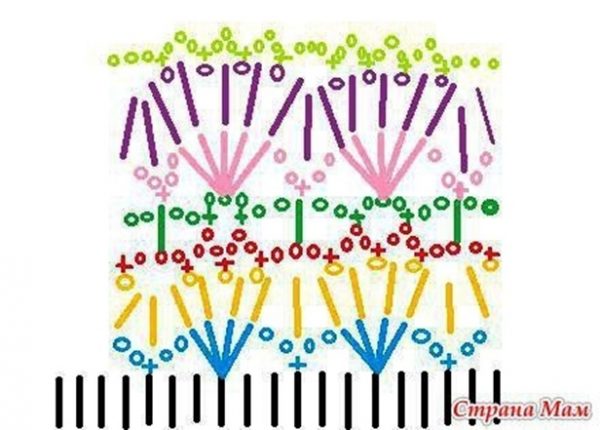 Pattern:
R1: Crochet 6x; Rd: DC around; R3: (CH2, SK2, 4DC NEXT, CH2, SK2, SC) AROUND
R4: CH5, (DC, CH1,DC,CH1,DC,CH1,DC) AROUND
R5: (CH3, SC INTO CH1 SPACE, CH3, SC INTO NEXT CH1 SPACE, CH3, SC INTO NEXT CH1 SPACE) AROUND
R6: (CH2 AS DC, CH2, SC INTO CH3 SPACE, CH3, SC INTO CH3 SPAE, CH2) AROUND
R7: (CH2, SK CH2 SPACE, 5DC INTO NEXT CH3 SPACE, SK NEXT CH2 SPACE, CH2, SC TO DC ST) AROUND
R8: (CH3 AS DC, SK CH2 SPACE, DC, CH1, DC, CH1, DC, CH1, DC, CH1, DC) AROUND
R9: (CH3, SC INTO CH1 SPACE, CH3, SC INTO NEXT CH1 SPACE, CH3, SC INTO NEXT CH1 SPACE,CH3, SC INTO NEXT CH1 SPACE) AROUND
Now attach the crochet edges to the cut-off jeans either by stitching or crochet onto it, add more layers to make it longer.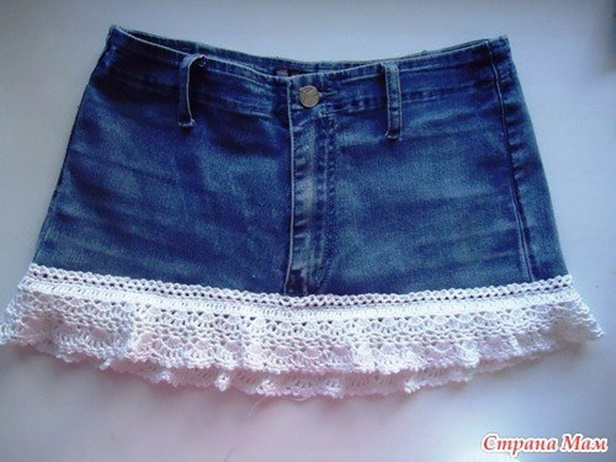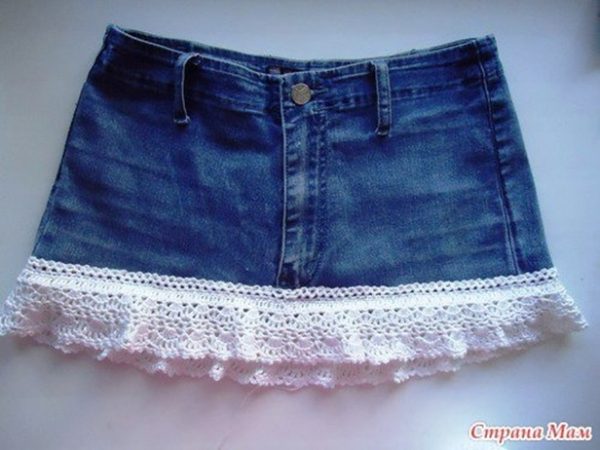 You can keep your jean belt or crochet a belt in matching color for your new shirt, too.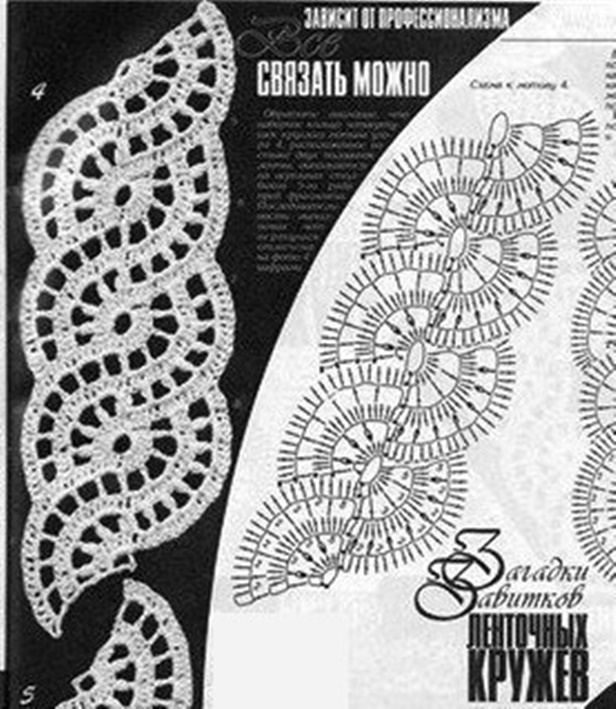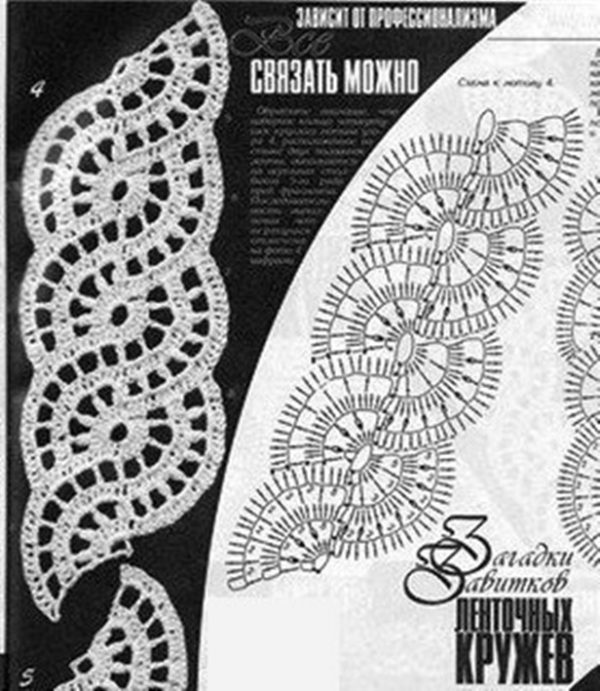 Here are more ways to repurpose your jeans into new fashion, check them out.