Make a cute despicable me Minion Sheet Cake for your fun Minion themed party! Minions are cute, fun and adorable, you can crochet some with these amazing free minion crochet patterns! They're yellow, they love bananas, and they glow in the dark, these cute yellow people make you laugh, while you learn more life lessons from them. Despicable Me is one of our family's favorite movies.These Minion Cake Pops will be a hit with all the kids! Most children like sweets and most mommies have a hard nut to crack when they have to reject their children's passionate requests every time they pass the counter with sweets at the local shop. And these healthy homemade recipe of minions are a perfect choice for kids party. Those small, yellow and cylindrical little cartoon creatures are relatively easy to make.They are so easy to make in just 4 steps, and it's easy to serve with marshmallow pops directly or as cupcake topping.
You may also love: DIY Mini Minion Cake Pops Recipes & Tutorials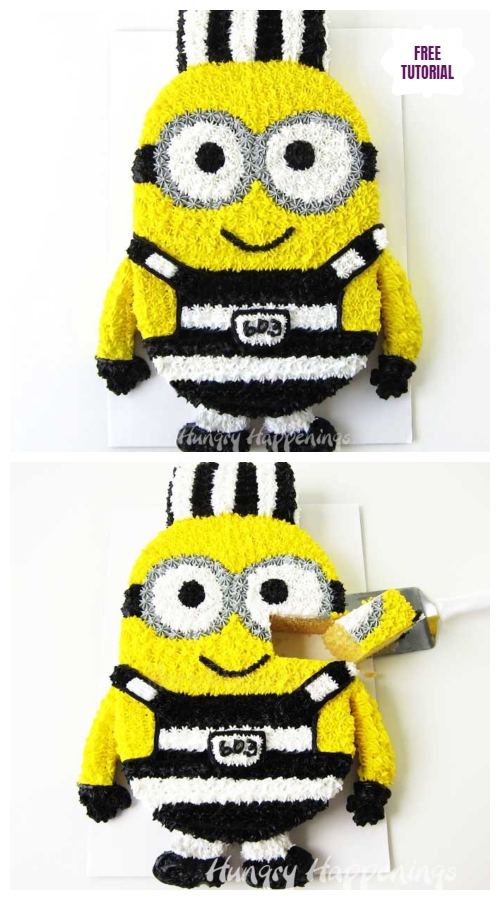 Get the recipe and tutorial via the link:
The Despicable Me movies caught the heart of kids as well as adults. They are undeniably cute, outrageously funny and the characters are absolutely charming. Especially the minions! Unpredictable and mischievous, they'll keep you in stitches with their clowning! They always bring a smile.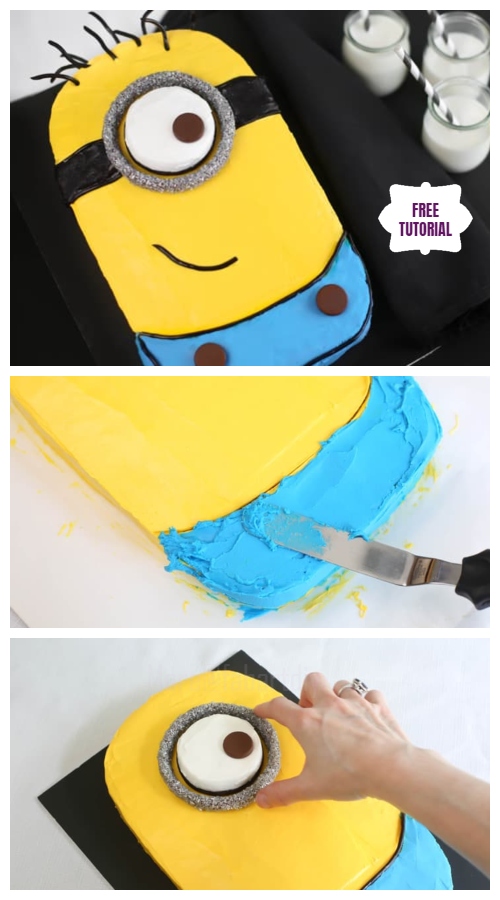 Get the recipe and tutorial via the link: