Halloween is coming and we are looking for some fun crafts again for kids and us, too. Spider is a hot insect for Halloween, though we really don't want spiders at home and trying to Keep Spiders Out Of House, they can be fun to craft sometimes. we have Spider Cakes, Spider Hair Bun, and now the bead spider. The spider is so beautiful designed with colorful beads that you will love it at first glance. It's beyond decoration, it's an art of jewelry. And now you can make it yourself. They are perfect addition as pendant of necklace or bracelet for Halloween, too.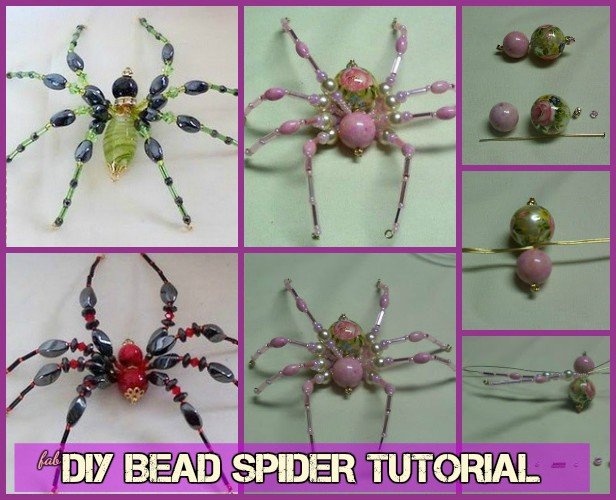 Materials you need:

round bead (head, and rear end)

 seed beads (2)

gauge craft wire (24 inches)

3 inch head pins (1)

Size 11 Delica beads (138)

 ¼ inch bugle beads (38)

· Wire Cutters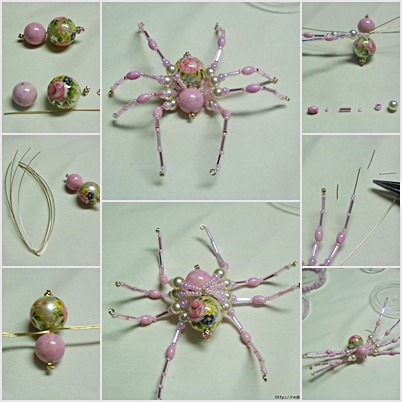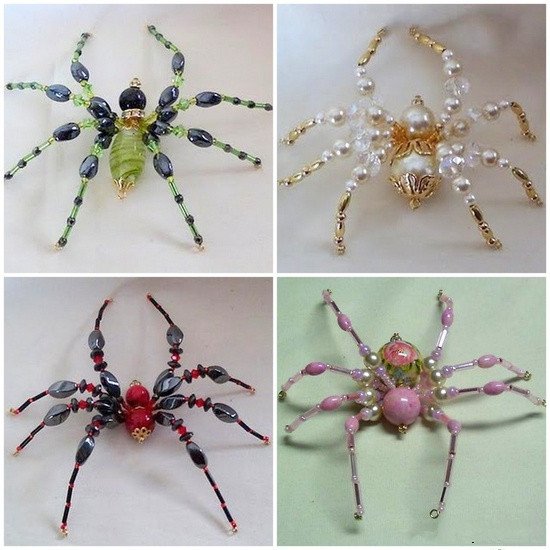 Shawkl Designs has the full tutorial on how to add the bead though the craft wire, you can check it out through the link here.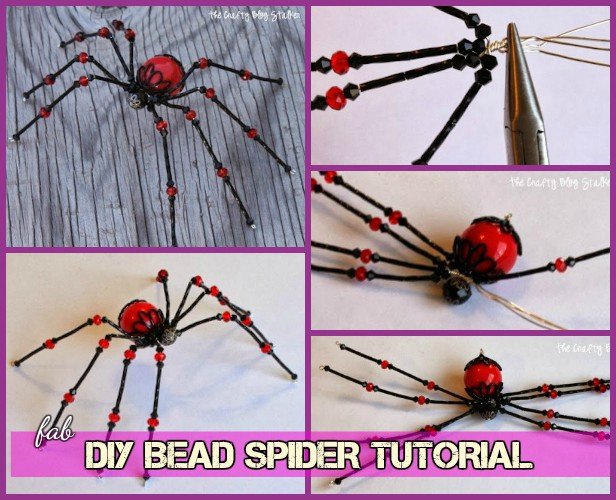 Katie from thecraftyblogstalker.com also shares her craft bead spider with detailed tutorial and on large red round bead as body which makes us not to hate spiders anymore. learn how she did it via the link here: the beaded spider tutorial.
You can do this Channel shares the video tutorial on making the bead spiders which I love and would love to share with you, if you want to spend some time and make these fabulous bead spider for home and jewelry.
You may also love the spider costumes in our collection of 10 DIY Halloween Costumes You'll Love to Wear.