Halloween is one of the fun celebrations for kids as well as adults. And Halloween give us the perfect excuse to indulge the cosplay, and today we are going to make our own costumes for this Halloween. It turns out it's not as nearly as difficult as you might think. Don't hesitate to check out our fairy pumpkins, and so many Halloween decoration ideas and party treats that you won't miss, just click the link and you will get inspired for your Halloween party more exciting this year. The easy to DIY Halloween decorating list is an fabulous collection that you should definitely go check out, The party snacks and treats and the ghosty lollipop design are just fun and spooky for any kids party. And this easy and fun-to-make costumes we are listing today will make you excited to sew (or no sew) your own gorgeous outfit for the spooky Eve.
You may love: Easy DIY Halloween Decorating Ideas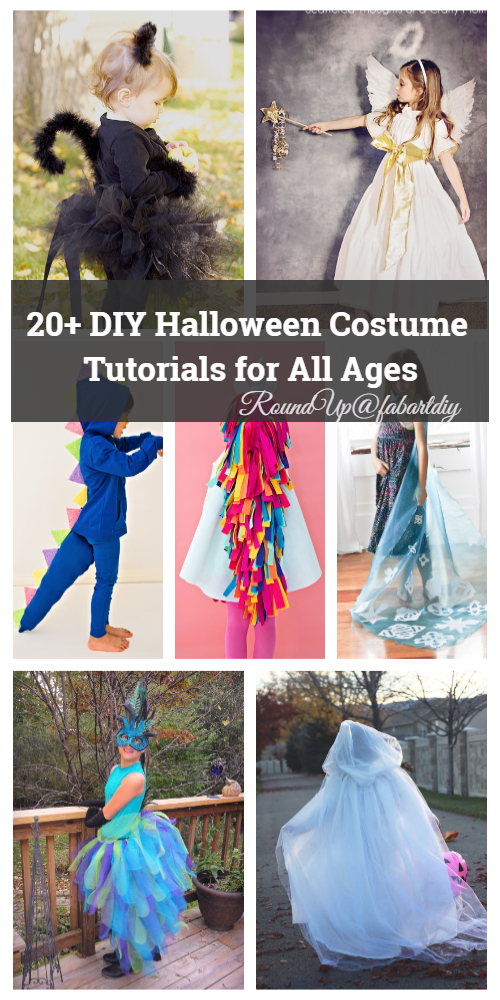 Let's get started: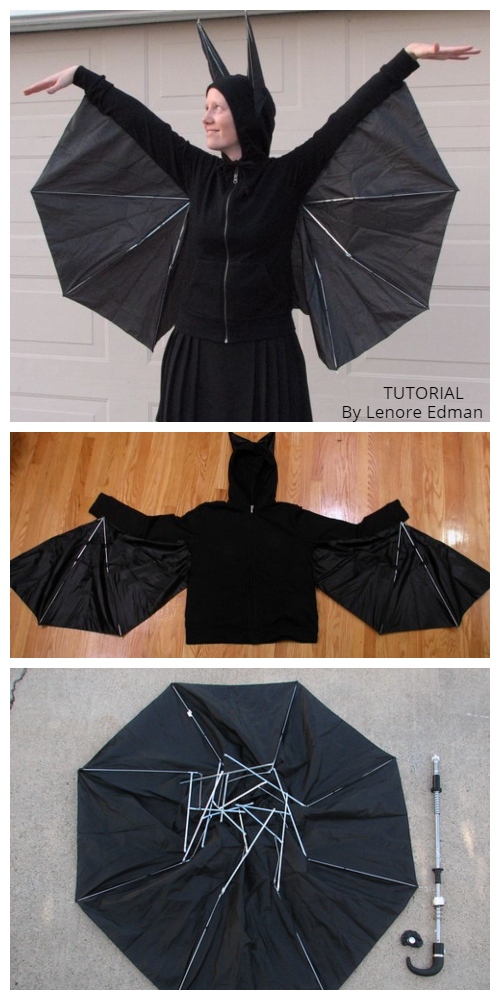 DIY Umbrella Bat Costume: Turn an black umbrella into a fun bat wing onto your black jacket. You can sew a black wing with this idea, but this one will definitely surprise all your treat-or-treaters. Get the tutorial via Evilmadscientist.com: Umbrella Bat Costume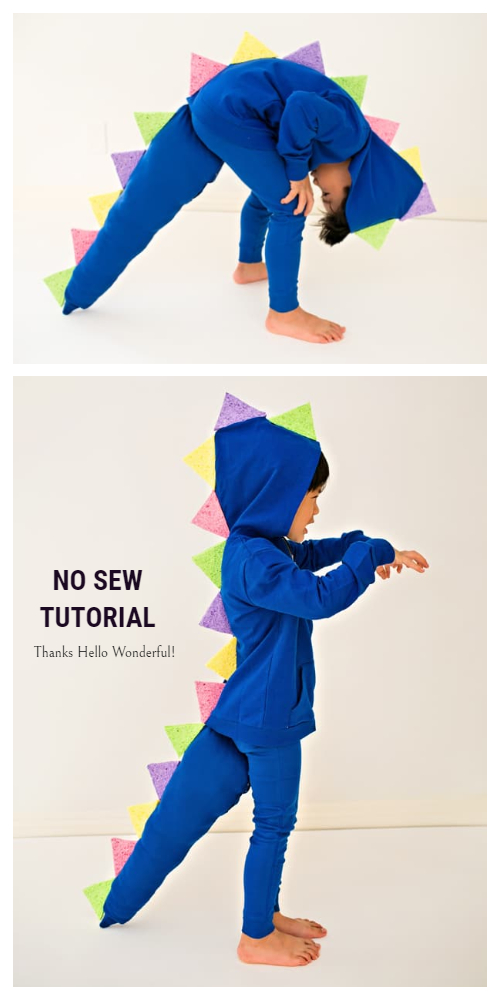 Dragons Love Tacos costumes: This costume is simply easy and adorable. There is absolutely no sewing involved. It is made out of cheap material and it is so simple, your child could even do it by themselves. Get the tutorial: Thanks Hello Wonderful!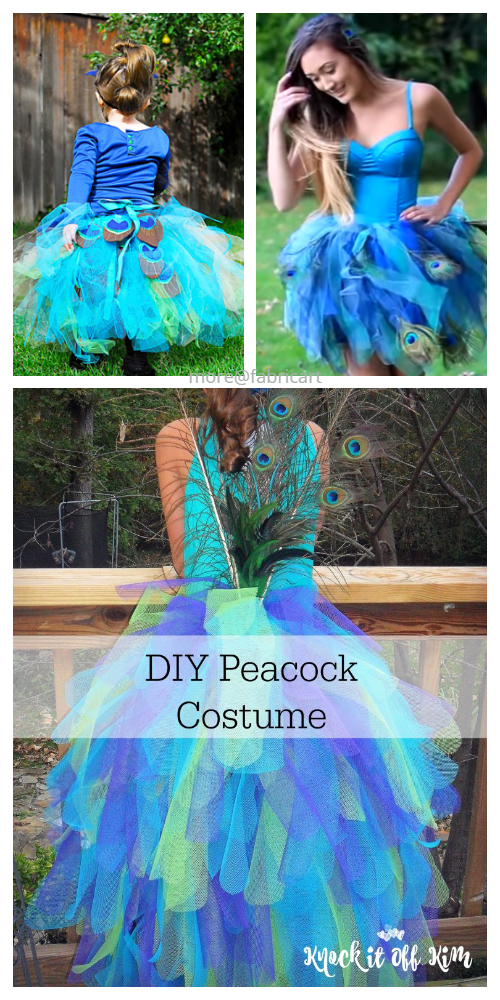 DIY Peacock Costume: Peacock is favorite by most of us. We can add real peacock feather, or crochet feathers with free patterns we have collected that you can check out, and a beautiful tutu dress collections you can craft after. Or sew the felt peacock with all the tutorials here: DIY Peacock Tutu Skirt Free Tutorials + Video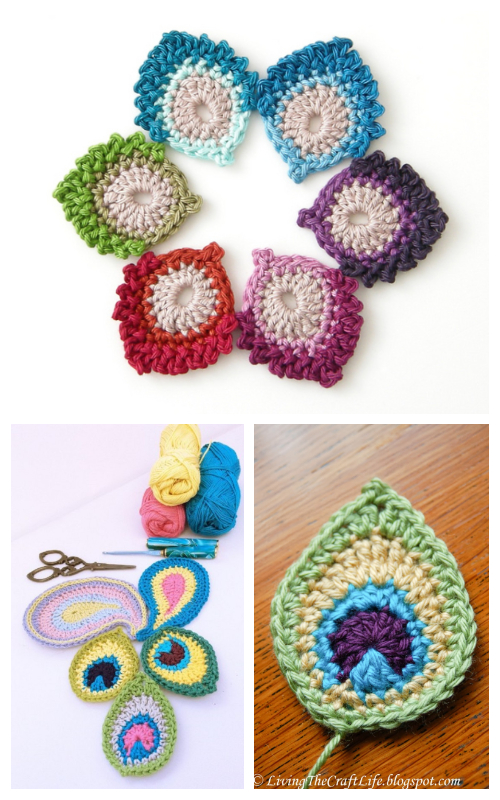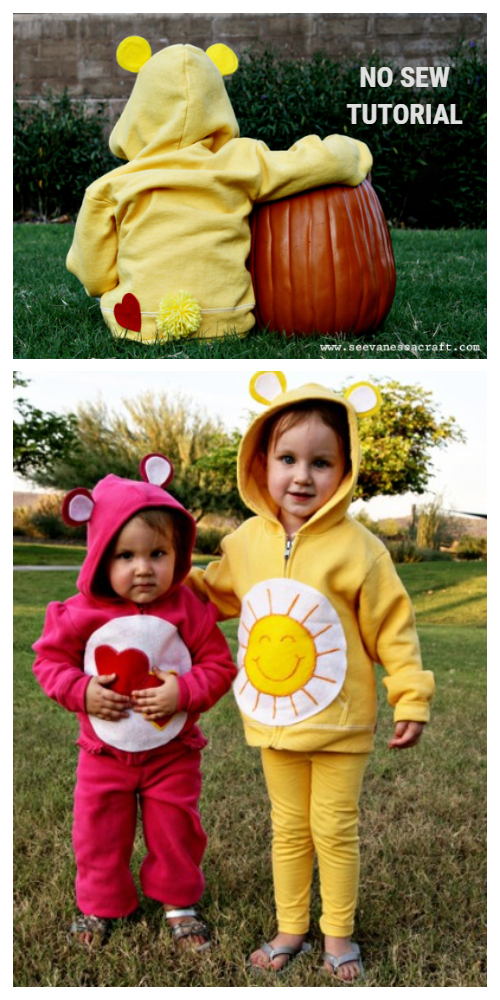 Sweet Bear: These care bear costumes are an adorable and easy way to spread some cheer! Easy tutorial: Halloween No-Sew Care Bear Costumes by VANESSA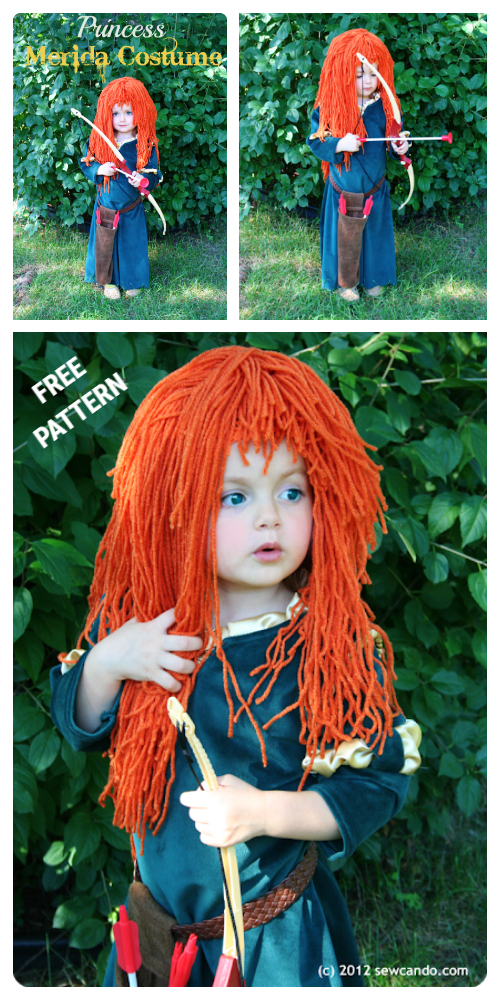 Merida: This Princess Merida costume is full of details, right down to the quiver belt, and looks simple to put together too. Get the tutorials here: Costume by Sew Can Do + Wig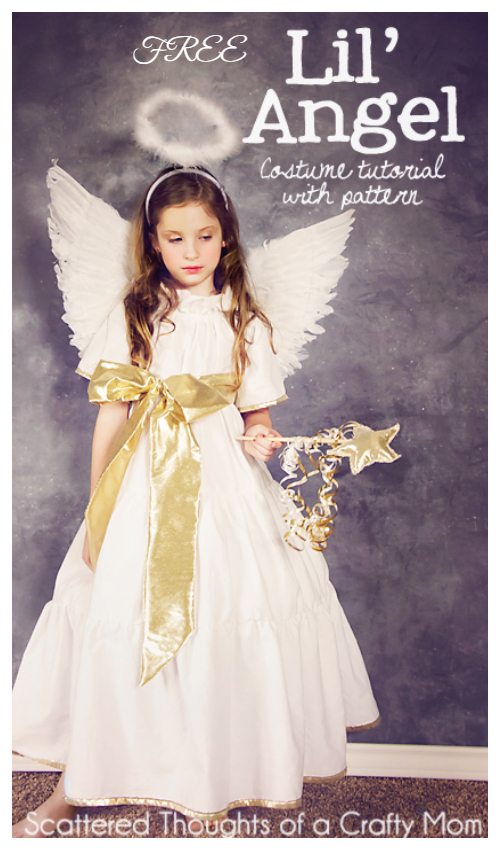 Angel: This Lil' Angel costume is simply beautiful. Learn more via: Scattered Thoughts of a Crafty Mom.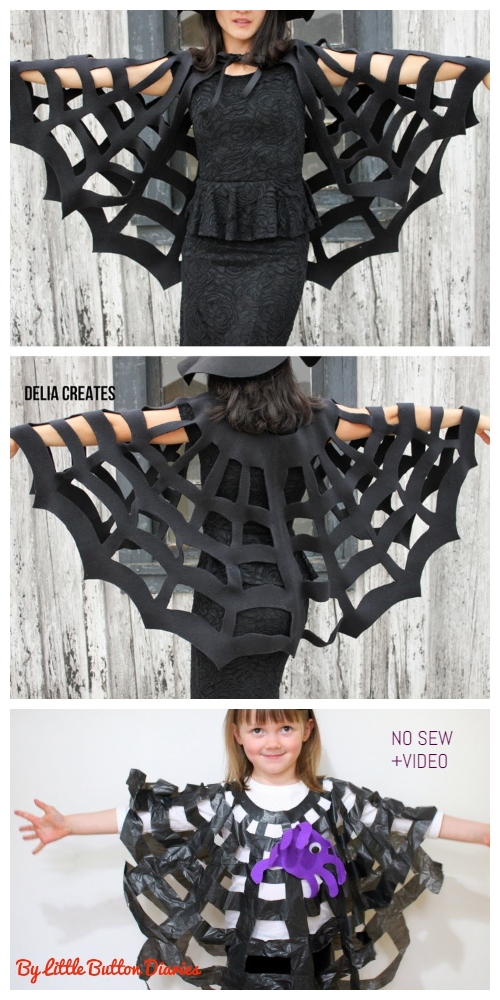 No Sew Spiderweb Cape: Cut a sheet of black fabric and you can get the no sew spider cape for the whole family. Get the step by step tutorial: Delia Creates + Video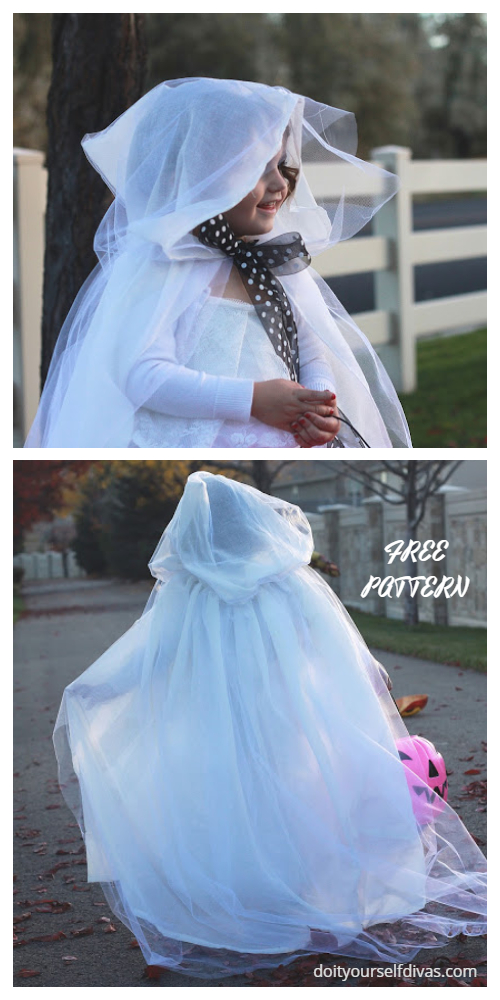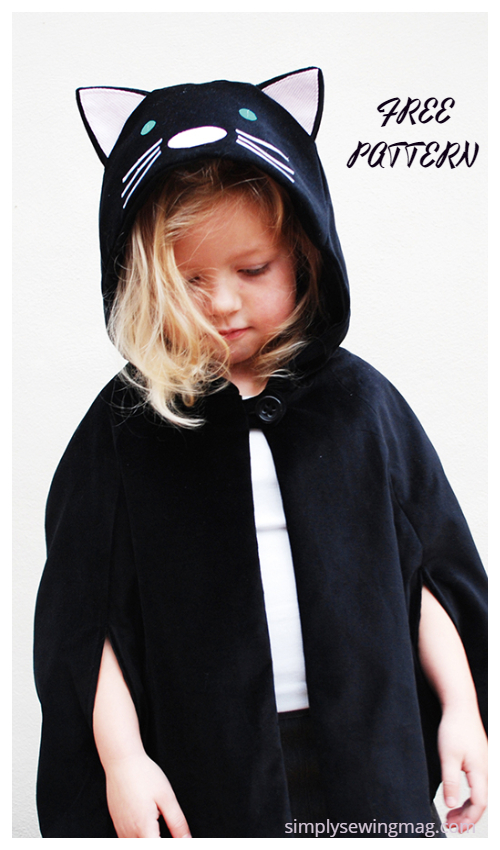 DIY kids' Cat Cape: Get the free step by step guide by: Kirsty Hartley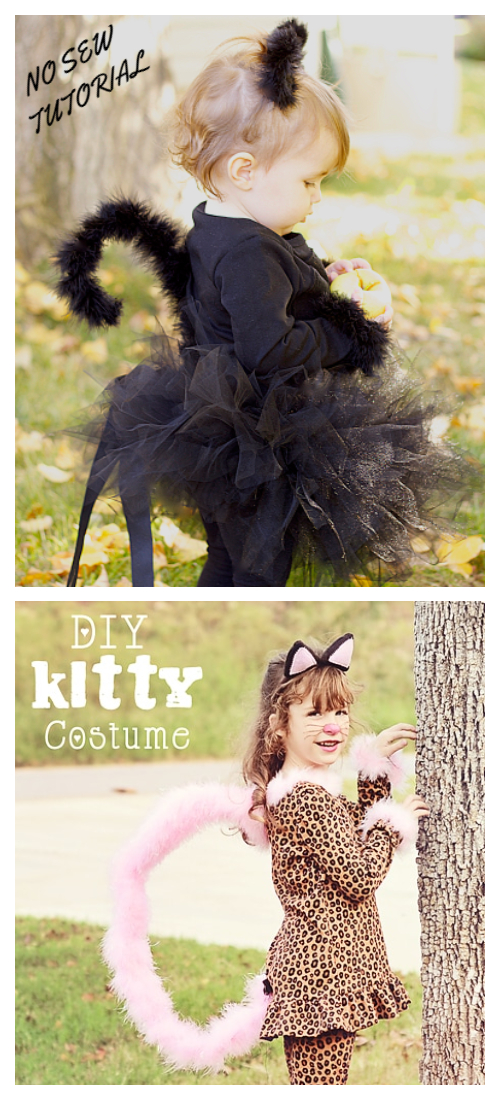 This kitty cat costume is a lovely break from the usual black witches cat from Jamie and a tiny toddler would look so adorable in the tutu. Get the details via Scattered Thoughts of a Crafty Mom + Do It Yourself Divas. More on Next Page