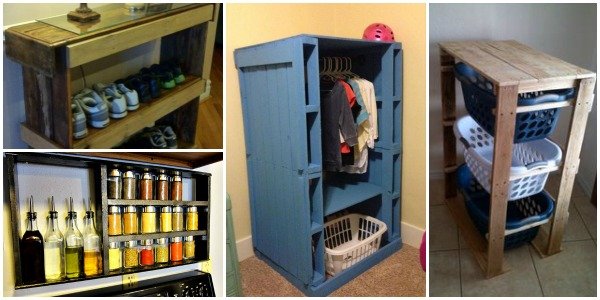 Wooden pallets
by themselves are not particularly attractive, but with a little effort, you can transform them into a beautiful piece of furniture and without lots of financial investment. We've shared
outdoor pallet furniture DIY ideas
and projects and
Pallet Home Decorating and Furniture Projects and Tutorials
which are really brilliant projects for wood lovers to follow and make ourselves. From the coffee table and bookcase, to flower pots and garden chairs, the furniture range will be found in every corner of the home. Pallets have recently been a hit, when it comes to innovation and recycling. Comfortable and durable furniture made of wood, you can make from new or used pallets that can get or buy at warehouses for very low prices.
This roundup has some practical ways that pallets can be repurposed for storage for home and outdoors which I really love myself, don't forget to check out how to disassemble the pallet easily. 😉
Pallet into Shelves by using directly or after painting. More Project Ideas and Credit – 101 Pallets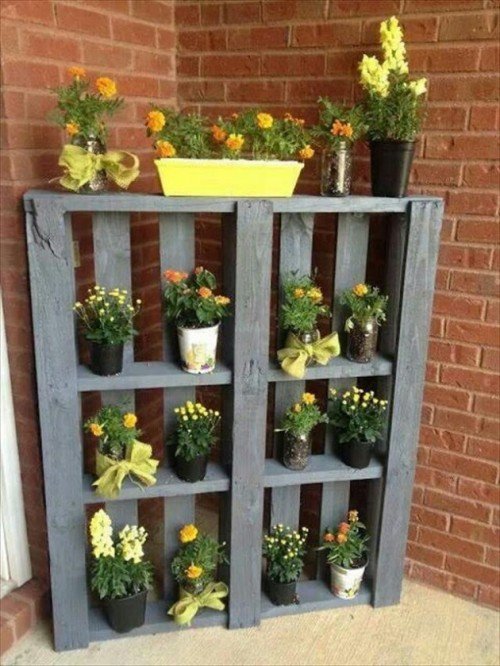 Spice up your kitchen for more space with this pallet spice rack. DIY Instructions and Project Credit – yayapartmenting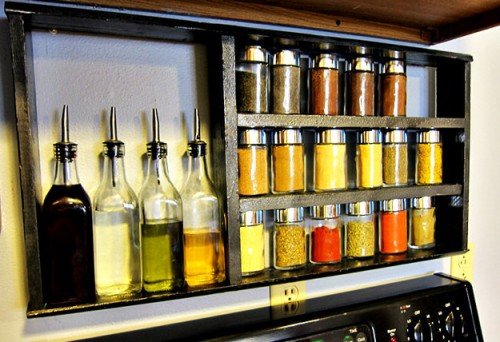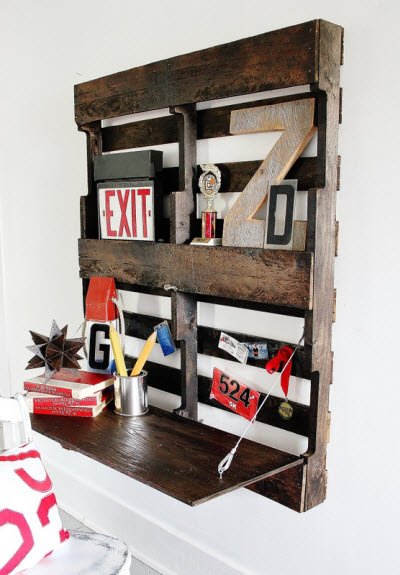 Pallet Sports Equipment Storage and Organizer.
DIY Instructions and Project Credit – clean and scentsible.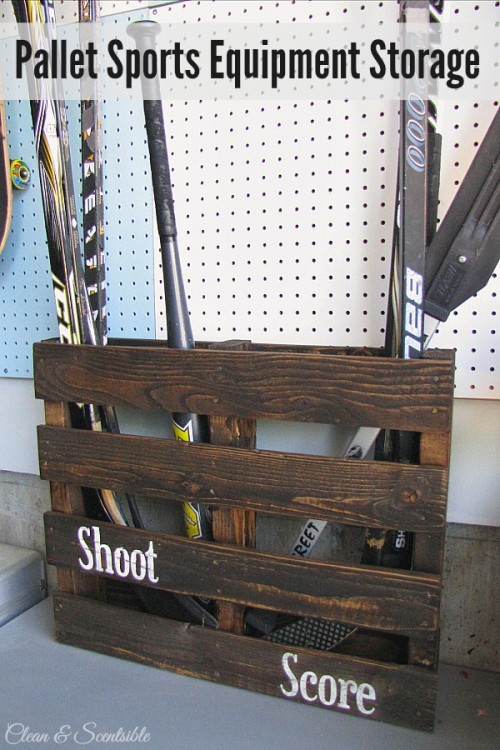 Pallet into Bookshelf. DIY Instructions and Project Credit – Me and Madeline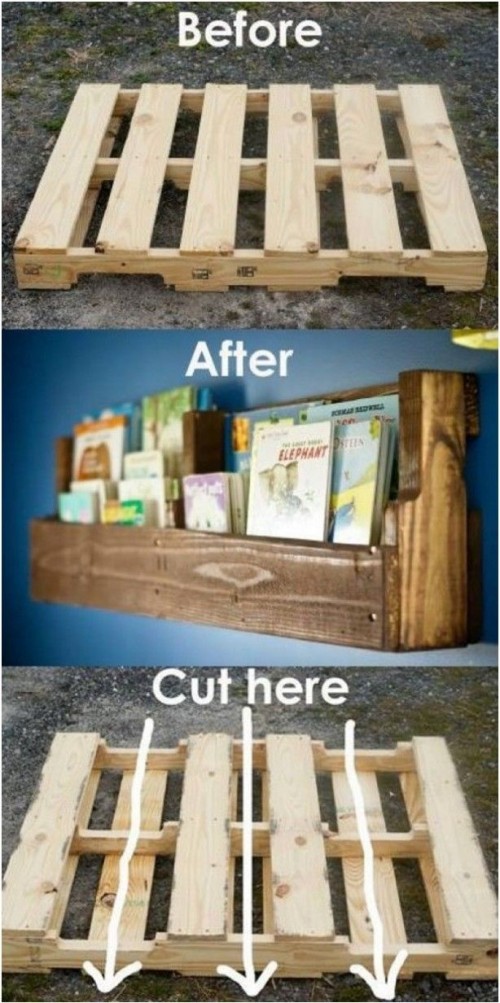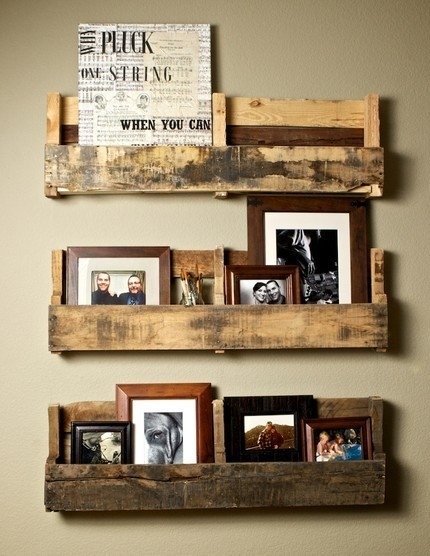 Pallet into Office Desk. Image Only.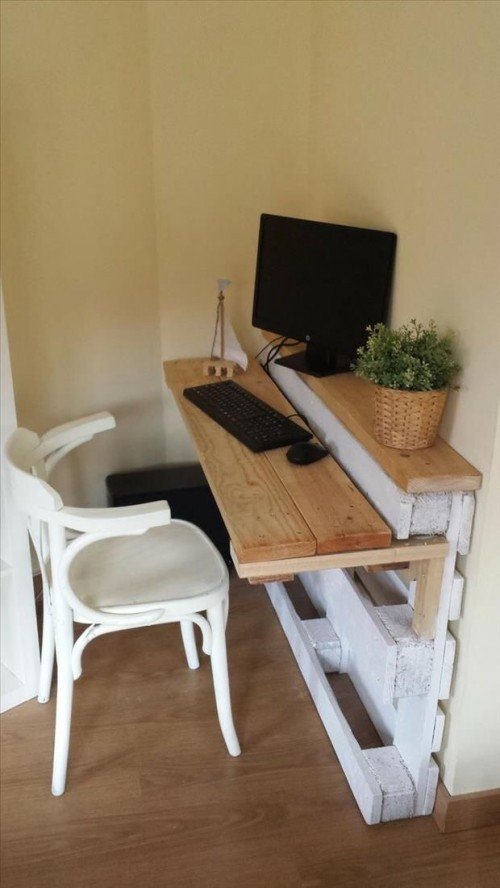 Pallet Horizontally Cut and Mounted as Floating Wall Shelves. Image Credit – jennaburger