We are featuring many pallet projects and somewhat addicted to them. If you're looking for decorative new planter ideas for your garden, look no further! We're pleased to present a tutorial demonstrating how to create your very own miniature wheelbarrow planter all from a single pallet! One major problem facing us is how to take them apart. Using a hammer to take out the nails is time consuming and a crowbar can damage the wood. Here is an Easiest & Best Tutorial I Have Found shared by Old World Garden Farms which takes less than 5 minutes and they want to let us in on the secret!
You may love: 20+ DIY Kids Pallet Furniture Ideas and Projects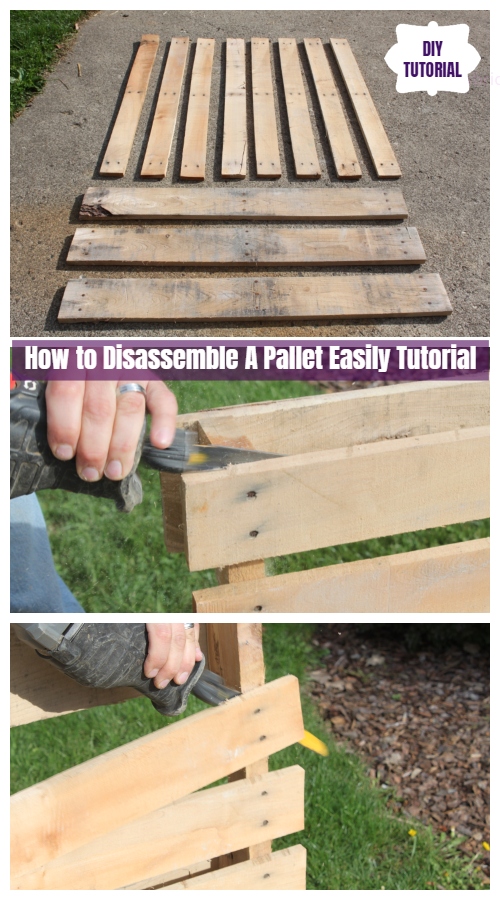 Check how to with video tutorial via the link below:
Amazed on how easy it is?!! Some of us may still pursue the perfectness of furniture without nails on it. Here is a great video tutorial shared by Colleen on how to pull out those nails with the right pry bars.