Halloween is just around the corner, do you and your little angles want something different from traditional Jack-O lantern and witches and ghosts of the holiday season? Great you are here to check out this great tutorial. Tinkerbell to the rescue! We have so many Halloween decoration ideas and party treats that you won't miss, just click the link and you will get inspired for your Halloween party more exciting this year. The easy to DIY Halloween decorating list is an fabulous collection that you should definitely go check out, The party snacks and treats and the ghosty lollipop design are just fun and spooky for any kids party.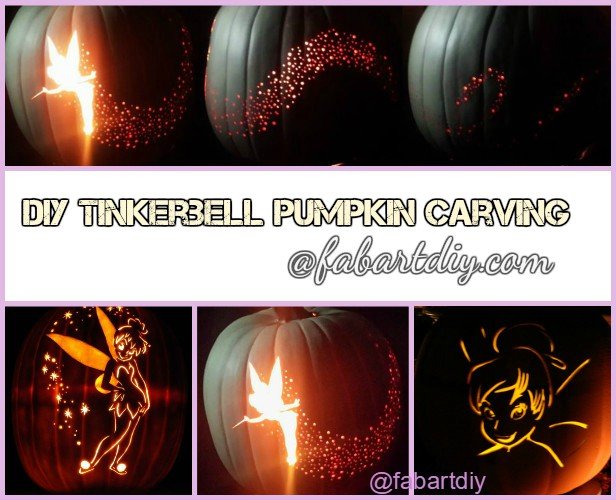 Luis Linares on Instructables shares with us a fairy tutorial on make the pumpkin lanterns with a combination of carving techniques with hot knife, artificial saw and hand drill. They are tips to make your pumpkin carving much easier with hot knife, and drilling the pixie holes to make the sparkly holes of lighting.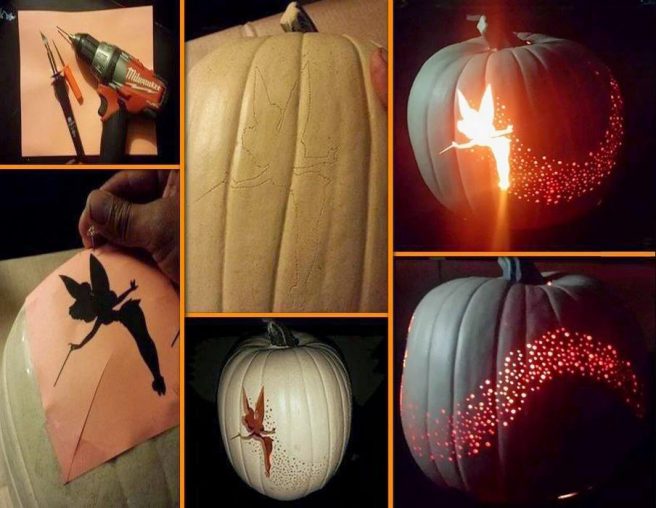 You can get the full step by step tutorial and free Tinkerbell silhouette via Instructables here: Tinker Bell Pixie Dust Pumpkin Carving.  There are many pumpkin stencils and templates available, just google and pick the one you love and follow the tips to make your own fairy Pumpkin lanterns.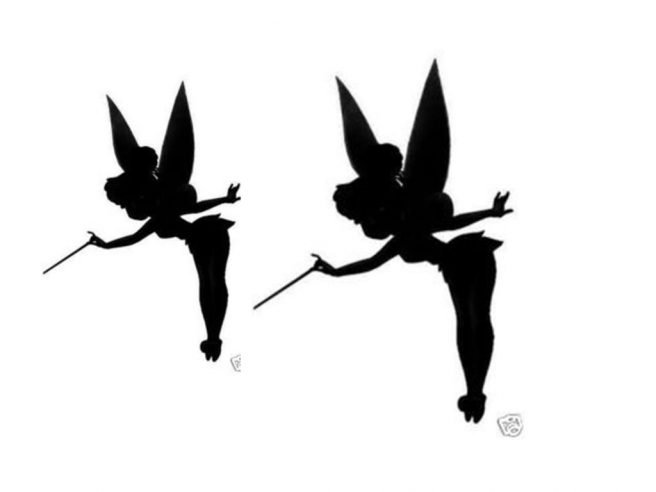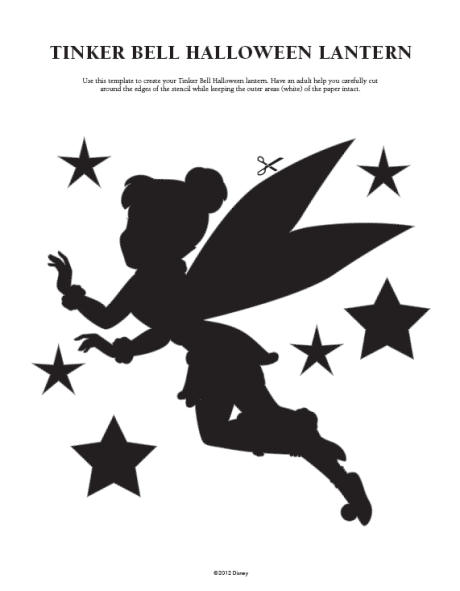 More on Next Page