Make your fur baby as comfortable as you are is one part of your interior design and plan. If you're looking for a pet bed that's just as unique as your furry friend, these 30+ Brilliant Pet Bed DIY Ideas with Tutorials are just for you .Yes most of the pet beds that you are able to find in the pet stores, but they are usually made out of plastic and have a very common design. While you can make your unique pet bed to fit with the style of the interior design of your home. Most of these 30+ pet beds made from recycled materials, such as old sweater, pallet, Suitcase,wine barrel, Cabinet ….So you don't have to sacrifice style when you opt for eco-friendly comfort.  Let's check out them all: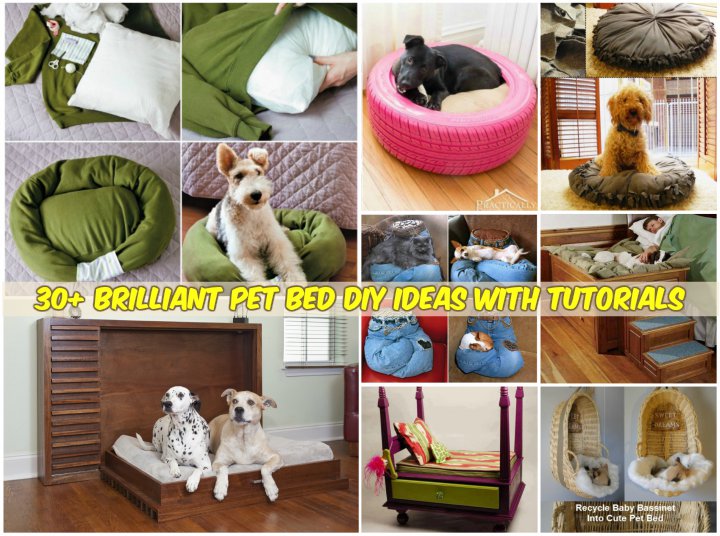 Sweater Pet Bed: Tutorial
 via Casa Abril.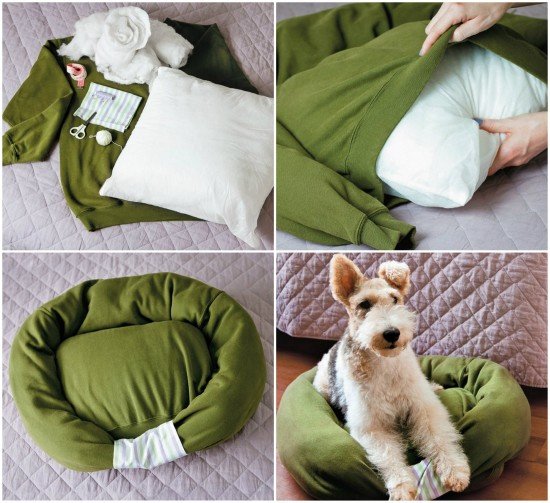 Magical 3-in-1 Cat Bed Tutorial here.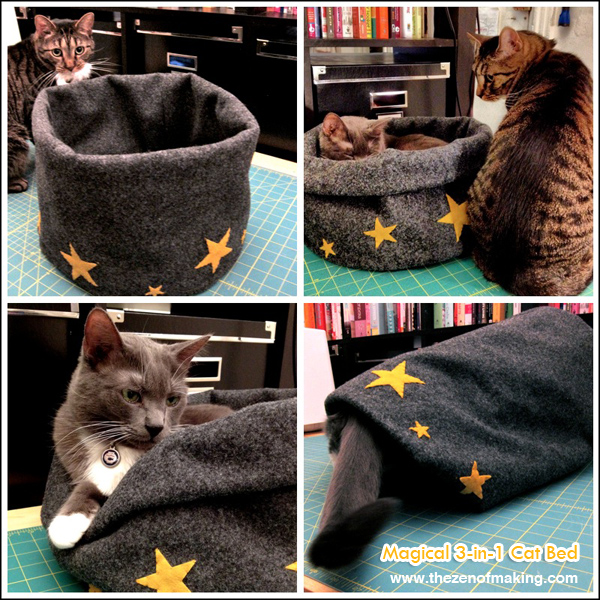 Beautiful Padded Pet Bed: Click Here for the Translated Tutorial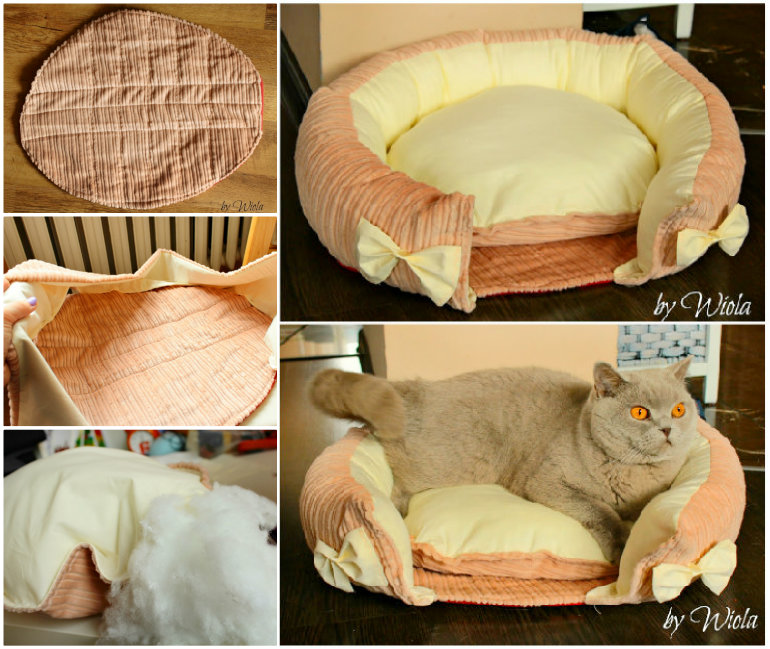 Super Easy NO SEW   Dog Bed: Tutorial by Luigi and Me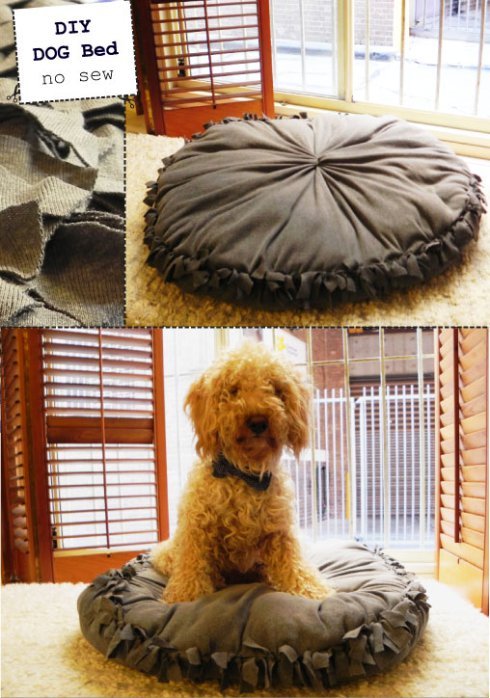 Sweater dog bed: Tutorial Via Lightintheboxblog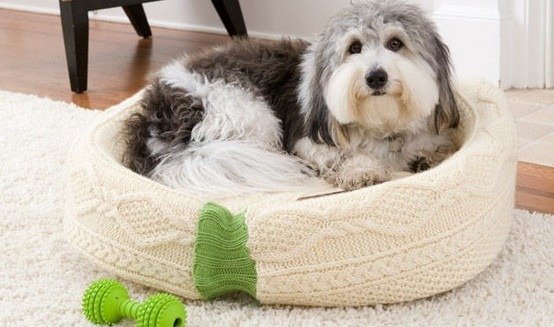 Turn your old jeans into this comfy Pillow for your pet. It's very easy to make , you just need to add some stuffing and a belt.  Source here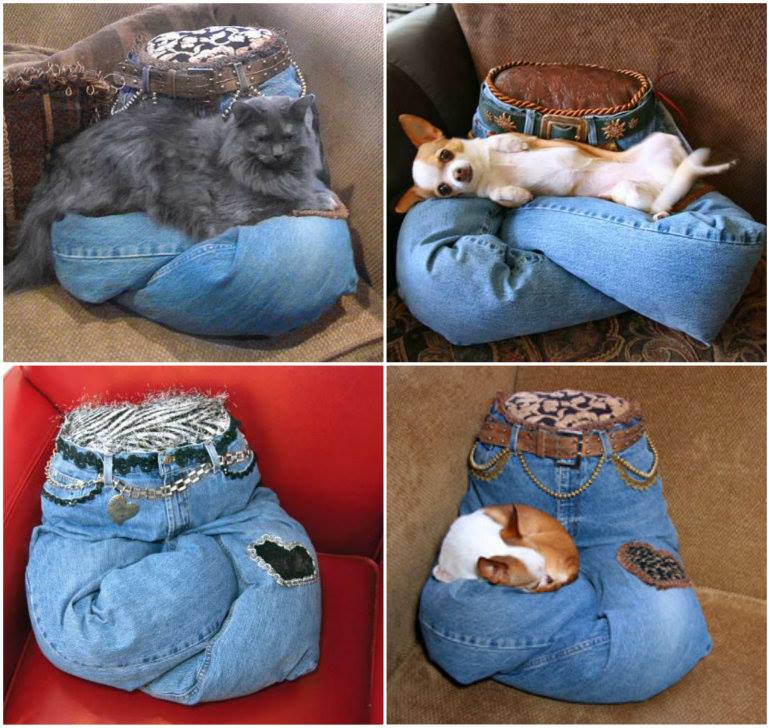 Soft Padded Frog Bed: DIY Soft Pillow Bed Tutorial Here.