I was lost on what to buy every time I went to IKEA, do you feel like that you have no idea which one to buy as I do? We have IKEA Hacks which give us some inspirations on buying useful stuffs for home improvement, and today we are going to explore the simple humble IKEA spice rack. If you look with an open mind, you'll find a lot of ingenious usages you may never think of. Here comes these organization and storage hacks you can reuse these ordinary pieces around almost every corner of your house.
IKEA Spice Rack has similiar features as Rain Gutter Home Decoration IDEAS, so get inspired and start your own adventure.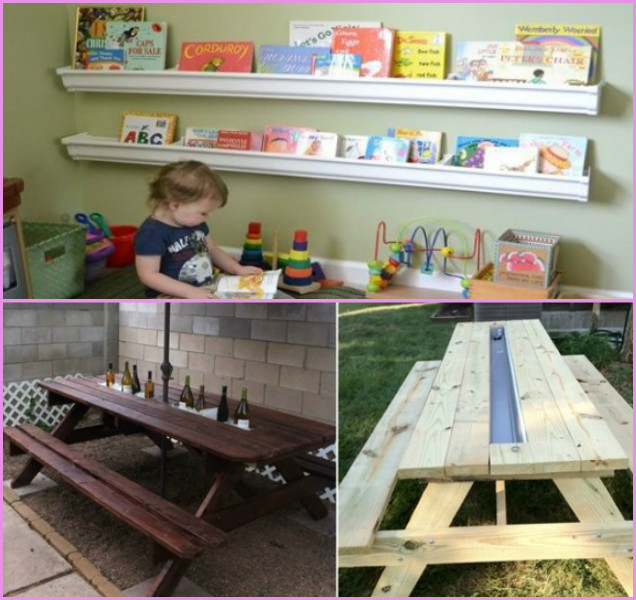 Use IKEA Spice Racks as Wall Bookshelf Library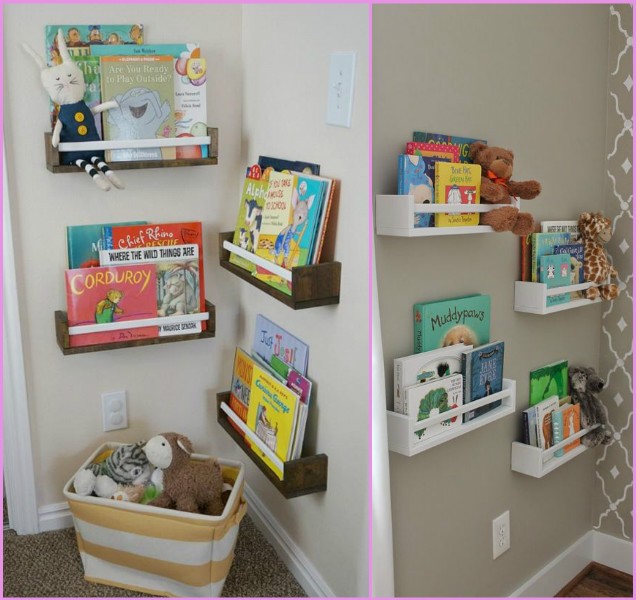 Image: Pinterest.com; Tutorial: Thesweetestdigs.com
Mounted Bookshelves on Dresser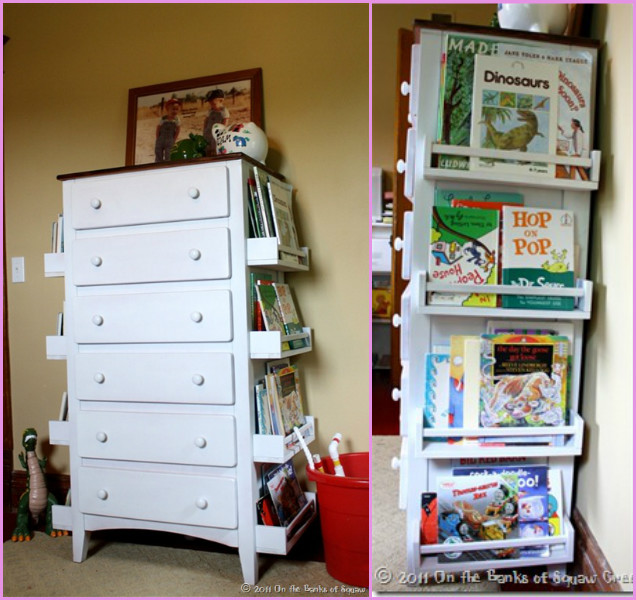 IKEA Spice Racks As Key Hanger
Add a few hooks to the underside of an IKEA spice rack to organize your keys and other belongings. Store gloves, sunglasses and other small stuff on top.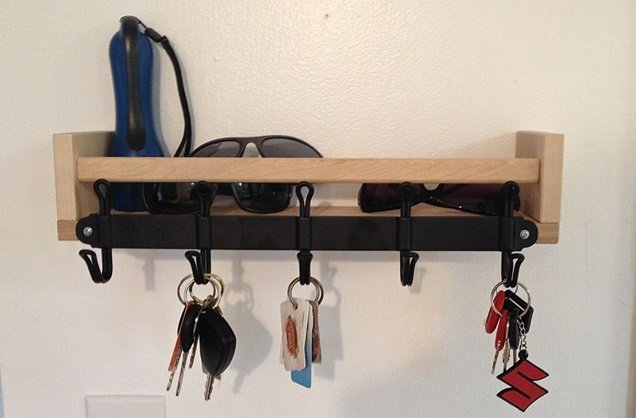 For Nursery Wardrobe
Part closet and part wall decor, use spice racks to put your toddler's most adorable outfits on display.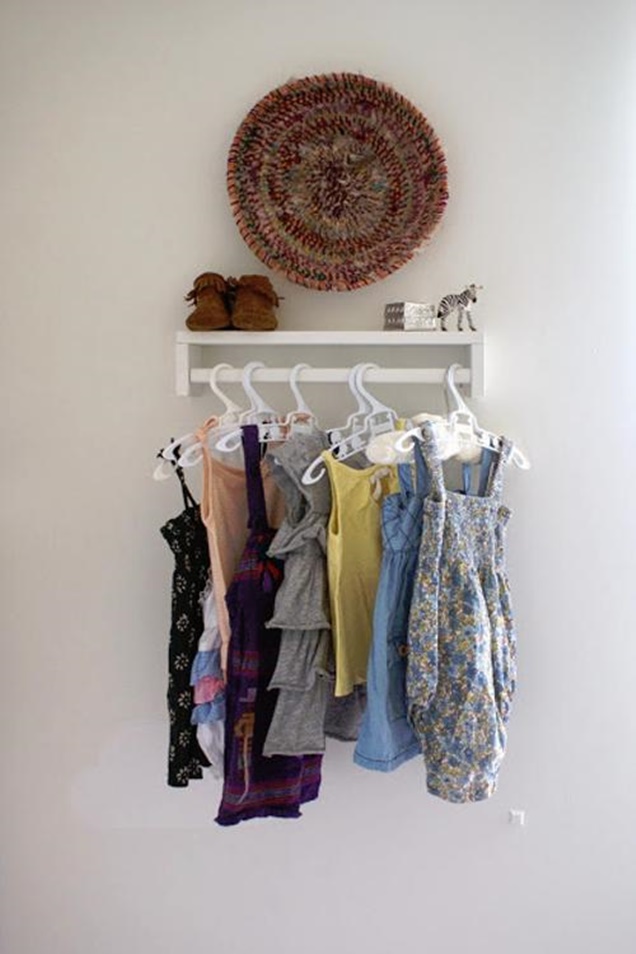 Image: Piper and Poppies
For Baby Changing Station
If there's one activity where you always want to be prepared, it's changing a diaper. Instead of digging through a diaper bag, make sure you have all your baby-changing necessities at the ready.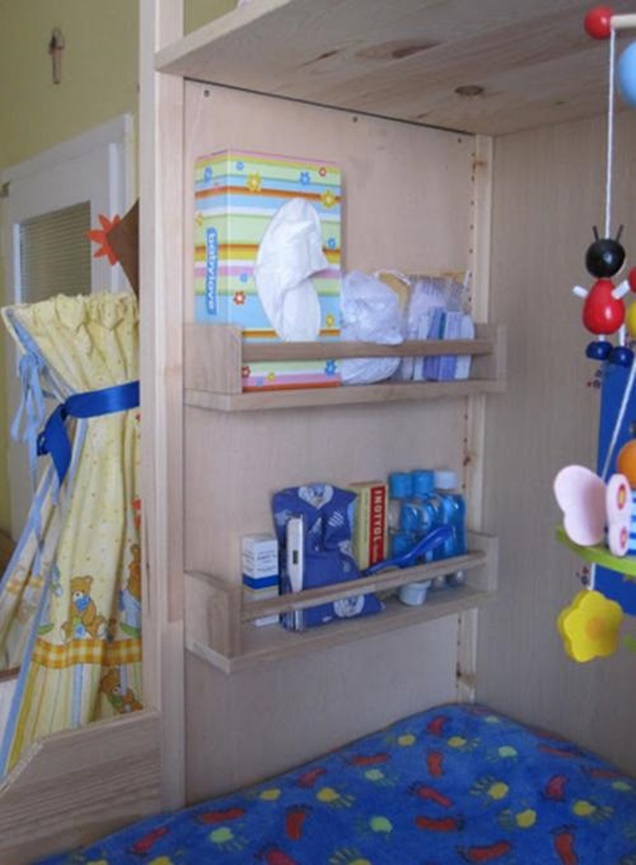 For Craft Supply Storage
Spice racks make the perfect storage system for Ribbons. Simply thread the ribbon through the gap between the bar and the bottom of the rack and you'll always have ribbon at a moment's notice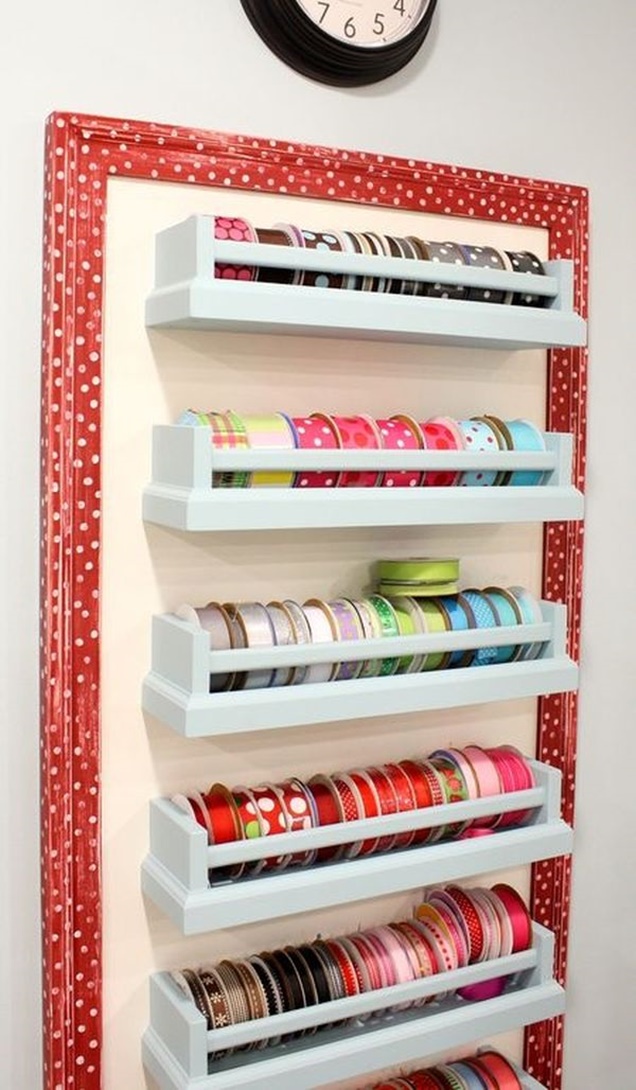 Image: 7 Layer Studio