You will love these Fabulous Butterfly Cake Design DIY Tutorials if you have a butterfly flutter-by at home! 🙂 Spring is in the air, butterflies is dancing around, and everything is bright, and colorful. And we need to bring the spring elements to all our DIY projects, DIY lovers, agree? Cakes is must treat for those who are craving for sweets and bakery. And I am always trying to look for new and fabulous ways on cake decorating. The following we are gonna share is really beautiful to decorate cakes with no difficult skills, like artwork?!  The butterfly cake are just fabulous for any spring party, they are pretty, easy to make, esp, with little kids, together.
You will also love: DIY Adorable Owl Tree Cupcake Tower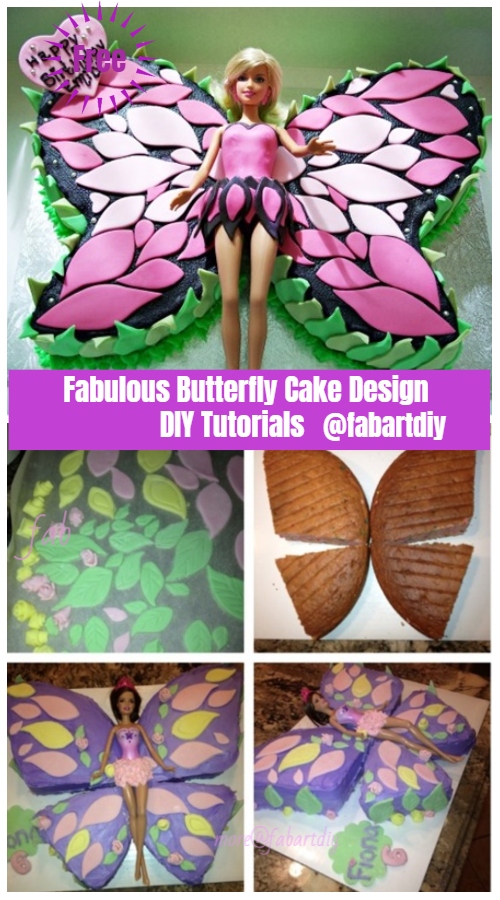 Girls love dolls, and my girls have different doll characters collected, they love elsa, barbie and other Disney characters, time to place them on cake as butterfly angels. Get the tutorial via: Barbie Butterfly Cake + Butterfly Barbie Cake via 'Pinterest'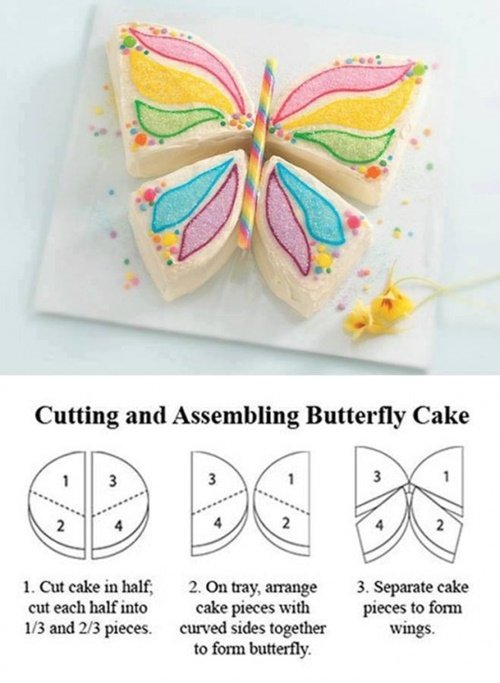 What you need is an ordinary round cake, (choose your favorite cake base) and cut and arrange into butterfly shape, decorate with icing and sprinkles. Learn more via Butterfly Cake Tutorial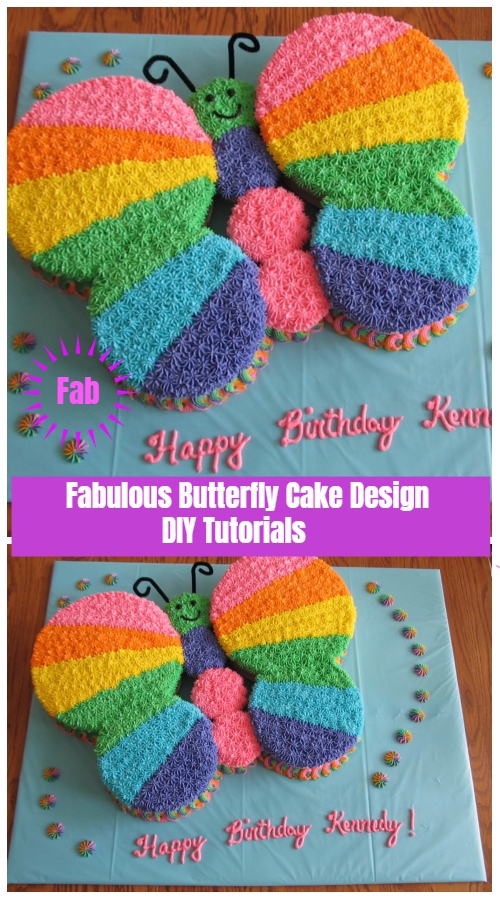 No skilled to cut? layout round cake and cupcake as base directly. Learn more via: Rainbow Butterfly By Btrcrm4me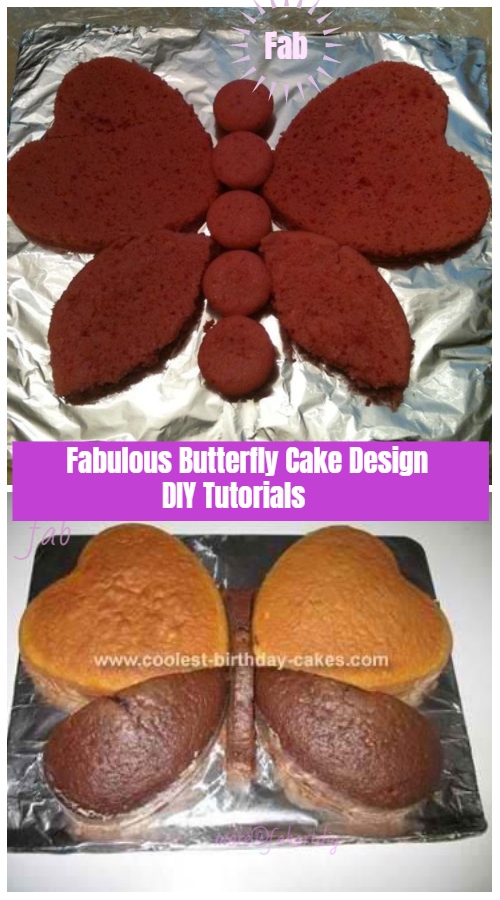 Love heart? This butterfly meets girl's wish with heart and butterfly at the same time. Learn more via: Cute Homemade Butterfly Cake Using a Heart Shaped Cake Pan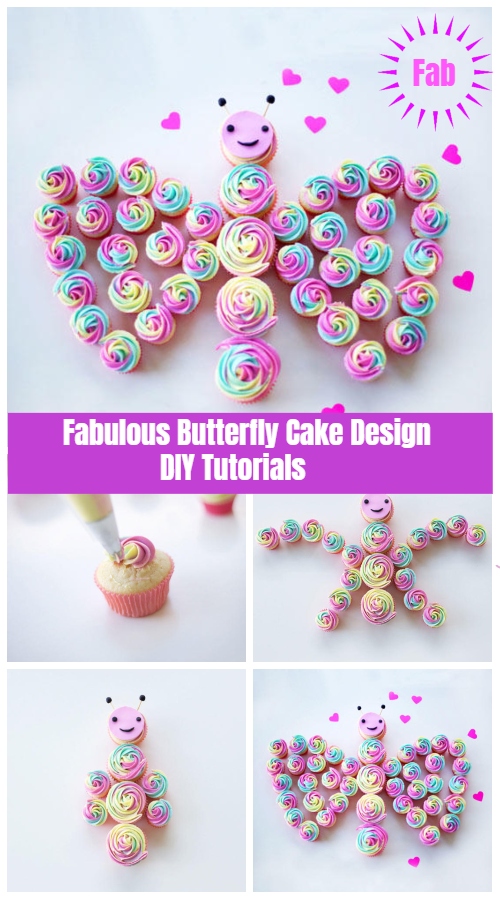 Or arrange cupcakes into butterfly cake, which is beautiful and easy to pull apart for parties. Learn how via: BHG – Rainbow Butterfly Cupcake Tutorial.