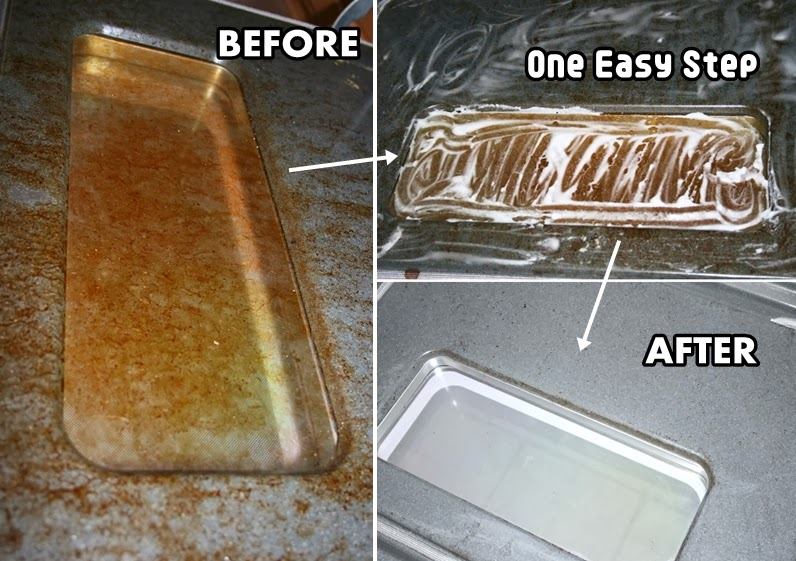 It's really a headache to clean those greasy oven after making big feast, and now we are lucky here to see this super easy way to clean your oven and stove as whole. All you need are 2 simple Ingredients:Water and Baking soda
Directions:
Add about a 1/4 cup of baking soda in a dish and mix just enough water to make a slightly runny paste.
Spread your mixture all over your glass (and the door if it needs it too. ).
Wait 15-20 minutes and wipe off. If there are still spots left they should easily scrub off with a scour pad.
Seriously easy, agree? Learn more detailed from DIYHSH.COM via the link here to see how the magic works.