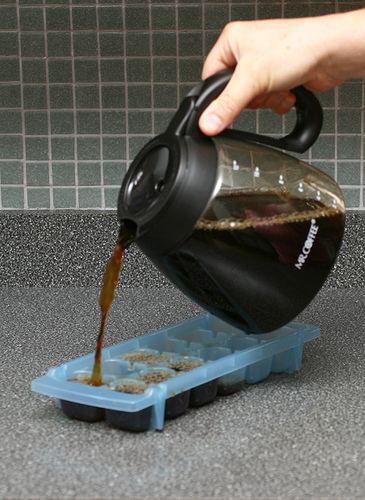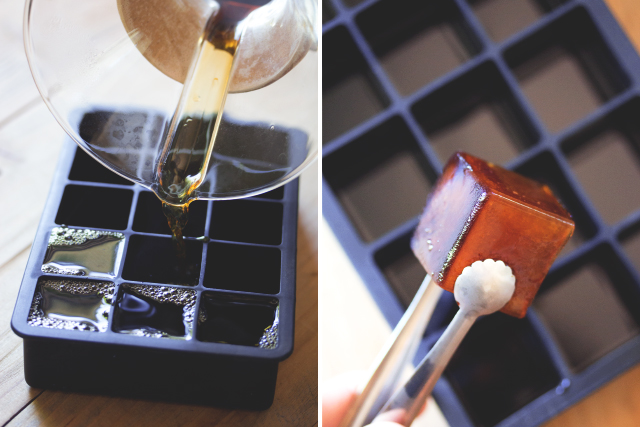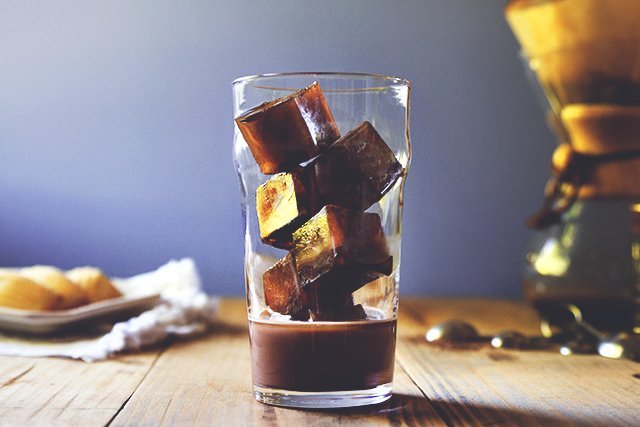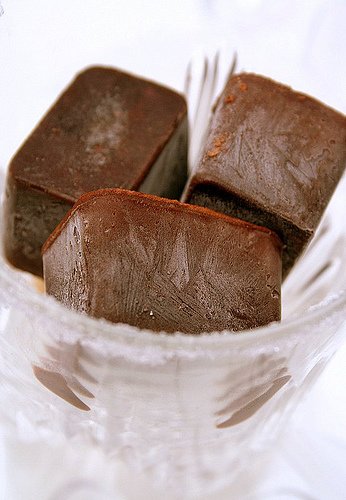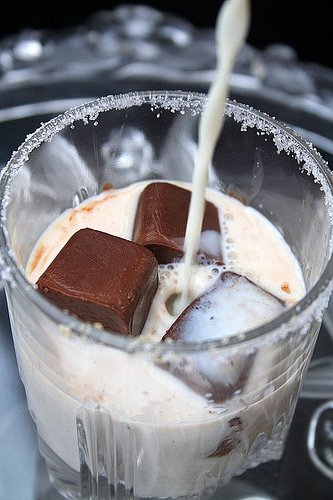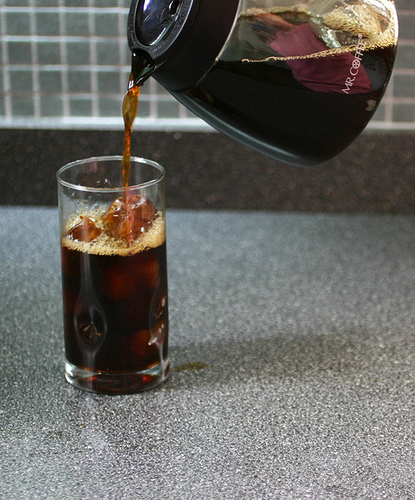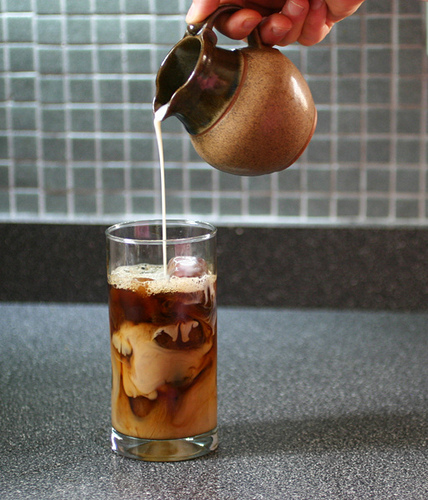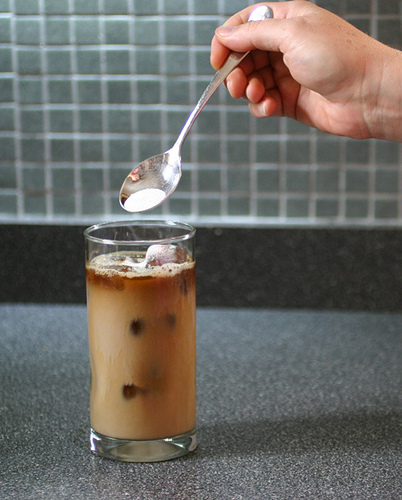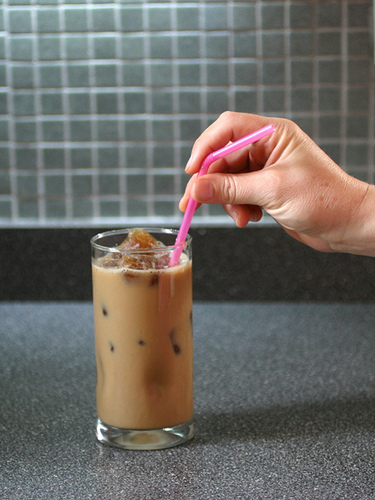 Here's a cool recipe for iced coffee that's perfect in every way for any season.
Steps:
Brew a full pot of coffee. Fill a couple of ice cube trays with coffee.  Then freeze.
Leave the rest of the pot of coffee on counter to cool then store in fridge.
When you're ready,  fill a glass with your coffee ice cubes.
Pour 2/3rds full with coffee and the rest with milk of your choice.
Pour in your milk or cream of choice.
Ingredients for the chocolate ice (12-14):
Chocolate ice
200ml milk

50 ml of water

1 tablespoon unsweetened cocoa powder

1 teaspoon sugar

1 tablespoon instant coffee (optional)

70g dark chocolate (66%)
Milk Vanilla
600ml milk

60g sugar

1 vanilla pod