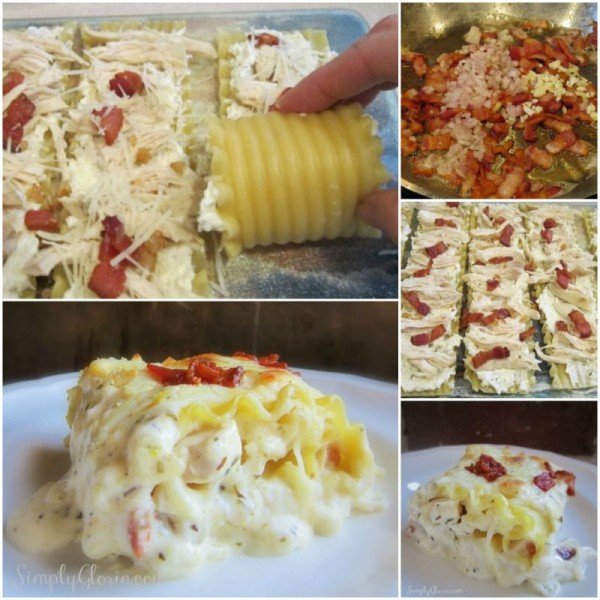 Not sure what to cook? Try these tempting Chicken and Bacon Lasagna Roll ups!  Each lasagna pasta is rolled up with sauce, chicken, and bacon. topped with alfredo sauce and cheese, and then baked to perfection! The dish may be prepared ahead of time and put into the refrigerator. When doing this, increase your oven time to 40 to 45 minutes to get warm all the way through. Thanks Gloria for sharing this, I'm literally drooling. it saves me time and would be the perfect dish to serve when having guests over or to spoil the whole family once in a while. The personalized serving size makes it easy to gobble more and more so make sure to prepare enough.  😀
You can the full recipe and instructions via Simply Gloria.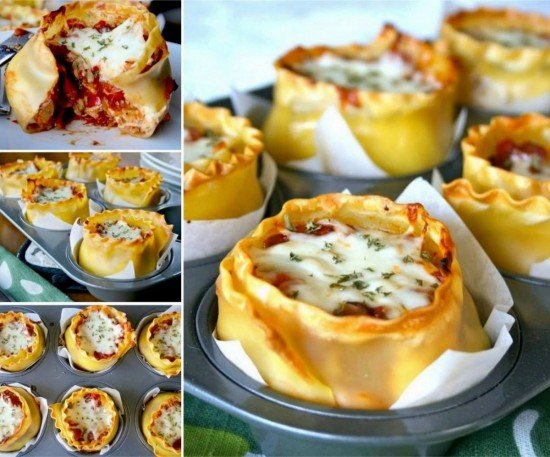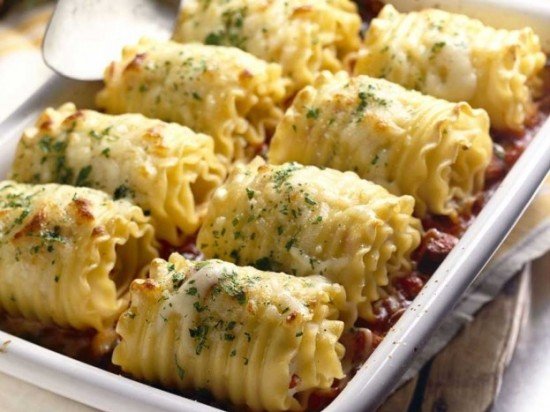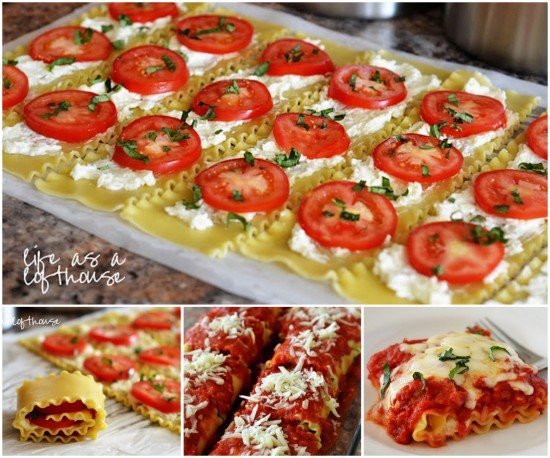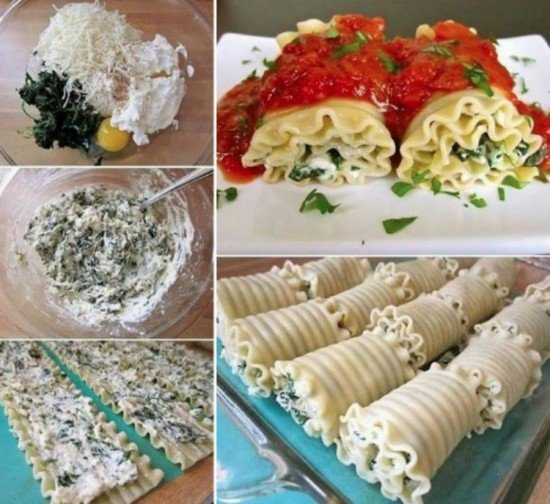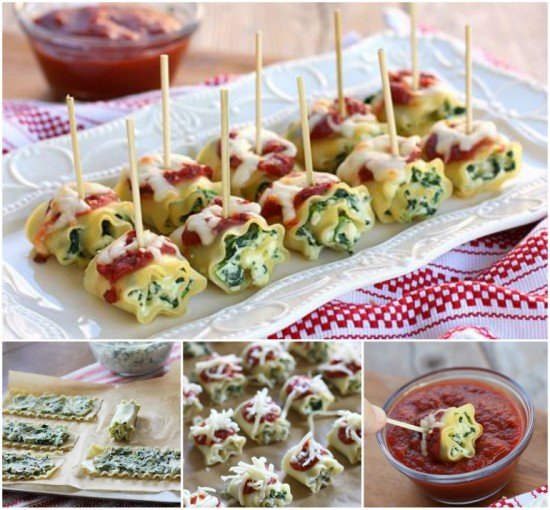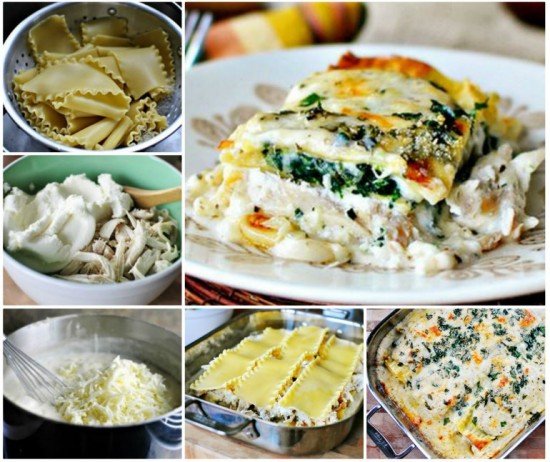 You'll love this quick and easy NO BAKE Chocolate Lasagna, too.