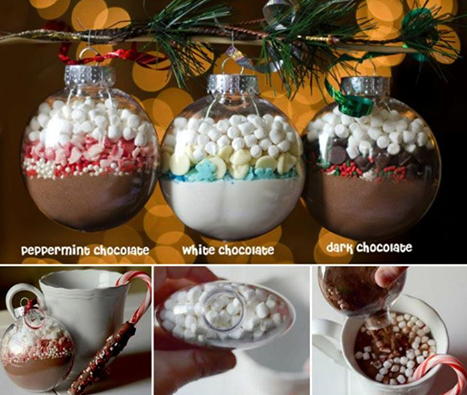 This Hot Cocoa Mix Ornament is a really creative idea to combine Christmas tree ornament with dessert. It will be really special to decorate Christmas tree this year with any dessert recipe you may have in mind. In my Christmas arsenal this year, I have some of these darling Hot Cocoa Mix Ornaments made up and ready to go for any last minute gift giving.
Get the full tutorial via Bubbly Nature Creations: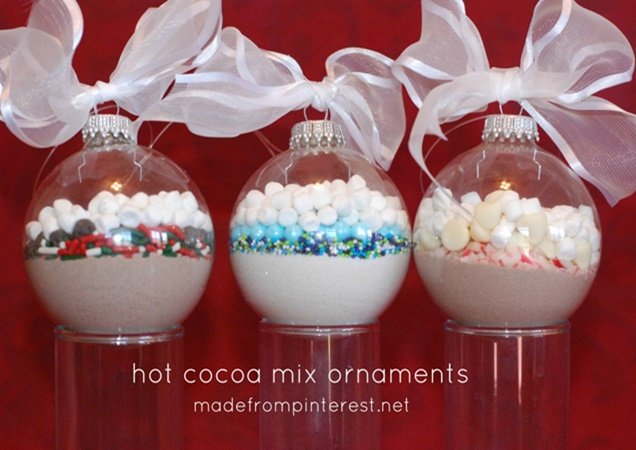 We love to be creative to make Christmas gift ideas or even holiday decoration more personalized and customized for personal favors, Sprinkle some fun blog make it more homey by putting soup ingredients inside the ornaments!