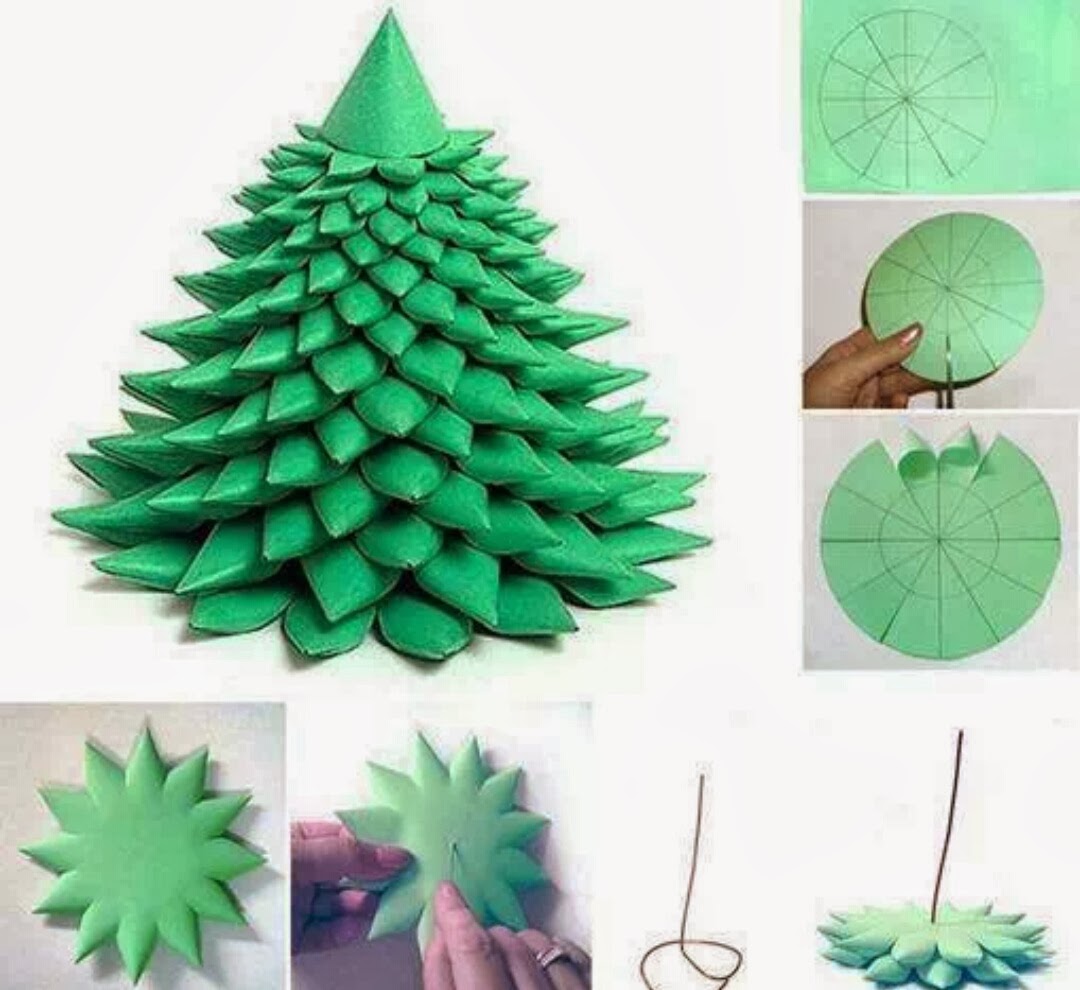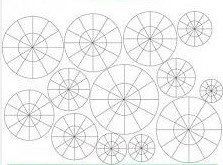 Here is a simple and fun paper craft to make Christmas tree, which looks puffy enough for Festive decoration. It's is really easy to make by cutting and paste (image).
Supplies you need:
Directions:
1. Print out the templateC
2. Cut along the line of the outside circle
3. Fold the cut edge inward
4. Stack the folded circle with wire to form the tree
5. Enjoy!