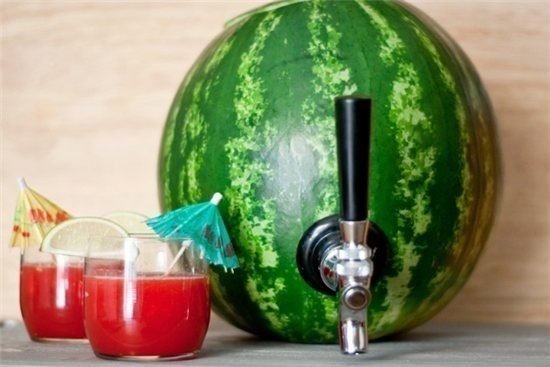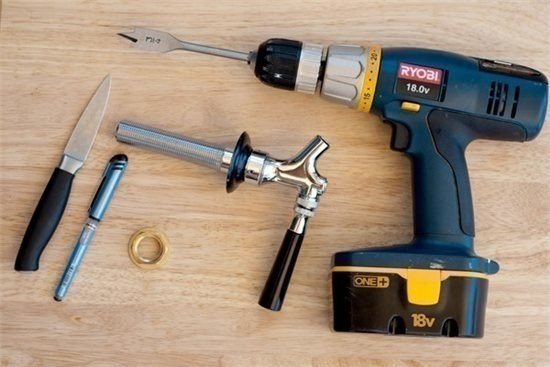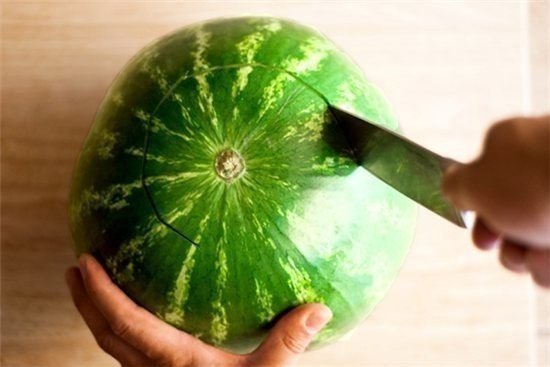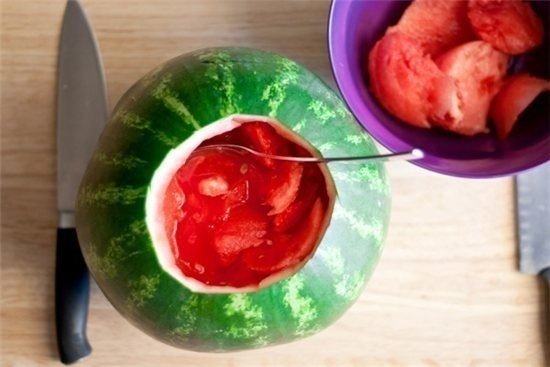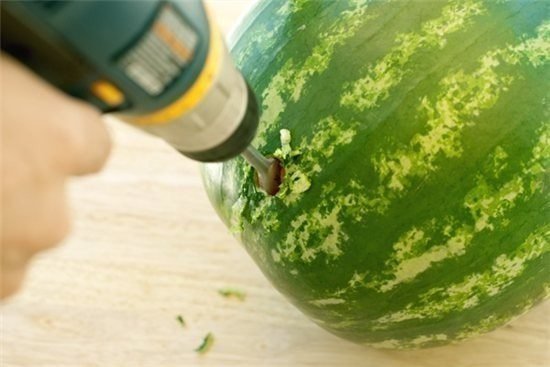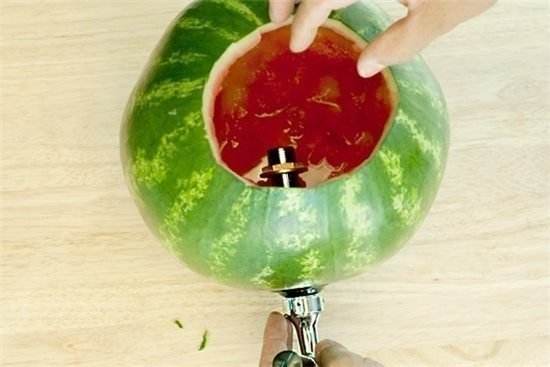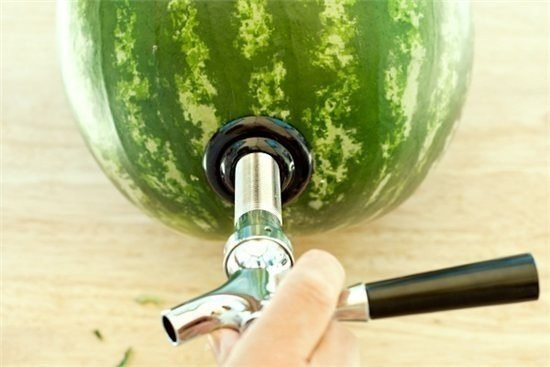 Summer, a hot season for BBQ party! Why not make a watermelon drink dispenser? This gonna to be a big hit for your party.
Materials you may need:
Images: She knows
To make this watermelon keg, first cut out the top of the watermelon and scoop out the inside. Drill a hole on the side of the watermelon and install the beer shank. Lastly fill your watermelon dispenser with your favorite drink. Of course it could be the blended watermelon you just scooped out.