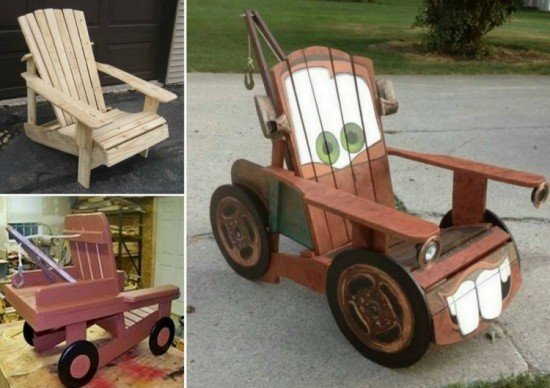 You may have Disney Cars fans in your house, and they are so addicted to these cars and trunks toys, imagine their excitement when they see this Tow Mater Trunk Chair! Great that you can now make it yourself with the detailed step by step tutorial below.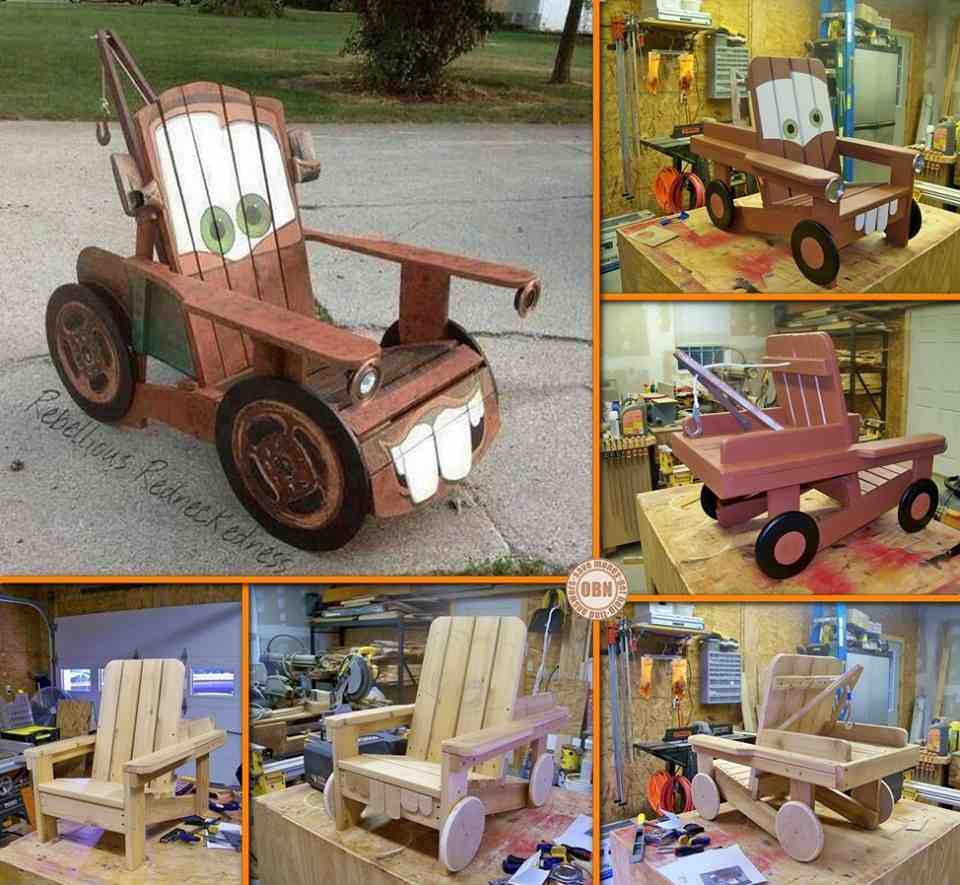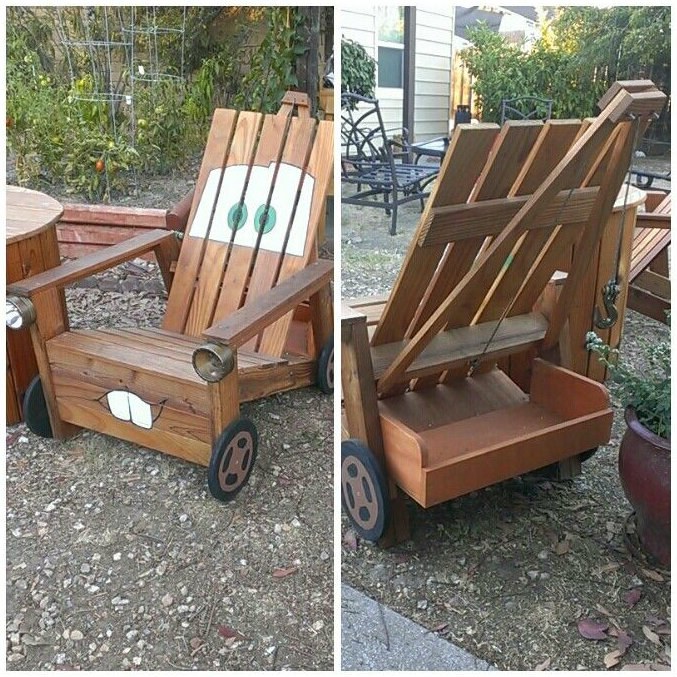 You can get the pallet board directly from local lumber supply or from pallets. Here is the link you can follow:
Here are more pallet furniture ideas and tutorial you can follow for Summer Outdoor entertaining. Enjoy.