Are you about to replace your bed or have already changed it and don't know what to deal with it? Now you can convert it into a bench for your garden with this tutorial. All you need to do is to disassemble the bed. Using the two sides, headboard and foot board to make the frame of the bench. If you want you can also put a slab at its base to become a storage chamber. To make the seat of the bench use the ribs of the bed or slabs of plywood or pallets. Paint the bench in the color of your choice and place it next to your windows or in your outdoor area.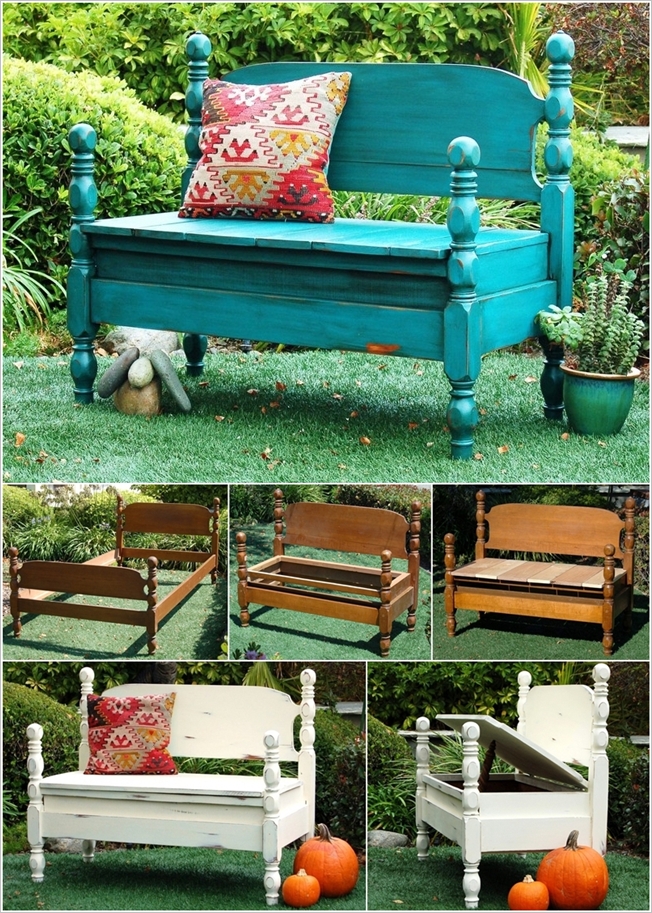 For more details head over to makandjill: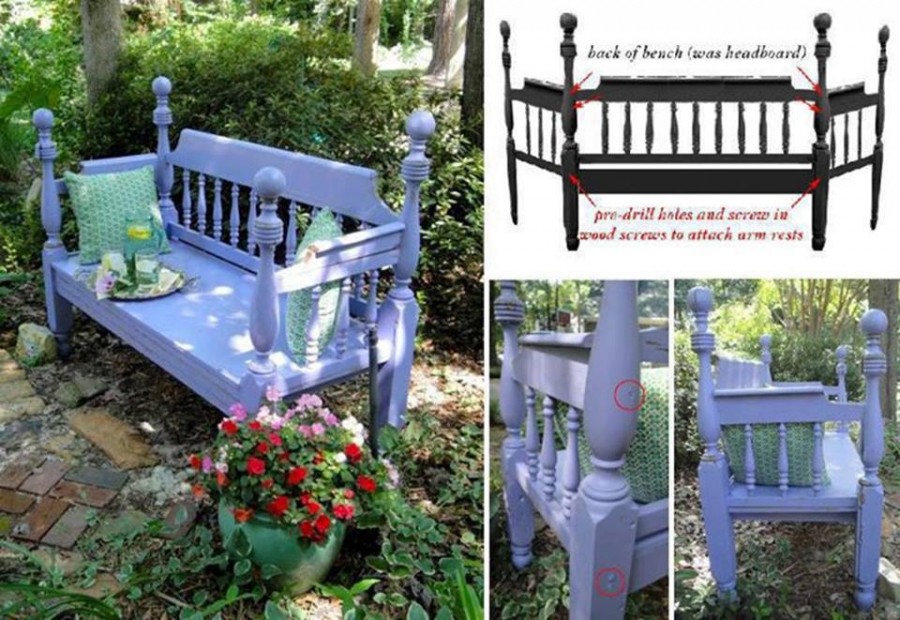 Get the tutorial via the link below: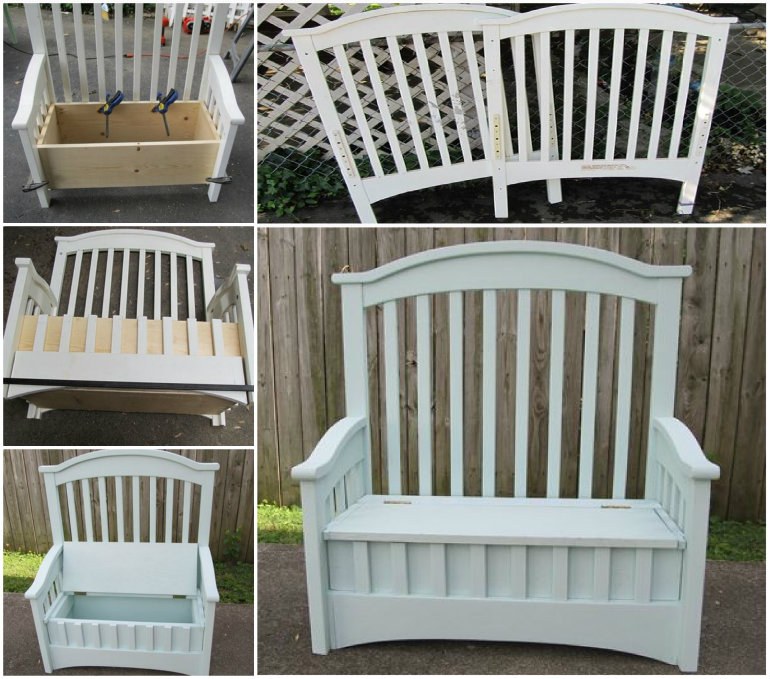 You can also make garden bench from old dresser, too.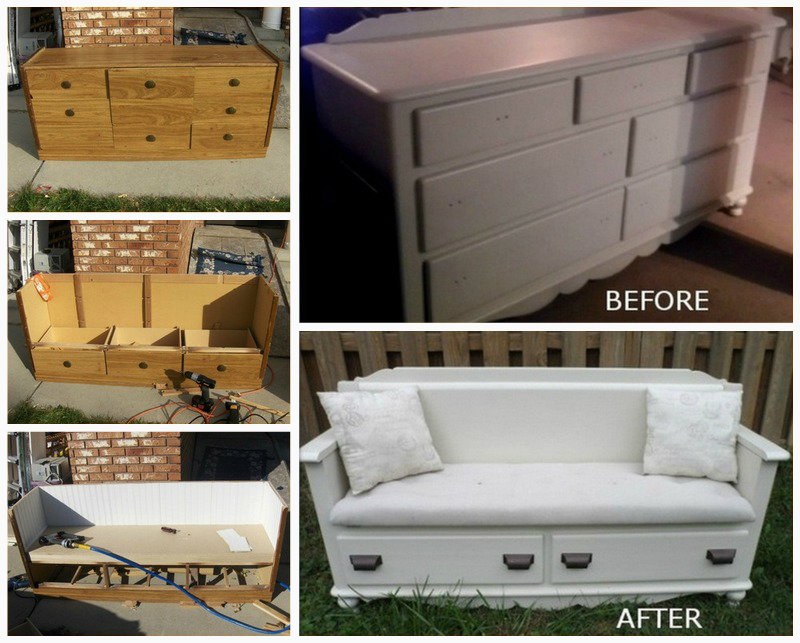 Check out more ideas and tutorials via the link below: