DIY Cool Handbag from Old Jeans with side pockets and large storage space. It's always fun and rewarding to recycle your old Demin jeans into chic Jean Bags! With nothing more than the material from a single pair of jeans and a few simple sewing supplies, you can really go to town and come up with something amazing as this one from LiveInternet. Worn Jeans are common among kids, we don't have to throw away them after wearing several months, remaining new except the big hole there. If you are no more for that age, cut them into shorts, you can Turn Worn Jeans into DIY Cut Off Jean Shorts in many ways into stylish new summer wear as I have collected before.  No matter you are a green beginner or an experienced sewing hand, you may get some hints from the sewing tips.  lying in the closet for long, esp in such a good way to make full use of the original pocket without cutting.
You may love: Fab DIY Ideas to Repurpose Old Jeans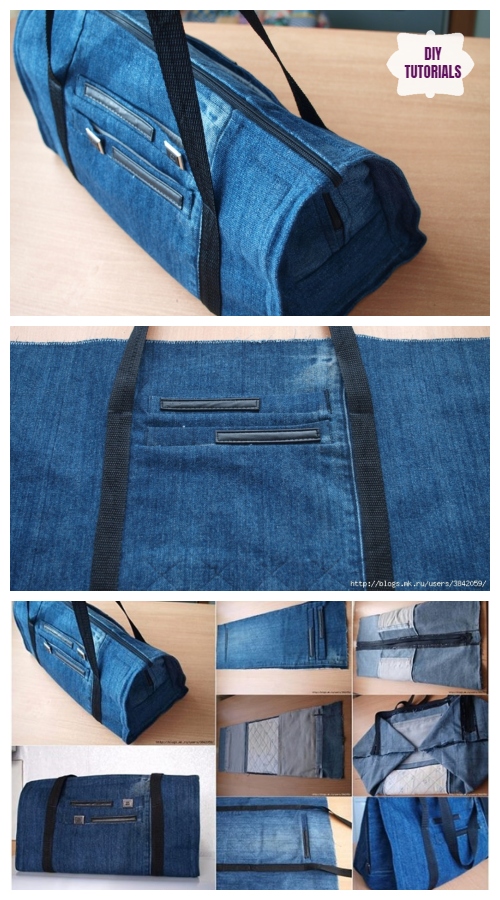 Material you may need:
Old Jeans
Scissors
Ruler
Sewing machine
Needle and thread
Belt
Zipper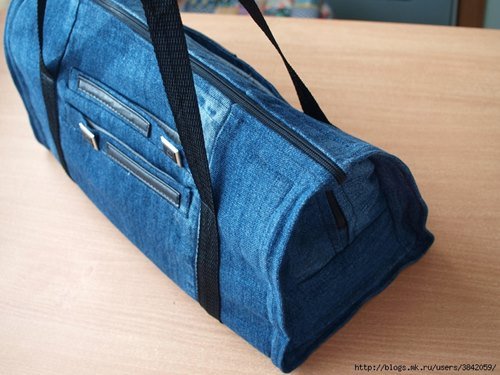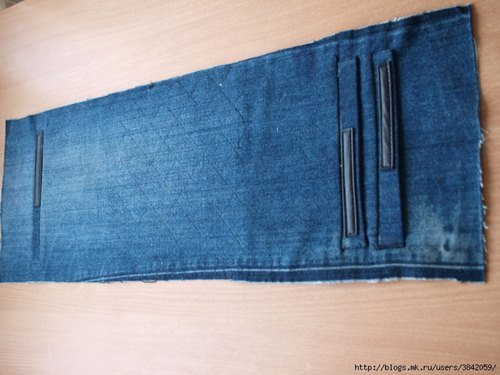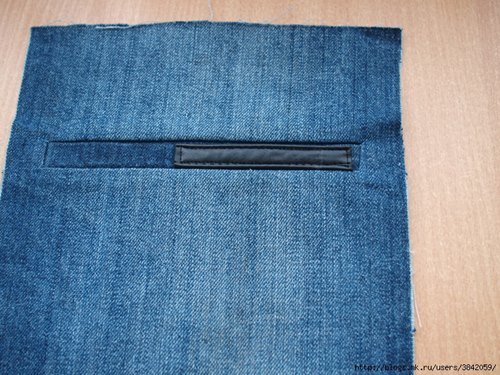 Bottom strengthened interlining and scribbled cloth.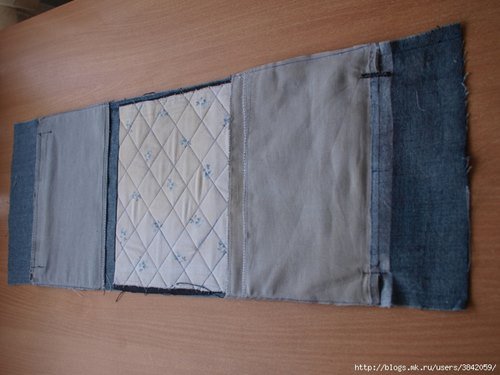 sides I sewed on the leg, the canvas has become wider, stitched handles.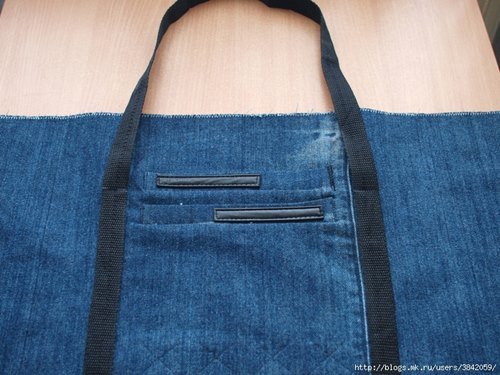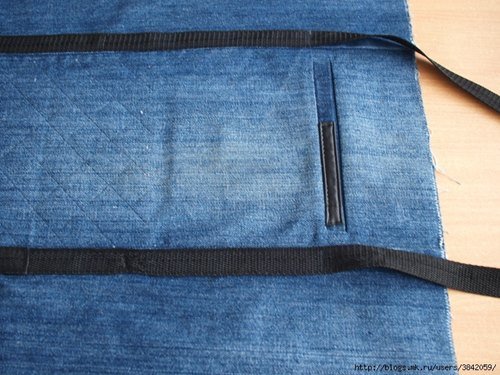 The entire length of the top sewed lightning.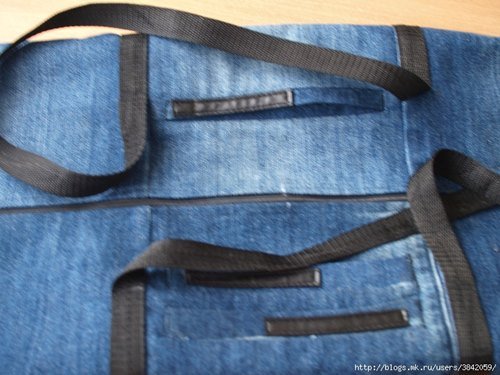 Turned the workpiece and sewed the sidewall.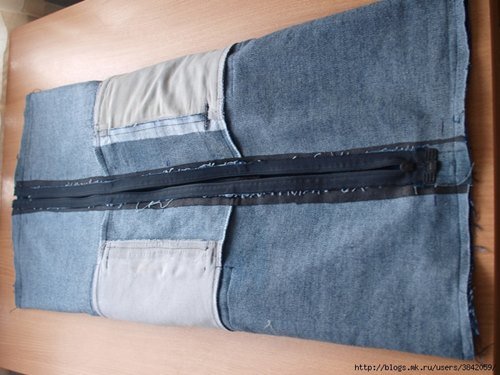 Further, the process is not described, so I determined the depth of the bag. I scribbled for a long time, measured out, then flashed and cut off the extra corners.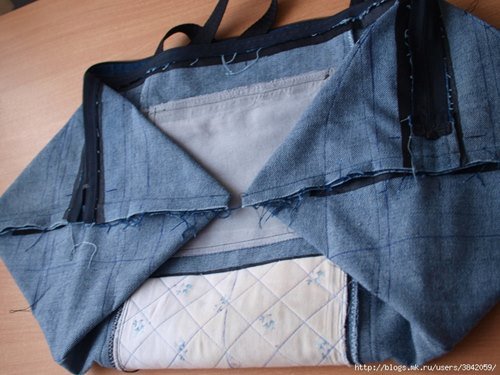 The top of the bag is ready. This is what happened.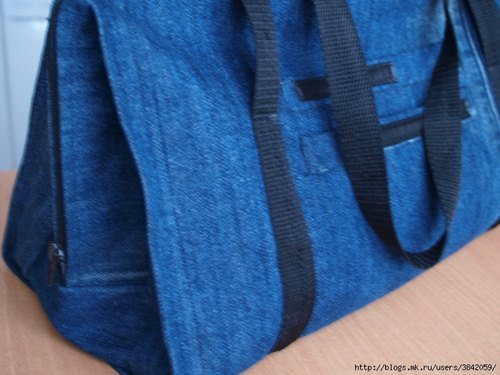 lining.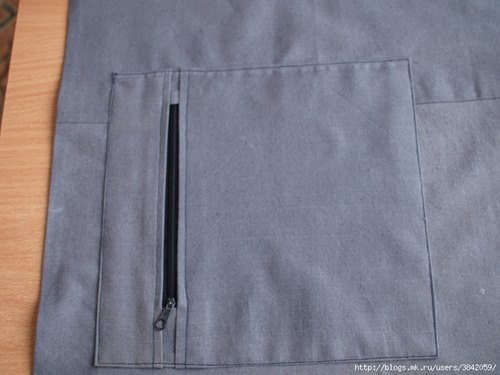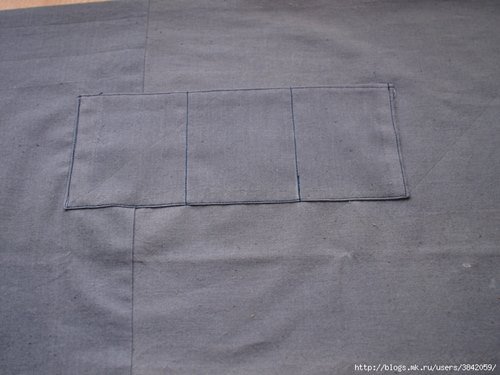 Bag is ready.