Worn Jeans are common among kids, we don't have to throw away them after wearing several months, remaining new except the big hole there. We can repair the holes with cute ideas as we collected before. And today we are going to turn those worn or old pair of jeans into stylish new summer wear. If you have some worn-out jeans or your kids' favorite pair of pants are getting a bit short, turn them into DIY Cut Off Jean Shorts! You can keep all all those stylish jeans of your kids favorite or anyone of your family with this smart idea. Ready to customize your own shorts for Summer? Check out all the tutorials via the links below and get inspired to create your very own.
You may love: 20+ Fabulous DIY Ideas and Tutorials to Refashion Your Long Jeans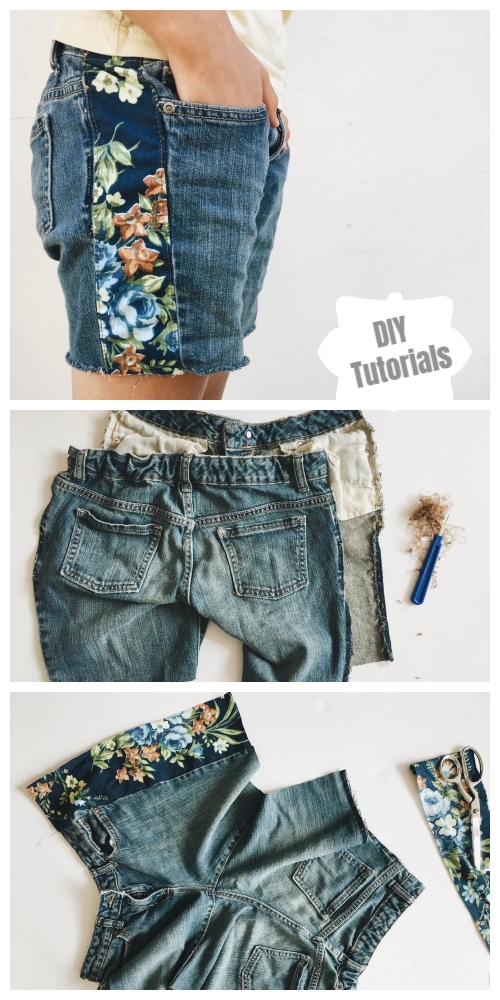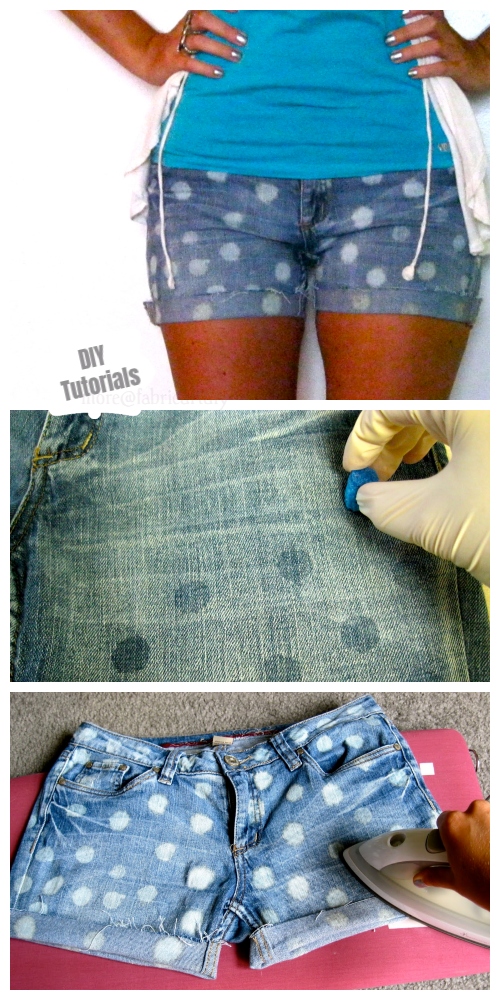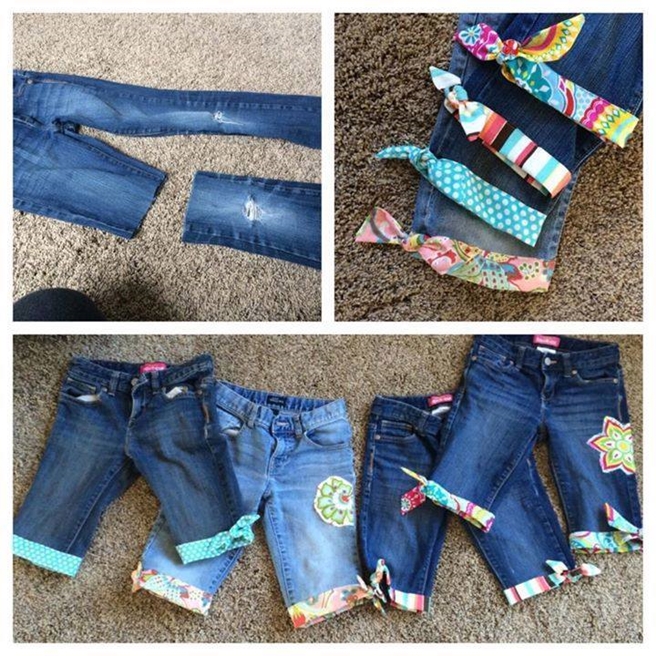 You may don't want to cut your loved jeans, or want to wear them in cold days, your can mend those holes with these smiling faces.