Then re-pot: Once the young seedlings are growing well, remove them from their pots and carefully tease their roots apart. Pot them on individually into their own small pots in soil-based potting mix, and water them in well.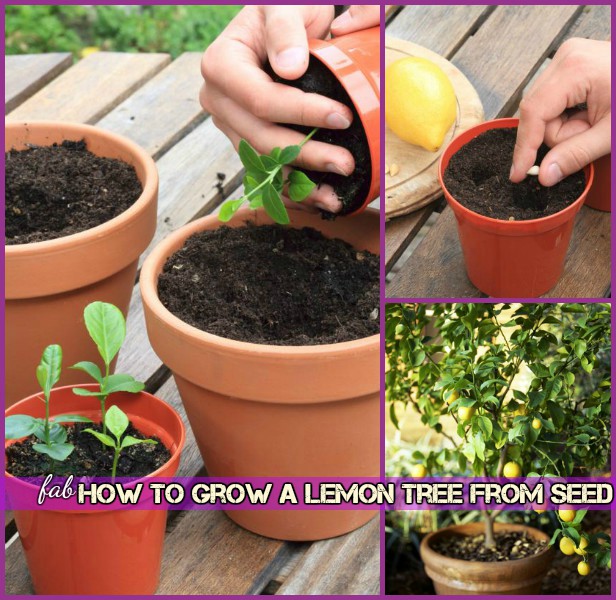 Learn more about the process and after care tips via HGTV: Grow Citrus Fruit. Want to start your own apple tree, here is how: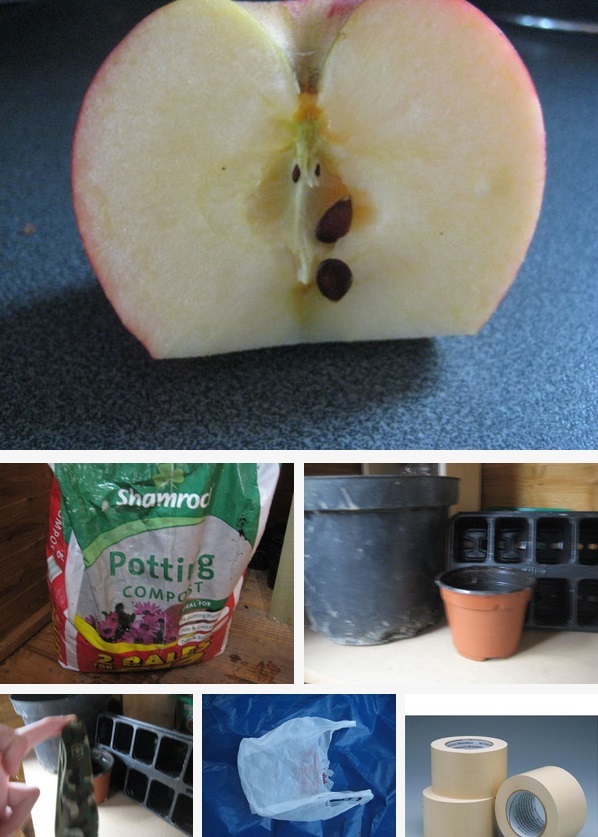 How to grow Apple trees from seed instruction
Learn more about Foods you can regrow from kitchen scraps here.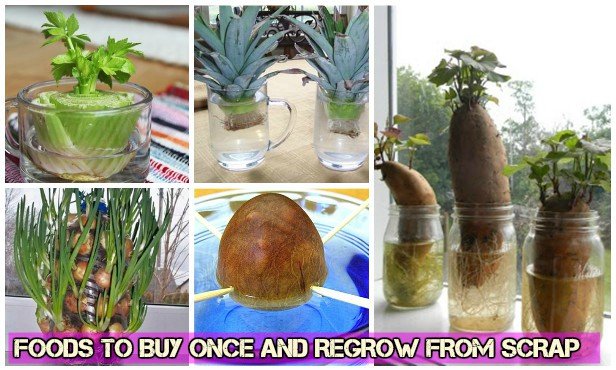 Foods you can regrow from kitchen scraps