There are different materials to make window shades, buy window blinds or curtains, or you sew your own. Crochet curtains can be great to if you love. I remember I used to make folded fans in this way in my childhood, it's a lot of fun, and then make flowers or fans door curtain when I grew up a little. Now it's amazing that I can use same way to make pull-up window shade using wall paper, in the same or matching pattern or color with room. And it works great in Summer. Enjoy~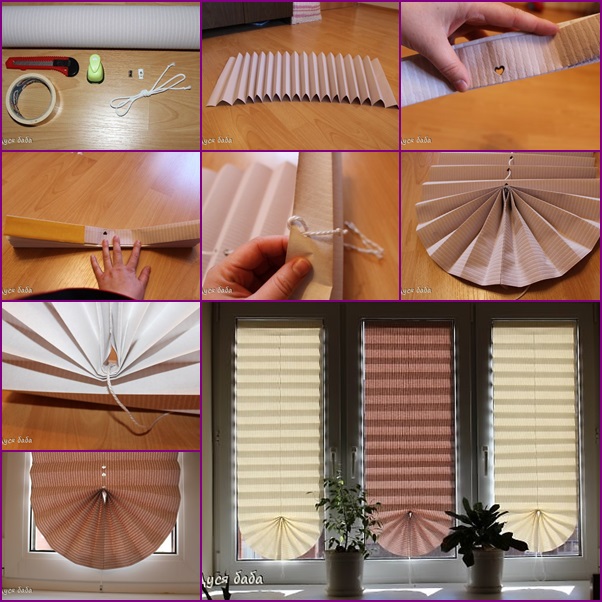 The no sew version of fabric window shade can give you instant privacy that can be made with cord by pulling up/down easily.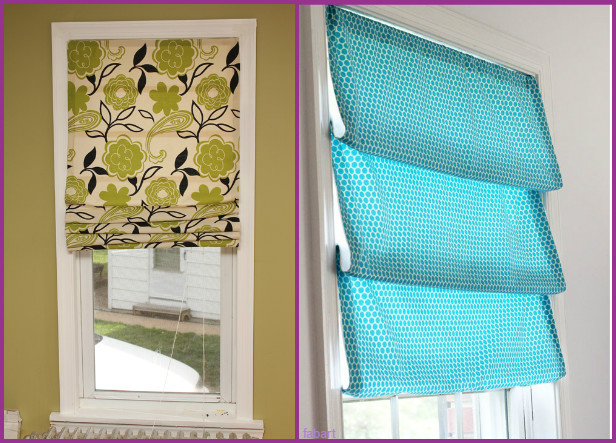 Materials you will need:
W

allpaper or

plated

 

paper or fabric, better with light filtering 

Stationery knife

, long ruler

Double-sided tape

Rope

(

not thin)

Clamp on

one hole

and trailer

 

Punch
Woman Advice shows the way how to make this window shade, and here I simply explain the rough steps in English.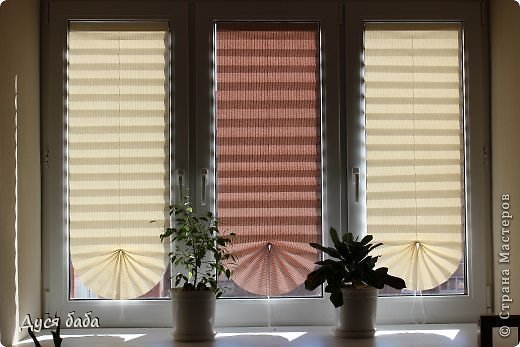 1. Get Your Supplies ready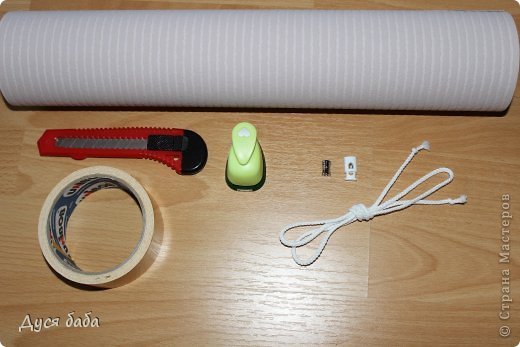 Cut to the length 2X longer of your window height.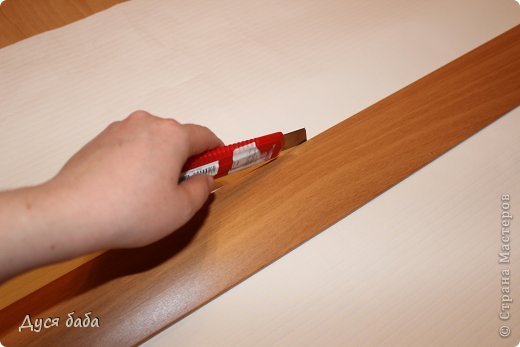 Fold them in a width you prefer into V shape front and backward. Don't forget to keep your edges lined up to keep the shade tidy folded. Keep Reading…