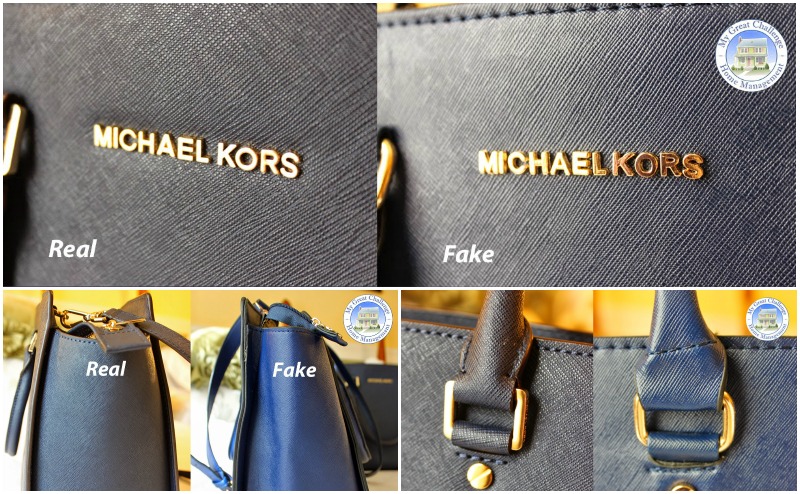 Coach has been popular for decades, and I found a trend among my girlfriends that they are all carrying Michael Kors handbags (OK, some of them still show their luxurious bags as Channel and LV etc), and I came across an article that MK was the top handbag for teens, replacing Coach. Kate Spade was in third place ever since 2014.
I have to share this video with my girl friends and gentle whoever want buy Michael Kors as gifts before you get suckered into purchasing a fake Michael Kors bag, thanks to Sophia from My Great Challenge, especially during this Holiday shopping season. If you don't want to spend hundreds of bucks on the low quality bags with attachment to labels, read this article carefully. Sophia spotted several features from leather and logo, handle and hardware, zipper and closure, sides and liner.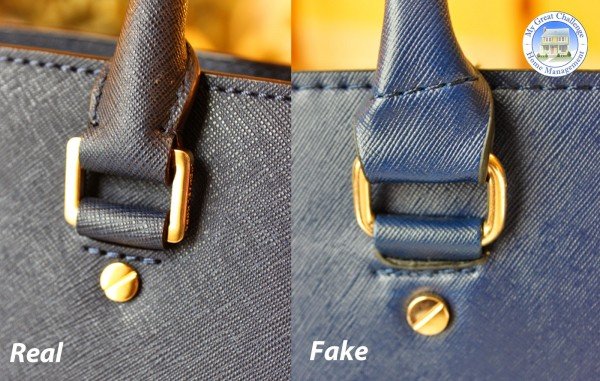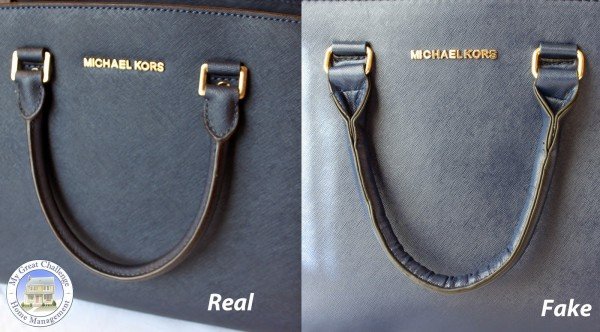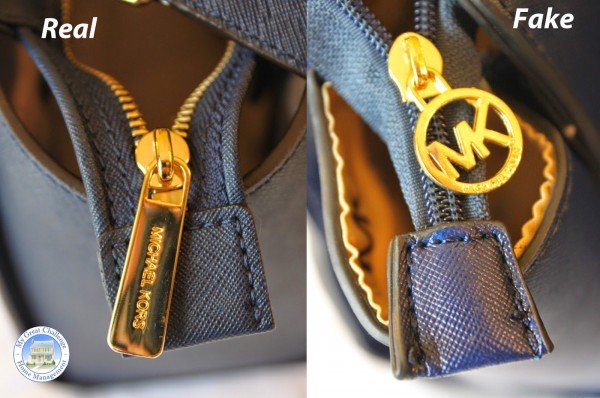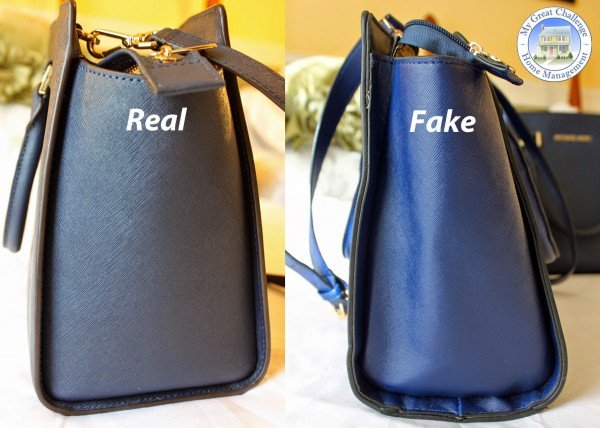 Read more via the link:ichael Kors Selma – Fake VS. Real Comparison
Here is the video.