This Christmas is a bit tough for me, kids got flu in the holiday, high fever, coughing for a week for the first time. I'm totally lost on what I can do. Want to buy some cough syrup, but the counter medicines do not really provide treatment for cough and colds since it's the body's natural reaction to bacteria and viruses and also a way to release toxins. And not us alone, friends around has the same situation, it looks the flu is never ending.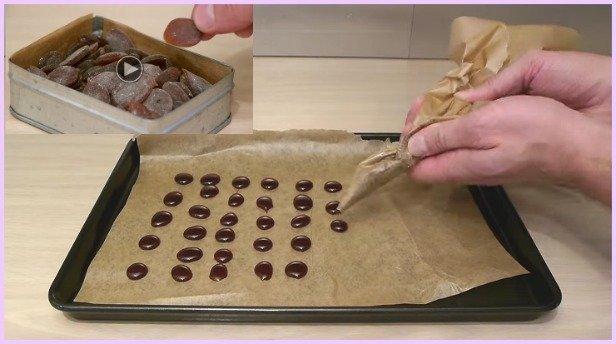 Kids are scared with the Tylenol, even though they are fruit flavored. I wish I know all the remedies that can help. Luckily here is a homemade remedy that is a quick and easy way to help your body heal faster. And what good it is made of natural ingredients. And it is sweet, so good for kids. Great natural cold and flu remedy that can help soothe your throat and cure in this flu season.
Honey, lemon and ginger are widely used and recognized to help heal colds and the flu individually. When these three ingredients are combined, it makes for a great remedy. Aside from flu and cold, it can also relieve many symptoms such as infection and inflammation.
Recipe:
1 Cup of sugar
1/2 Cup of water
1 Tablespoon of lemon juice
1 Tablespoon of honey
1/2 Teaspoon of ground ginger
1/4 Teaspoon of ground cloves
Make it on stick as Brittany Thomas ON Pistachioproject.com does.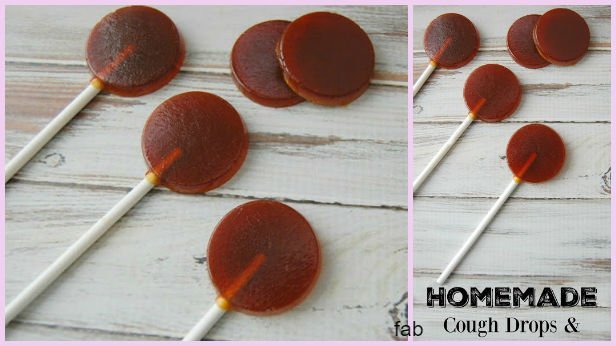 You can get her recipe here: Homemade Cough Drops and Cough Drop Lollipops
Dave Hax shows us how below:
Video: DaveHax