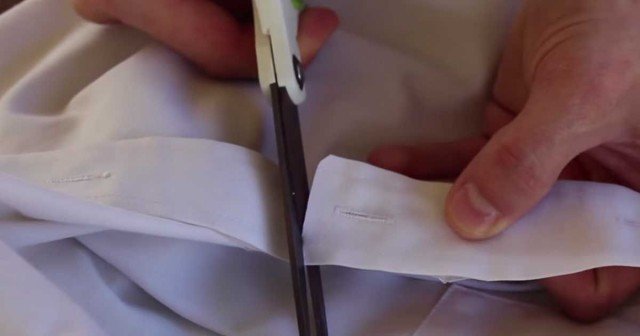 I am getting addicted to all those tricks and life hacks, which makes my life so much easier, and I am always trying to learn something new.  Youtuber Giant Thompson is going to share with us 10 random and ridiculous life hacks you'll wish you knew before. And I bet you will love all of them as I do.
In this video you'll see how to:
Automatically block ads on smartphone apps and games
Avoid the "walk of shame" at the gas pump
Start your grill with potato chips
Peel a Kiwi the fastest and easiest way
Boost the chances of finding your phone if it ever gets lost
Win the battle between hot and cold in the shower
Effortlessly keep your tie straight and in place
Keep kitchen rolls in place when wrapping up leftovers
Get a better nights sleep without the cost of expensive pillows
Turn your plastic bags into an instant bag dispenser
Boost the chances of finding a lost phone, and sleep better starting tonight, with 10 life-changing lifehacks you can use right now.