Halloween is a big celebration for kids in a year, though we really don't want kids to have so many sweets, we need this excuse to make spooky fun sweet treats for them, and us, too. BOOOO to that! We're positively batty for these wickedly good, incredibly tempting, party-ready Halloween treats that we can make and have fun together. Let's see what we gathered here: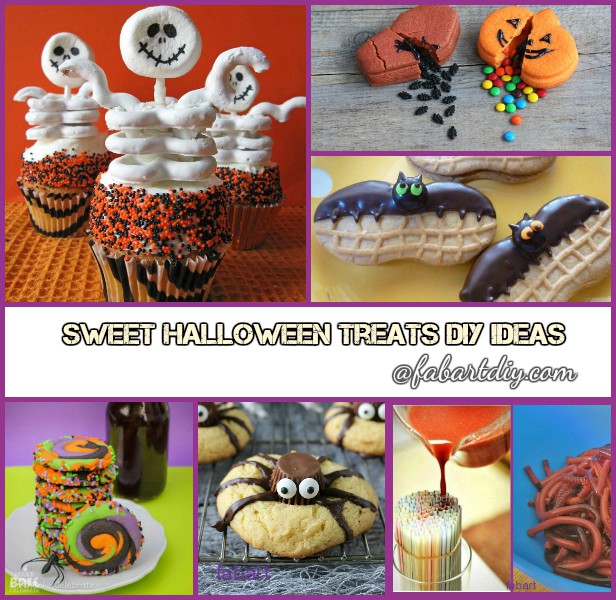 You may love these Halloween Snacks for your Party: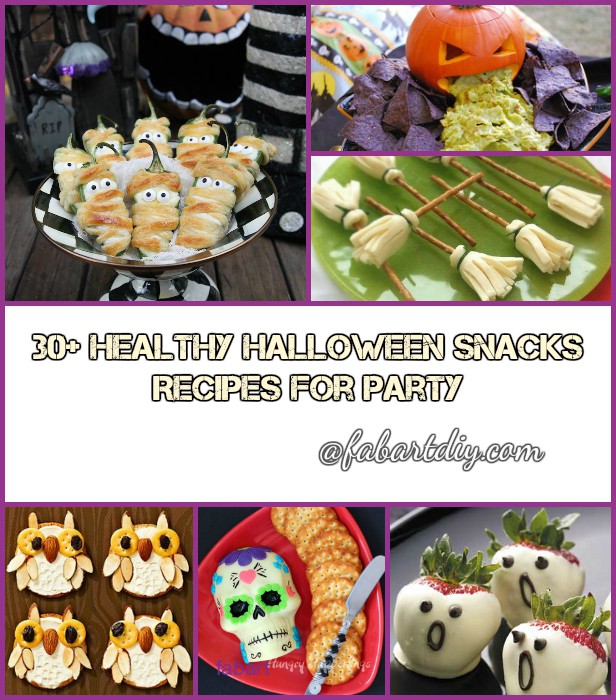 Witches Hats Cookies: A cookie and a sugar cone dipped in melting choc can easily turned into a witch hat.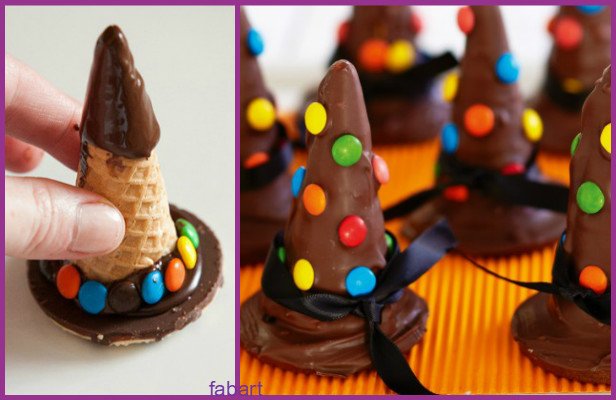 2. Dip marshmallow into green choc and pop it on to pretzel stick, let kids to draw any characters they like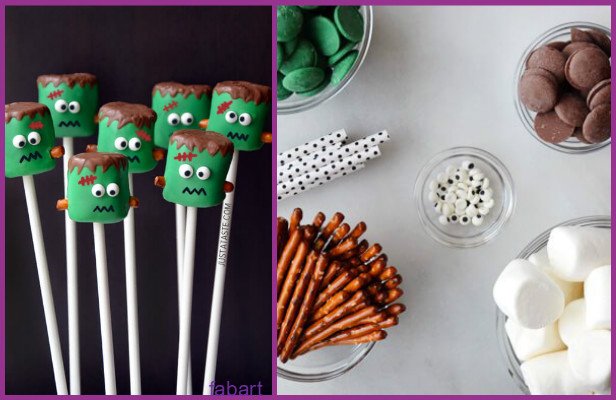 3. Melt choc over your cookie and add candy eyes to make the cutest spider cookies.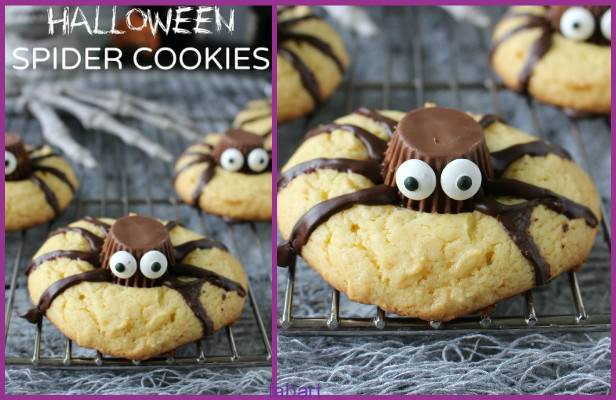 4. Make your own eyeballs over choc or cookies.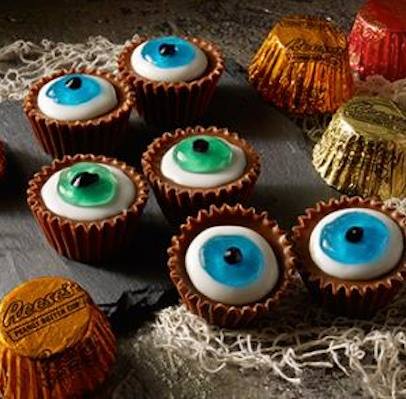 5. Make a Skeleton face on marshmallow, twist marshmallow as body and decorate on your Halloween cupcakes.