Secret to Cleaning Toilet with Hard Water Stains
Mineral stains can leave the toilet bowl looking brown and rusty. To get rid of them with less efforts with this secret ingredient revealed in the video to improve your cleaning efficiency. Via RJ The Bike Guy @ Youtube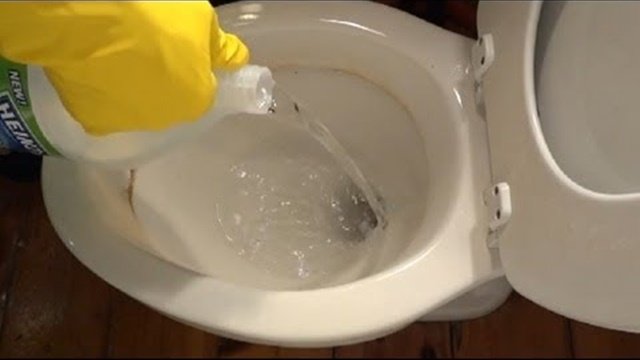 Optimize Your Suitcase Space
Apparently we've all been packing wrong our entire lives. HGTV star Davin Bromstad dissects how a suitcase should look. Try rolling clothes to save space, stacking bras to keep them in shape, and shower caps to keep dirty shoes away from your clean shirts.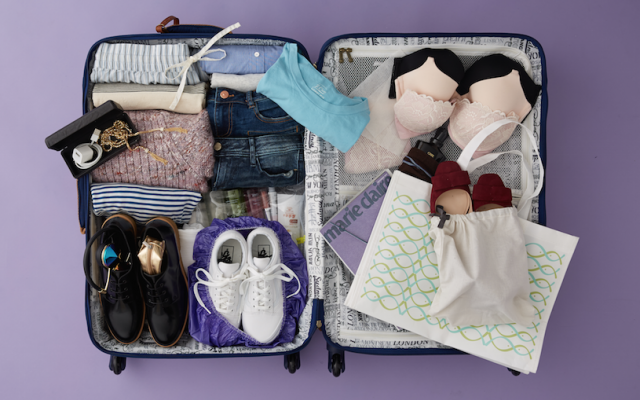 Expand Your Kitchen Counters
A pull-out cutting board with a trash chute that makes it super easy to toss gross food scraps while adds counter space for chopping and dinner prep, but tucks away when not in use. Via House Beautiful.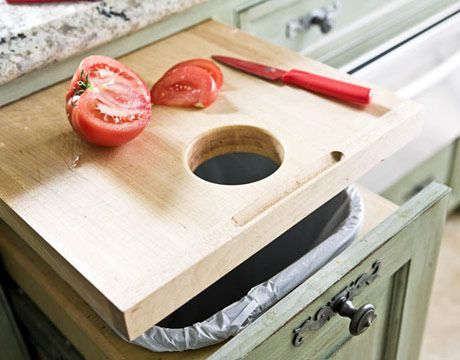 Switch Up the Way You Fold Towels
Your narrow or deep shelf determines the way how you should fold your towels . If you fold properly, your fresh linens won't topple onto the floor even when the stack gets too heavy.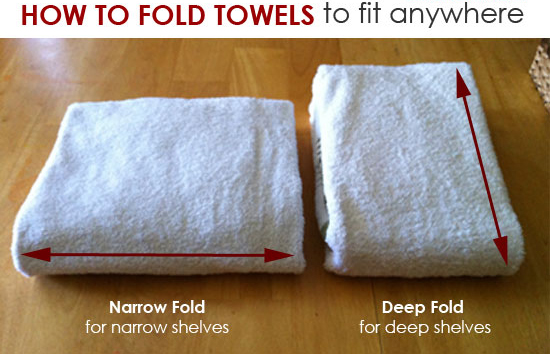 It's almost too easy to figure out if eggs are okay to scramble and eat. Just drop 'em in a glass of water: Fresh eggs sink, while bad ones float.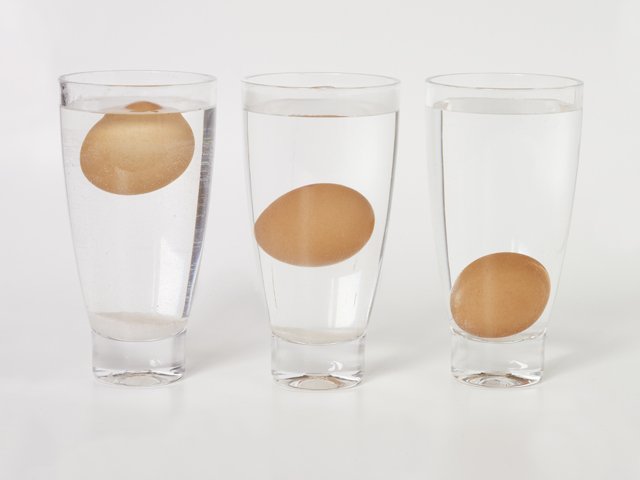 Extend the Life of Strawberries
Strawberries can't stay fresh forever, but if you wash your berries in 1 cup of vinegar and 3 cups of water and dry them thoroughly before you put them in the fridge. You'll kill the bacteria that makes them go moldy so quickly .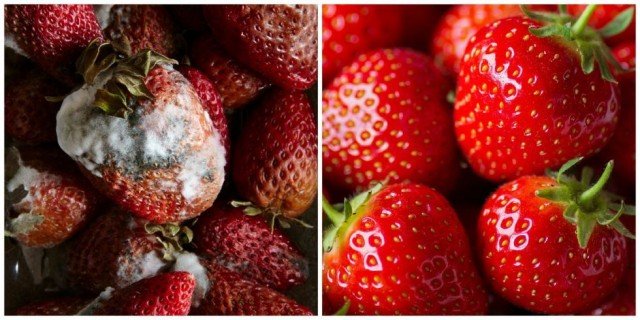 Save Your Charging Cord from Splitting
Good news: Broken iPhone cables will soon be a thing of the past. All you need to fix a white cord that's withering away are some pens or embroidery floss. Via BuzzFeedBlue @ Youtube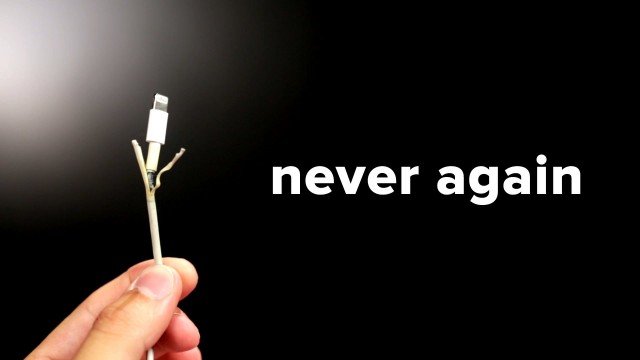 Fold Your Paper Towels Better
Sometimes it feels like you need a million paper towels to clean up one simple mess, right? Well, the shake and fold trick ensures you only need one paper towel per mess (or trip to the bathroom).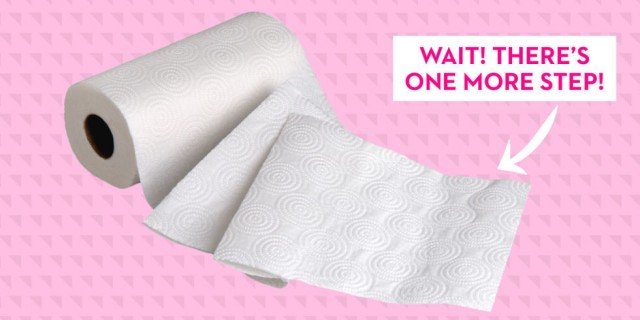 Fix Scuff Marks on Patent Shoes
Remove that dark black mark on your nude (white or any light color) patent shoe by rubbing the spot with a cotton swap with petroleum jelly on it.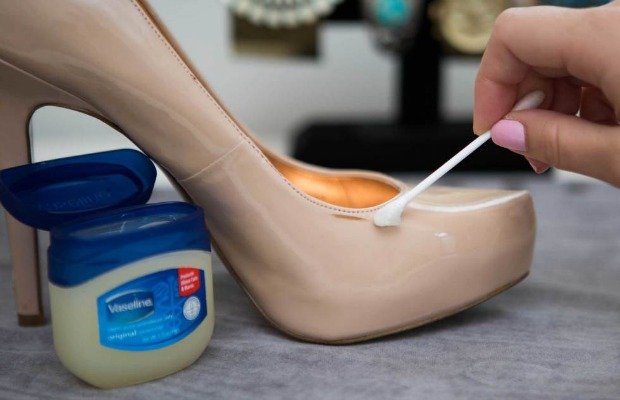 Upgrade an IKEA Bed for Kids
The genius behind this IKEA-hacked bed with a slide definitely won the award for Best Parent Ever this year. What you can't see? A secret clubhouse and color-changing lights. Via Video@ the huffington post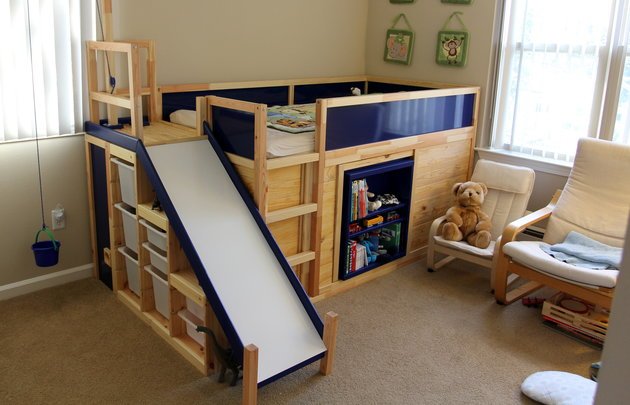 Usually wrapping presents is time-consuming and tedious, but this quick technique that's popular in Japan only requires three folds and three pieces of tape.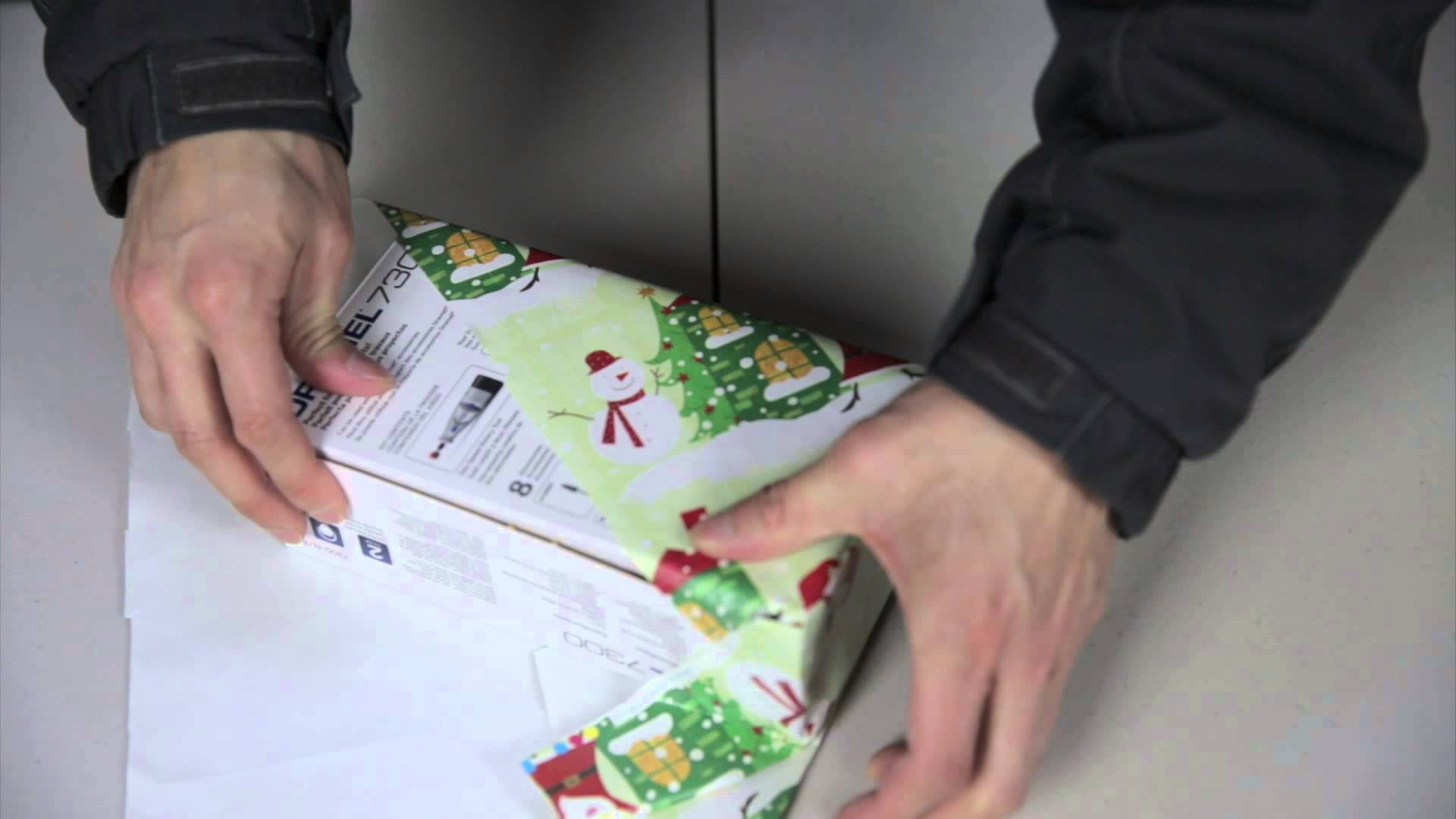 Hide Clothes Under Your Bed